TIAA – ICUF - Solomon Schechter Day School
Oct 7, 2022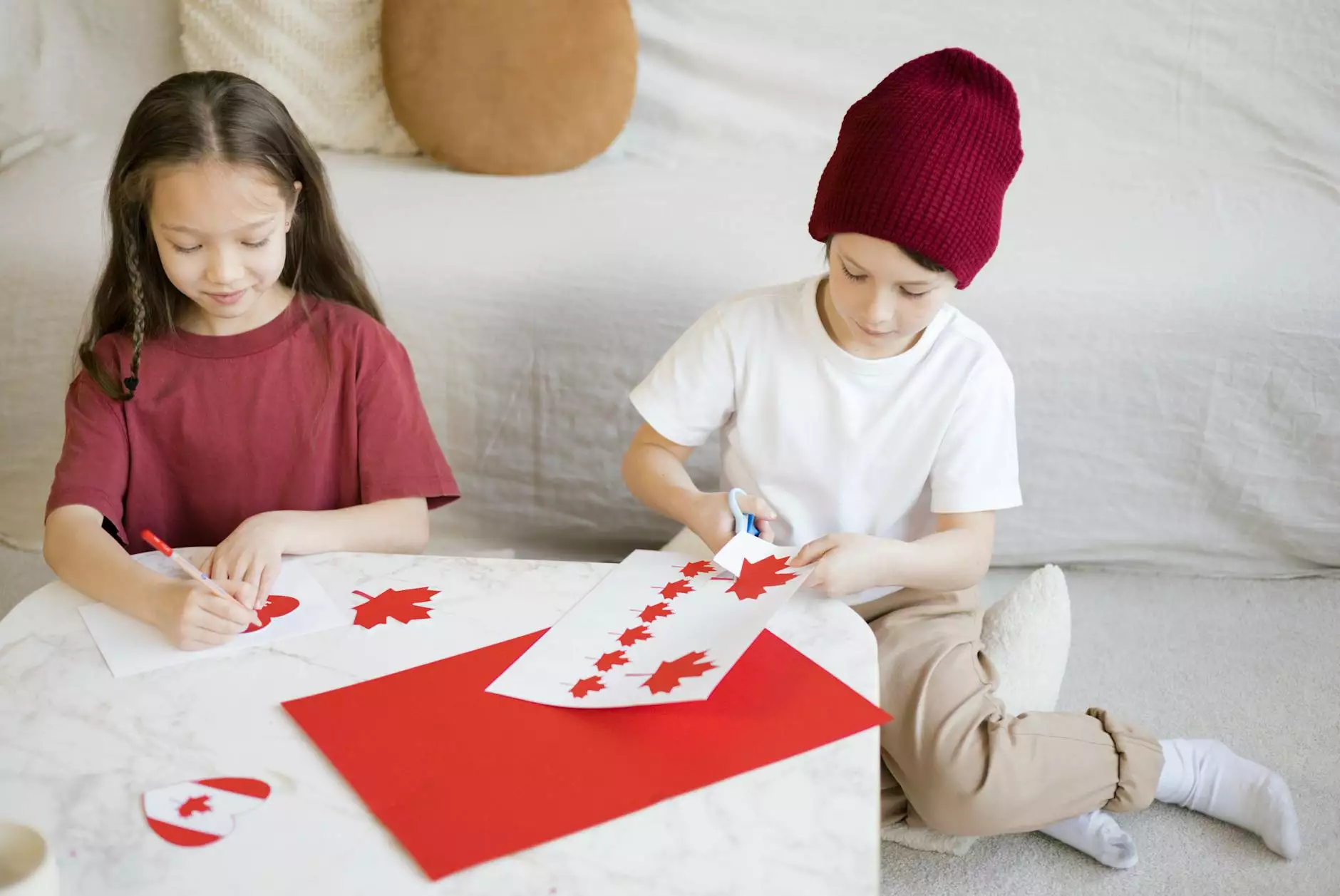 About TIAA – ICUF Partnership
Welcome to the TIAA – ICUF page of Solomon Schechter Day School. Our partnership with TIAA brings unparalleled benefits and support to our educational institution, ensuring a bright future for our students. TIAA, a renowned financial services provider, understands the importance of education and deeply values the development of young minds.
Our Commitment to Education
At Solomon Schechter Day School, we are dedicated to providing our students with outstanding educational opportunities. Our focus goes beyond academics, as we strive to nurture well-rounded individuals who are prepared for success in their personal and professional lives.
TIAA shares our commitment to education and supports us in achieving our goals. Through their expertise in financial planning and retirement services, they provide our dedicated faculty and staff with valuable resources to secure their financial futures. This, in turn, helps us attract and retain top-tier educators who are passionate about shaping the lives of our students.
Investing in Our Students' Future
We believe in investing in the future of our students, and our partnership with TIAA allows us to offer various opportunities for their growth and development. TIAA's commitment to our educational institution extends beyond financial support. They actively engage with our students, fostering a sense of financial responsibility and providing them with important life skills.
Supporting Financial Literacy
Financial literacy is an essential aspect of preparing our students for the future. Through TIAA's support, we have been able to implement comprehensive financial literacy programs at our school. These programs empower our students with knowledge about budgeting, saving, investing, and financial planning.
TIAA professionals regularly visit our school to conduct workshops, seminars, and interactive sessions on financial literacy. Our students gain valuable insights, enabling them to make informed decisions about their own financial well-being.
Extraordinary Opportunities
Thanks to our partnership with TIAA, we are able to provide our students with extraordinary opportunities they might not otherwise have. TIAA offers scholarships and grants, helping to alleviate the financial burden that some families may face. This enables students from all backgrounds to pursue their educational aspirations.
Preparing for the Future
We want our students to be prepared for the future, and the resources provided by TIAA play a vital role in achieving this goal. TIAA offers retirement planning services for our faculty and staff, ensuring they can confidently plan for their futures and retire with financial security.
A Trusted Partnership
Our partnership with TIAA is built on trust, shared values, and a mutual commitment to education. TIAA has a long-standing reputation for providing exceptional financial services and working with educational institutions like ours to create brighter futures.
Conclusion
At Solomon Schechter Day School, our TIAA – ICUF partnership enables us to enrich the lives of our students and invest in their futures. With TIAA's support, we can accomplish our goals and provide outstanding educational experiences. Together, we are shaping the next generation of leaders, thinkers, and contributors to society.
Contact Us
If you have any questions or would like to learn more about our partnership with TIAA, please don't hesitate to contact us. We would be delighted to provide further information.

// Any additional scripts can be added here