Message From Our President/CEO – ICUF
Feb 14, 2018
About Us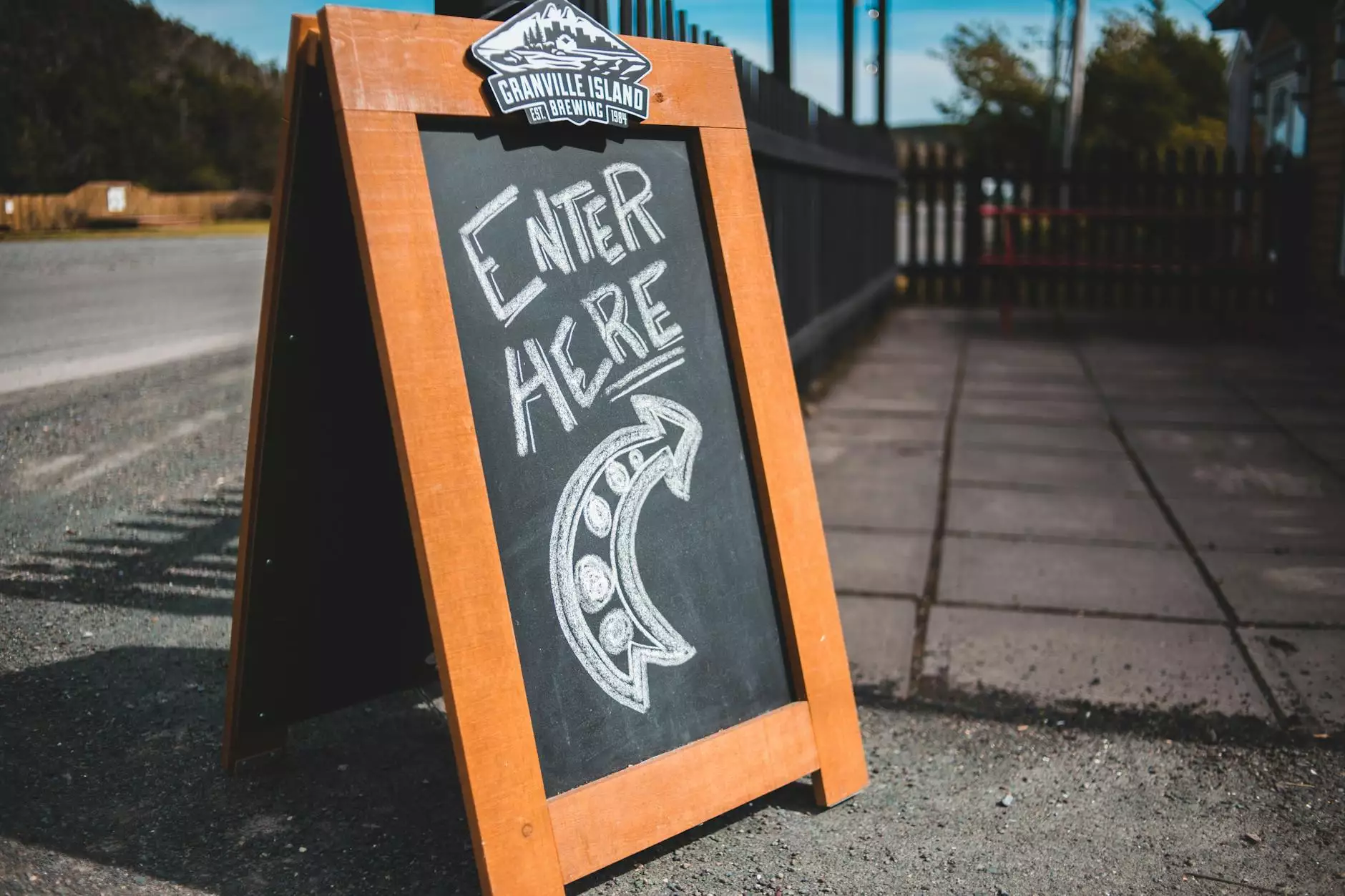 About Solomon Schechter Day School
Welcome to Solomon Schechter Day School, a renowned educational institution dedicated to providing exceptional academic programs and fostering a strong sense of community. We believe in nurturing the minds and souls of our students, cultivating a deep understanding of faith, beliefs, and cultural values.
Introducing ICUF President/CEO
We are fortunate to have an exceptional individual leading the Solomon Schechter Day School community as our President/CEO of the Israel Carmel United Foundation (ICUF). Their expertise and dedication have been instrumental in shaping the vision and success of our school.
Commitment to Community and Society
As part of the Community and Society - Faith and Beliefs category, Solomon Schechter Day School plays a vital role in fostering a strong and inclusive community. Under the guidance of our President/CEO, we have extended our reach beyond academic excellence to create an environment where students develop a sense of empathy, responsibility, and social consciousness.
The Role of the President/CEO
Our President/CEO is responsible for overseeing the strategic direction of Solomon Schechter Day School while upholding the highest standards of educational excellence, cultural understanding, and faith-based values. They work closely with faculty, staff, and stakeholders to ensure the continuous growth and development of our institution.
Inspiring Leadership
Our President/CEO inspires our students, staff, and community as a whole by setting a remarkable example of leadership. They promote a warm and inclusive environment where everyone feels valued and inspired to embrace our core values. Their charismatic and dynamic leadership style fosters collaboration and innovation, ensuring the continuous advancement of our school.
Empowering Education
The President/CEO's dedication to providing an empowering education is reflected in our comprehensive academic programs. They continuously seek innovative teaching methodologies and curriculum enhancements to ensure our students receive a well-rounded education. By prioritizing individual growth, critical thinking, and creativity, our President/CEO ensures our students are well-prepared for the challenges of the future.
Building Strong Partnerships
Our President/CEO understands the importance of building strong partnerships to enhance the overall Solomon Schechter Day School experience. They actively engage with parents, alumni, community leaders, and other educational institutions to enrich our learning environment, expand resources, and create meaningful opportunities for collaboration.
Impact on the Community
The President/CEO's leadership extends beyond the boundaries of our school. They actively contribute to the local community, promoting volunteerism, charity, and social responsibility among our students. Through their efforts, Solomon Schechter Day School has become a beacon of positive change, empowering our students to be compassionate and engaged citizens.
A Message of Gratitude
We extend our gratitude to our exceptional President/CEO for their unwavering commitment to our community. Their vision, passion, and dedication shape the future of Solomon Schechter Day School, ensuring that we continue to provide an outstanding educational experience rooted in faith, beliefs, and cultural values.
Join Our Community
If you are looking for an educational institution that cherishes academic excellence, fosters a strong sense of community, and embraces faith and beliefs, we encourage you to join our Solomon Schechter Day School family. Together, we can shape the future of our students and make a positive impact on our community and society as a whole.