Welcome to Prefunction 1 at Solomon Schechter Day School
Dec 6, 2017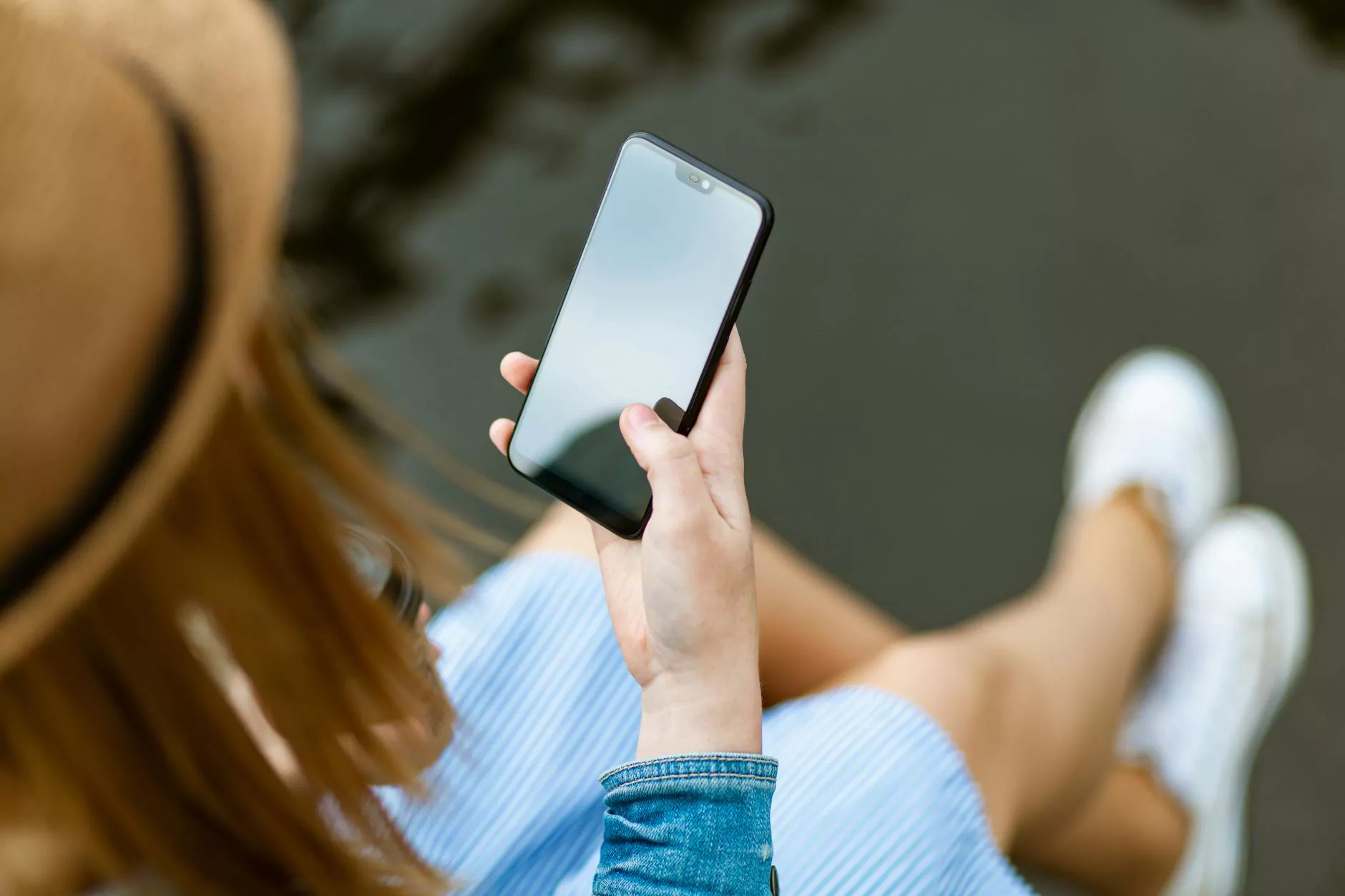 The Vibrant Community of Solomon Schechter Day School
At Solomon Schechter Day School, we are committed to providing an enriching and inclusive learning environment rooted in Jewish faith and beliefs. As a renowned institution in the community and society, we are excited to introduce you to Prefunction 1, a unique space within our school that offers endless possibilities for inspiration, growth, and connection.
Discover Inspiring Faith-Based Learning
In Prefunction 1, students have the opportunity to engage in faith-based learning experiences that promote a deep understanding and connection to their Jewish heritage. Our expert faculty guides students on a journey of exploration, weaving together tradition, values, and religious teachings to nurture their spiritual growth.
From engaging in interactive discussions to participating in meaningful rituals, our students gain a solid foundation in Jewish faith and beliefs. Through the study of language, texts, and history, they develop a profound appreciation for the rich cultural heritage that shapes their identity.
Enrichment Programs and Beyond
Prefunction 1 also serves as a hub for a wide range of enrichment programs designed to foster holistic development. Whether it is art, music, physical education, or technological innovation, our students benefit from a comprehensive curriculum that nurtures their talents and interests.
Through hands-on activities, creative projects, and collaborative initiatives, students are encouraged to explore their passions and unlock their full potential. Our dedicated staff, equipped with the latest teaching methodologies, provide an engaging and stimulating environment that encourages critical thinking, problem-solving, and personal growth.
Meaningful Connections and Inclusivity
At Solomon Schechter Day School, we believe in fostering a close-knit community that values inclusivity and encourages authentic relationships. Prefunction 1 serves as a gathering place for students, parents, and faculty to connect, share ideas, and build lifelong friendships.
Through engaging social events, collaborative projects, and community outreach programs, our students develop a strong support system that lasts well beyond their time at our school. The bonds forged in Prefunction 1 become the foundation for a fulfilling and meaningful journey together.
Experience Prefunction 1
Visit Solomon Schechter Day School and explore Prefunction 1 firsthand. Immerse yourself in our vibrant community, witness the transformative power of faith-based learning, and discover the endless possibilities that await you.
Our devoted faculty and staff are ready to guide you every step of the way on your educational journey. Join us at Prefunction 1 and experience the magic of Solomon Schechter Day School.