Difficult Airway Course
Dec 31, 2018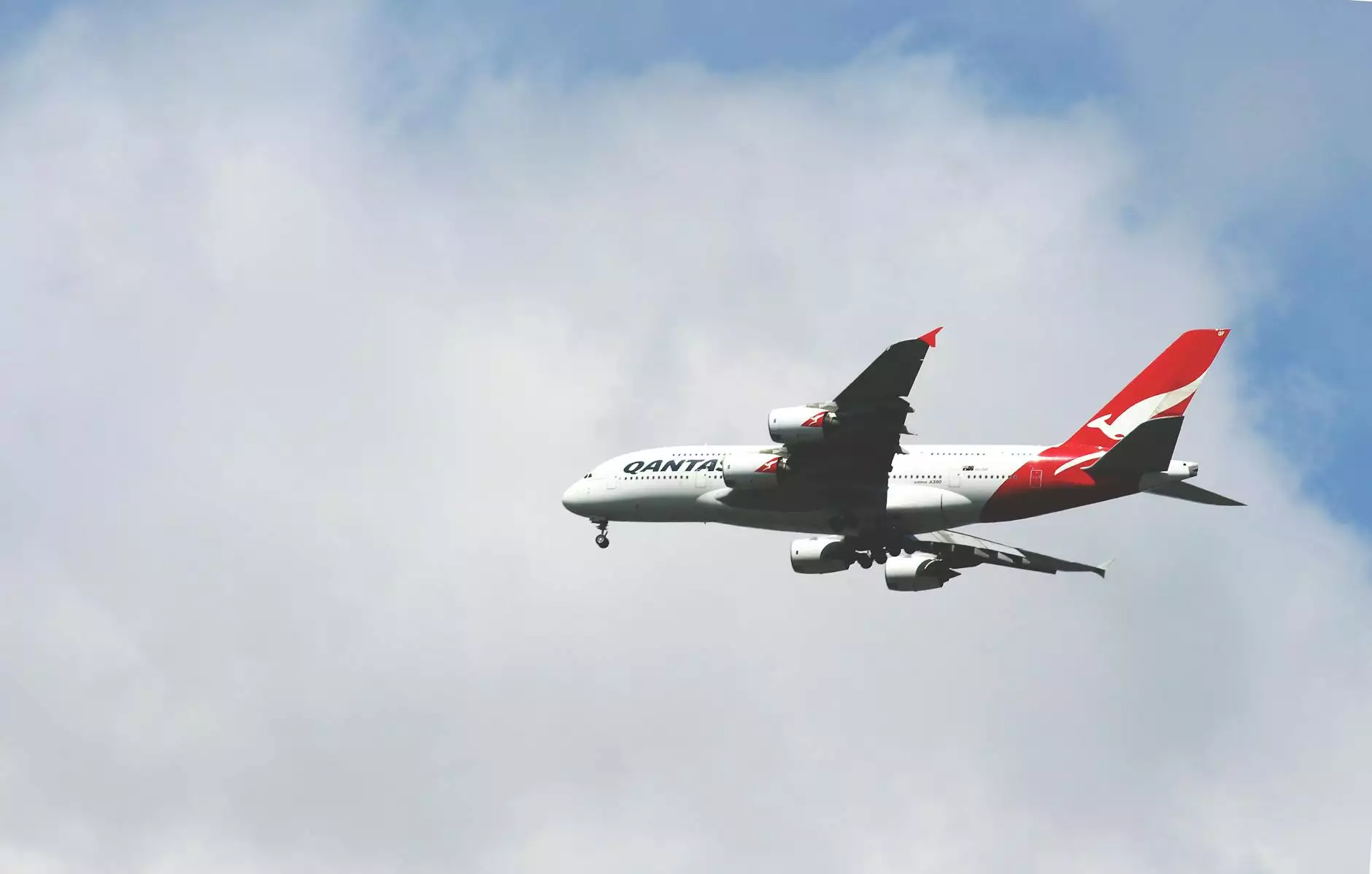 Introduction
Welcome to the Difficult Airway Course at Solomon Schechter Day School. We pride ourselves in offering a comprehensive training program, specifically designed to equip medical professionals with the necessary skills and knowledge to effectively manage challenging airway scenarios. Our course is ideal for healthcare providers who are looking to advance their expertise in airway management and improve patient outcomes.
About Solomon Schechter Day School
Solomon Schechter Day School, a reputable educational institution in the heart of our community, is dedicated to fostering excellence in education and promoting innovation in various fields. As part of our commitment to nurturing the healthcare community, we have developed the Difficult Airway Course to address the critical need for advanced airway management training.
Course Objectives
Our Difficult Airway Course aims to provide participants with a deep understanding of complex airway anatomy, advanced techniques, and problem-solving approaches. The course content is carefully curated to cover a wide range of scenarios, including both anticipated and unanticipated difficult airways. By the end of the program, participants will:
Enhance their knowledge of airway anatomy and physiology
Gain proficiency in the assessment and recognition of difficult airways
Learn advanced techniques for airway management
Develop confidence in identifying and managing complications
Understand the use of specialized airway devices
Acquire team-based skills for efficient airway management
Course Structure
Our Difficult Airway Course is a comprehensive program consisting of both theoretical and practical components. The course is divided into multiple modules, each focusing on different aspects of airway management. These modules include:
Module 1: Introduction to Difficult Airway Management - Participants will gain an understanding of the importance of proper airway management and the challenges associated with difficult airways.
Module 2: Airway Assessment and Evaluation - This module covers the systematic approach to assessing and evaluating difficult airways, including the identification of potential risk factors and predictors.
Module 3: Techniques for Difficult Airway Management - Participants will learn a variety of techniques and procedures for managing difficult airways, including intubation, ventilation, and surgical airways.
Module 4: Complications and Crisis Management - This module focuses on the recognition and management of complications that may arise during airway interventions, ensuring participants are well-prepared to handle critical situations.
Module 5: Specialized Airway Devices - Participants will be introduced to various specialized airway devices, such as video laryngoscopes and supraglottic airway devices, and gain hands-on experience in their use.
Module 6: Team-Based Airway Management - Team dynamics and effective communication play a crucial role in successful airway management. This module emphasizes the importance of coordinated teamwork for optimal patient outcomes.
Course Instructors
Our Difficult Airway Course is facilitated by a team of highly experienced and skilled instructors who are experts in the field of airway management. They bring a wealth of knowledge and practical insights to the training program, ensuring participants receive the best education possible. Our instructors are committed to guiding and mentoring healthcare professionals, encouraging them to excel in their respective fields.
Who Should Attend?
The Difficult Airway Course at Solomon Schechter Day School is tailored to meet the needs of healthcare professionals involved in airway management. This includes:
Physicians
Anesthesiologists
Emergency Medicine Providers
Intensivists
Respiratory Therapists
Nurse Practitioners
Registered Nurses
Whether you are an experienced practitioner seeking to refresh your skills or a healthcare professional looking to expand your knowledge in airway management, our course will provide invaluable insights and practical skills to support you in your professional journey.
Course Benefits
By enrolling in our Difficult Airway Course, participants can expect to:
Enhance their understanding of airway anatomy and physiology
Improve patient safety and outcomes through advanced airway management techniques
Gain confidence in handling challenging airway scenarios
Expand their professional network through interactions with fellow healthcare practitioners
Stay up-to-date with the latest developments and best practices in airway management
Earn continuing education credits
Register Now
Join us for the Difficult Airway Course at Solomon Schechter Day School and take your airway management skills to new heights. To register or inquire about the upcoming course dates, pricing, and availability, please contact our team. Don't miss this opportunity to enhance your expertise and make a positive impact on patient care.
Conclusion
The Difficult Airway Course at Solomon Schechter Day School is the premier training program for medical professionals seeking to excel in airway management. Our comprehensive curriculum, experienced instructors, and commitment to excellence ensure that participants receive the highest quality education. Don't wait any longer - register today and unlock new possibilities in your career.