Prefunction 3 at Solomon Schechter Day School
Jun 9, 2022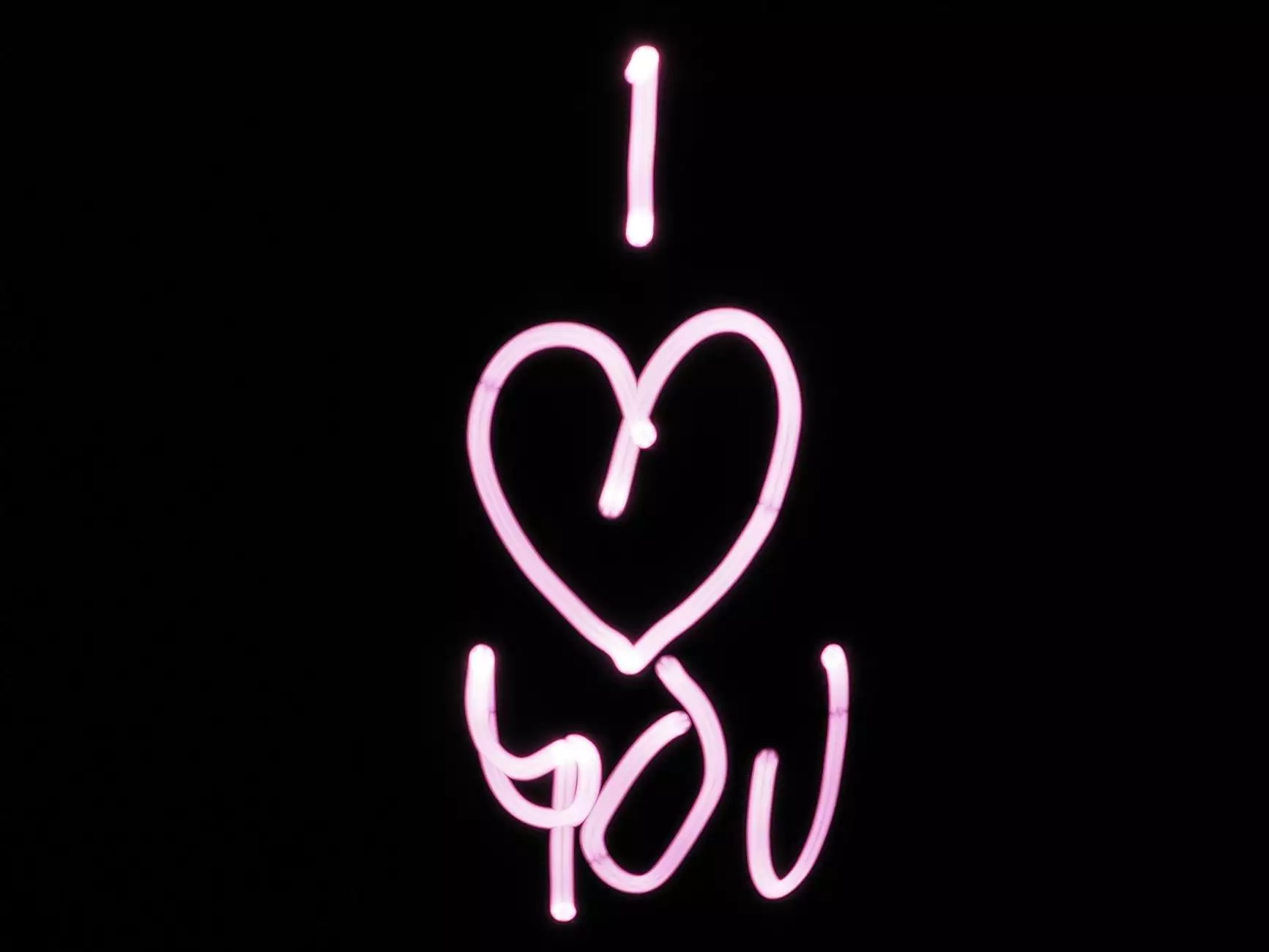 Welcome to Prefunction 3
Prefunction 3 at Solomon Schechter Day School serves as a versatile and inviting space that caters to various community events. As an esteemed educational institution, we strive to provide a setting that fosters faith and beliefs while nurturing the communal spirit.
The Ideal Venue for Community Gatherings
Located within our beautiful campus, Prefunction 3 offers a warm and welcoming environment for a wide range of events. With its exquisite design and modern amenities, it serves as an ideal venue for community and social gatherings, religious ceremonies, and celebrations.
Ambiance and Amenities
Prefunction 3 boasts an elegant decor that exudes a calm and spiritual ambiance, making it a perfect place for faith-based events and ceremonies. The spacious layout and flexible seating arrangements can easily accommodate large groups while providing a cozy setting for intimate gatherings.
Equipped with state-of-the-art audiovisual systems, Prefunction 3 ensures that your event is seamlessly integrated with technology, offering a modern and engaging experience for attendees. Our experienced staff is always available to assist with any technical requirements, ensuring a smooth and successful event.
Flexible Event Solutions
Whether you are planning a religious service, a charity event, a conference, or a social gathering, Prefunction 3 offers a range of flexible event solutions to meet your specific needs. Our team of event professionals will work closely with you to customize the space and tailor it to your event's theme and requirements.
From staging and lighting to catering services, we provide comprehensive event planning solutions that take care of every detail, allowing you to focus on the purpose of your gathering. Our goal is to create a memorable experience that leaves a lasting impression on your guests.
Community and Society
Soloman Schechter Day School prides itself on being deeply integrated into the local community and society. Our commitment to faith and beliefs extends beyond our educational programs and facilities. Prefunction 3 is just one example of how we create spaces that foster inclusivity and togetherness.
We believe that gatherings and events play a vital role in strengthening connections within the community. By providing a space like Prefunction 3, we aim to facilitate meaningful conversations, celebrate traditions, and promote unity among diverse groups of individuals.
Contact Us for Reservations or Inquiries
If you are interested in booking Prefunction 3 at Solomon Schechter Day School or have any questions regarding our event spaces and services, please do not hesitate to contact our dedicated team. We are here to assist you in creating a memorable and successful event that aligns with your goals and vision.