Paul W. Ayres, EDFP
Oct 31, 2019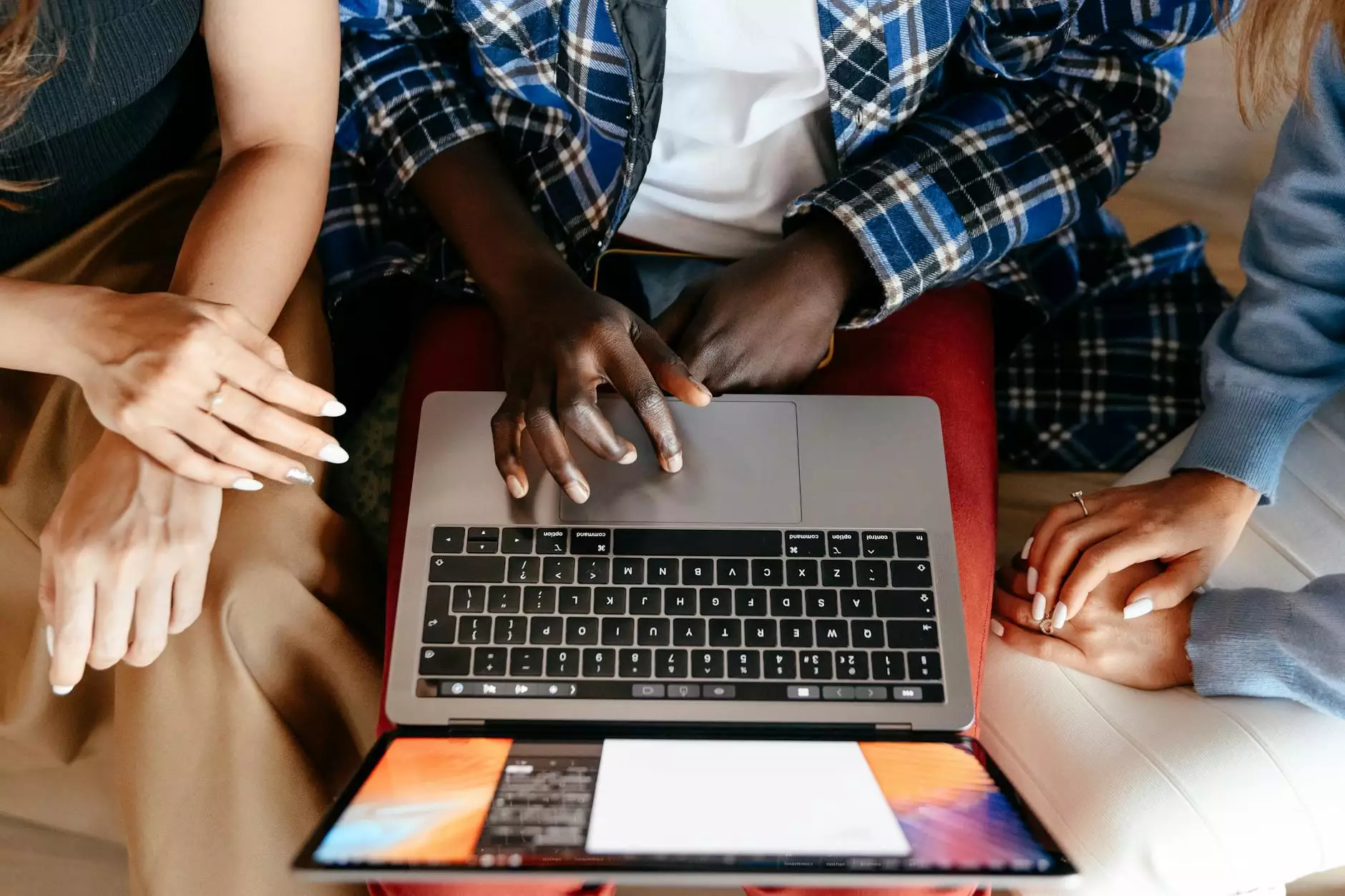 Welcome to the page dedicated to Paul W. Ayres, EDFP, a valued member of the Solomon Schechter Day School community. In this section, we aim to shine a light on the incredible work that Paul has done and continues to do for our school and its mission.
Who is Paul W. Ayres?
Paul W. Ayres is an extremely passionate individual dedicated to the field of education and community development. With his expertise in economic development and financial planning, Paul plays a pivotal role in shaping the future of Solomon Schechter Day School.
A Valued Member of Our Community
As an Education and Economic Development Financial Planner (EDFP), Paul brings a unique perspective and skill set to our institution. With his extensive knowledge of financial planning and economic development strategies, he helps ensure the long-term sustainability and growth of our school.
Paul is involved in a wide range of initiatives and projects that directly impact our community. His contributions include:
Developing and implementing financial strategies for the school's sustainable growth
Collaborating with the school administration and staff to allocate resources effectively
Exploring opportunities for partnerships and sponsorships to support various programs
Providing expert advice on budget planning and financial management
Assisting in securing grants and funding to enhance educational offerings
Paul's Impact on Our Mission
Paul's dedication and commitment have significantly contributed to the realization of our school's mission. By leveraging his expertise, he ensures that our educational programs continue to flourish, giving every student a nurturing environment to learn and grow.
One of Paul's notable achievements is his instrumental role in implementing innovative funding models that have allowed us to expand our curricular offerings. Through his strategic financial planning, we have been able to provide cutting-edge technology, organize impactful field trips, and enhance our extracurricular activities.
A Trusted Advisor
Paul W. Ayres, EDFP, is not only a valuable member of the Solomon Schechter Day School community but also a trusted advisor. With his deep understanding of economic development and financial planning, he plays a critical role in guiding our decision-making processes.
Parents, staff, and students alike have come to rely on Paul's expertise. His dedication to transparency and accountability ensures that we make informed choices that benefit our entire community.
Conclusion
Paul W. Ayres, EDFP, is an invaluable asset to the Solomon Schechter Day School. His unwavering commitment to our mission, combined with his expertise in education and economic development, has been instrumental in our continued growth and success.
We are grateful for Paul's contributions and look forward to the positive impact he will continue to have on our school's future.