Welcome to Solomon Schechter Day School
Dec 3, 2022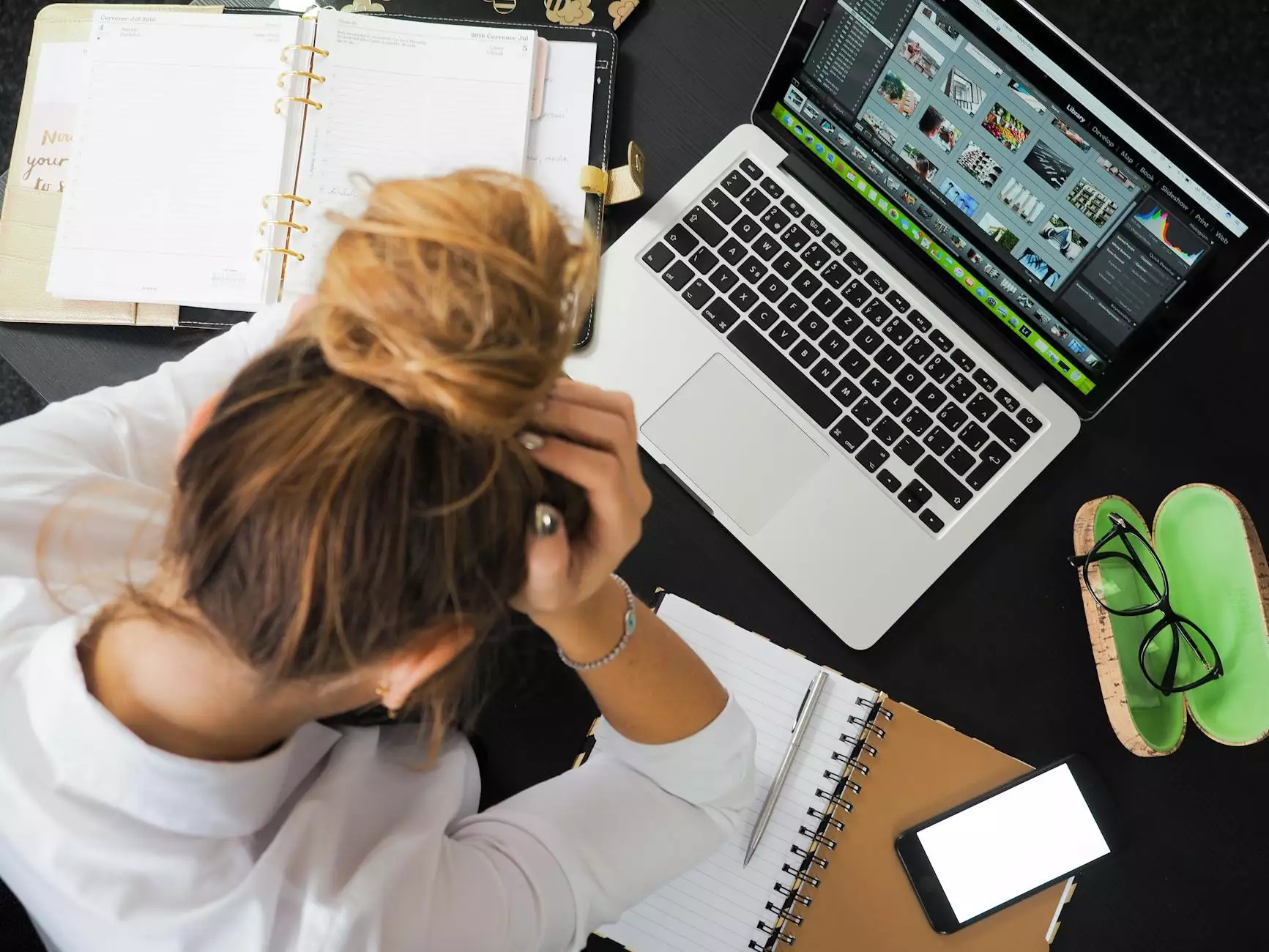 Solomon Schechter Day School is a leading educational institution in the field of Jewish learning, located in the heart of the Jacksonville community. With a rich history and a commitment to excellence, we strive to provide a transformative educational experience for our students.
Engaging Jewish Education
At Solomon Schechter Day School, we are dedicated to fostering a love for Jewish education, embracing the values, and traditions that have shaped our vibrant community. Our curriculum is designed to provide a comprehensive understanding of Jewish heritage, language, and culture, while instilling a strong sense of identity and pride in our students.
Through a blend of rigorous academic studies, interactive learning experiences, and community engagement, our students develop a deep connection to their faith and beliefs. Our expert faculty members and passionate educators are committed to creating a nurturing environment where students flourish intellectually, emotionally, and spiritually.
Exceptional Academic Programs
As a premier educational institution, Solomon Schechter Day School offers a rigorous academic curriculum that cultivates critical thinking, creativity, and a lifelong love of learning. Our students benefit from a well-rounded education that integrates challenging general studies with a strong Jewish educational foundation.
Our dedicated faculty members provide personalized attention to each student, ensuring meaningful academic growth and ensuring success. Our small class sizes promote student engagement, fostering a collaborative and supportive learning environment.
In addition to core subjects such as Mathematics, English Language Arts, Social Studies, and Science, our students also benefit from specialized programs in Hebrew language, Jewish history, and values education. We emphasize the importance of developing strong analytical and problem-solving skills, empowering our students to become future leaders and contributors to society.
Enriching Extracurricular Activities
At Solomon Schechter Day School, we believe in providing a holistic educational experience that extends beyond the classroom. Our students have access to a wide range of enriching extracurricular activities that complement their academic pursuits and foster personal growth.
We offer an array of clubs and organizations that cater to our students' diverse interests and talents. From art and music to sports and technology, our extracurricular programs provide opportunities for students to explore their passions, develop new skills, and build lifelong friendships.
Community Involvement and Tikkun Olam
At Solomon Schechter Day School, we actively encourage our students to be actively involved in the community and to embrace their responsibilities as global citizens. Our Tikkun Olam (repairing the world) program promotes social responsibility and instills a sense of compassion, empathy, and justice among our students.
Through various community service projects and partnerships with local organizations, our students develop an understanding of the importance of giving back and making a positive impact on society. Through hands-on experiences, they learn to apply the principles of Tikkun Olam in their daily lives, making a difference in the lives of others.
A Nurturing and Inclusive Community
At Solomon Schechter Day School, we foster a warm, inclusive, and tight-knit community where every individual is valued and respected. We believe in providing a safe and supportive environment where students can thrive academically, socially, and emotionally.
Our school is proud to celebrate the diversity within our community, embracing individuals from different backgrounds, cultures, and beliefs. By encouraging open dialogue, mutual understanding, and acceptance, we promote an atmosphere of tolerance and respect, nurturing well-rounded individuals ready to contribute to a global society.
Join Our Vibrant Community
Are you looking for a Jewish educational institution that combines academic excellence, Jewish values, and community engagement? We invite you to join our vibrant community at Solomon Schechter Day School.
Contact us today to learn more about our admission process, curriculum, and the numerous opportunities available to your child. Together, we can provide an exceptional education that prepares students for a bright future grounded in Jewish traditions and ready to make a positive impact on the world.