License, Accreditation, and Affiliations
Feb 14, 2023
Admissions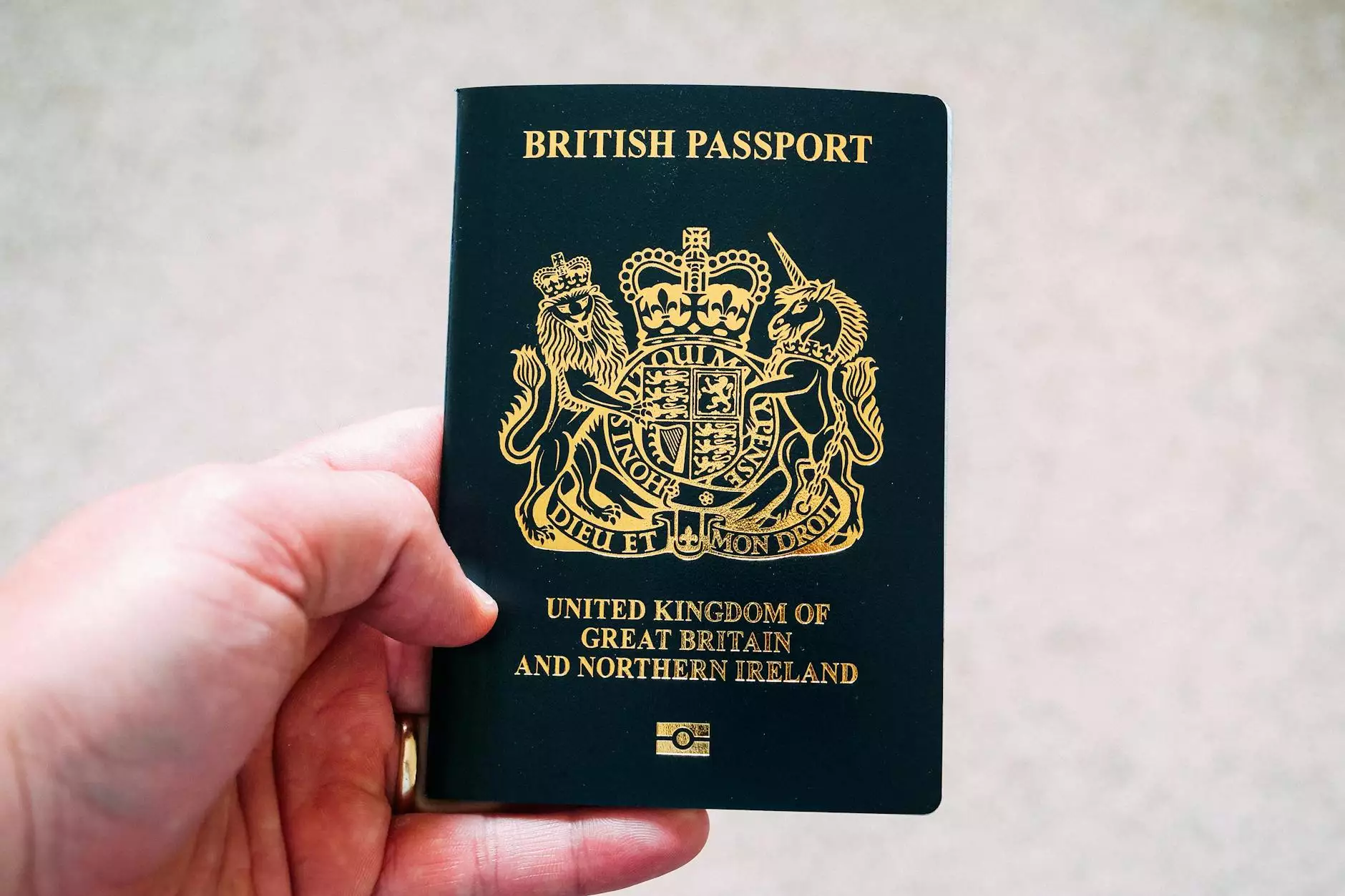 Welcome to the License, Accreditation, and Affiliations page of Solomon Schechter Day School, a trusted educational institution serving the Jax Jewish community. We take great pride in our commitment to providing an exceptional academic experience in a nurturing, inclusive environment. As a leading educational institution, we hold various licenses, accreditations, and affiliations that validate our commitment to excellence.
License
At Solomon Schechter Day School, we hold a valid license granted by the state education department. This license ensures that our school meets all the necessary requirements to operate as an educational institution. Our compliance with state regulations demonstrates our dedication to providing a safe and effective learning environment for all our students.
Accreditation
As a testament to our commitment to academic excellence, Solomon Schechter Day School has earned accreditation from a reputable accrediting body. Accreditation is a voluntary process that involves rigorous evaluation of our curriculum, teaching methodologies, faculty qualifications, student performance, and overall educational standards.
Our accreditation status serves as an assurance to students, parents, and the community that we meet or exceed national standards for education. It also allows for seamless credit transfers and recognition of our students' achievements by other educational institutions.
Affiliations
As an educational institution deeply rooted in the Jax Jewish community, Solomon Schechter Day School maintains affiliations with various religious, cultural, and educational organizations. These affiliations enhance our ability to provide a well-rounded educational experience that integrates Jewish values, traditions, and teachings.
Our collaborations with esteemed organizations further enrich our curriculum, broaden our students' perspectives, and cultivate a strong sense of community engagement. Through these affiliations, we foster connections that extend beyond the walls of our school, creating opportunities for our students to make a positive impact on the world around them.
Why Choose Solomon Schechter Day School?
When it comes to selecting the right educational institution for your child, it is crucial to consider factors such as license, accreditation, and affiliations. These elements indicate the quality, legitimacy, and credibility of the institution.
Exceptional Academic Standards: Our commitment to excellence is reflected in our educational practices, curriculum development, and continuous improvement efforts. We strive to provide an intellectually stimulating environment that fosters critical thinking, creativity, and a love for learning.
Nurturing and Inclusive Environment: We believe in the power of a supportive and inclusive community. Our school values diversity, promotes empathy, and celebrates the unique strengths and contributions of each student.
Focus on Jewish Values: Solomon Schechter Day School integrates Jewish values, traditions, and teachings throughout the curriculum, fostering a deep understanding of Jewish heritage and identity.
Qualified and Dedicated Faculty: Our team of experienced and passionate educators is dedicated to nurturing each student's academic, social, and emotional growth. They provide personalized attention and encourage students to reach their full potential.
Enriching Extracurricular Offerings: Beyond academics, we offer a wide range of extracurricular activities, including clubs, sports, and arts programs. These opportunities allow students to explore their interests, develop new skills, and build lasting friendships.
At Solomon Schechter Day School, we believe that education is the key to unlocking each child's full potential. Our license, accreditation, and affiliations demonstrate our unwavering dedication to providing a high-quality educational experience that prepares students for a successful future.
Contact us today to learn more about our school and how we can help shape your child's educational journey.