COS Handmade Menorah Contest - Form
Jun 7, 2023
Admissions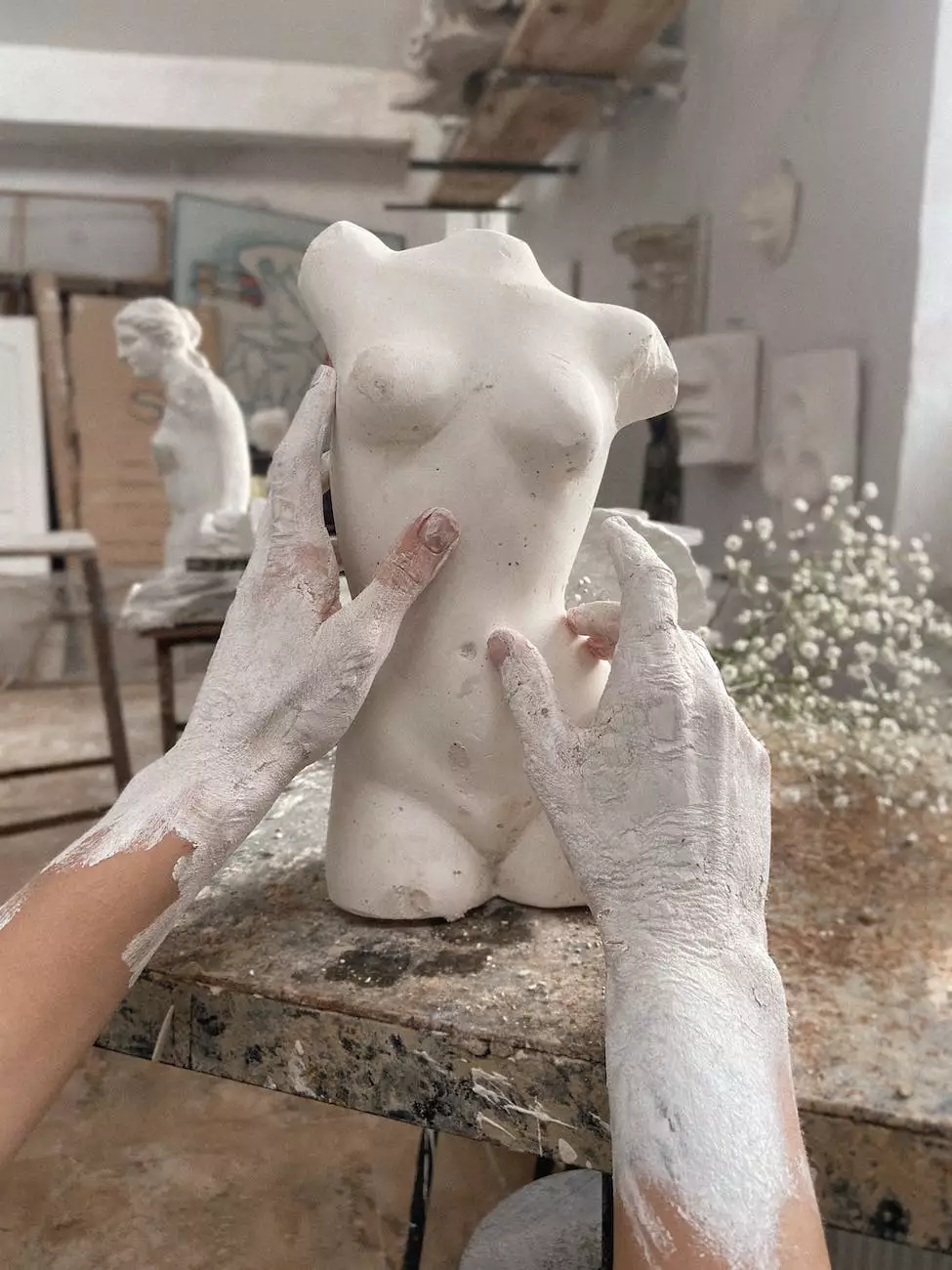 The Solomon Schechter Day School: Celebrating Creativity and Tradition
Welcome to the COS Handmade Menorah Contest, hosted by the Solomon Schechter Day School! We invite you to partake in this exciting opportunity to showcase your creativity and celebrate the festival of lights in a unique and artistic way. Join our vibrant community and let your imagination shine as you design your own handmade menorah. This contest is open to all members of our community, young and old alike!
Your Chance to Win
By participating in the COS Handmade Menorah Contest, you not only have the chance to express your artistic talents, but also the opportunity to win exciting prizes. We believe in celebrating the creativity of our community members and want to recognize their efforts. The top three designs will be awarded special prizes, including gift cards, art supplies, and more. There's no better way to combine tradition with innovation than by participating in this contest!
Express Your Creativity
When it comes to designing your handmade menorah, the possibilities are endless. Let your imagination run wild as you think of unique and creative ways to light up the festival. Whether you prefer a classic and traditional design or a more contemporary and avant-garde approach, we encourage you to explore your creative boundaries and create a menorah that reflects your unique personality and style.
Submission Guidelines
To enter the COS Handmade Menorah Contest, simply fill out the form on this page. We kindly request that you provide us with a clear photo or illustration of your menorah design, along with a brief description explaining the inspiration behind it. Submissions will be accepted until the deadline specified on our website.
Community and Collaboration
At the Solomon Schechter Day School, we believe in fostering a sense of community and collaboration. This contest provides an excellent opportunity for people of all ages and backgrounds to come together, share their creations, and appreciate the artistry within our community. We highly encourage parents, children, and teachers to participate and engage in this enriching experience.
Celebrate the Festival of Lights
Hanukkah, also known as the Festival of Lights, is a joyous and meaningful celebration that commemorates the miracle of the oil that lasted for eight nights. It is a time to come together, light the menorah, sing songs, play games, and enjoy delicious traditional foods like latkes and sufganiyot. By participating in the COS Handmade Menorah Contest, you embrace the spirit of Hanukkah and contribute to the vibrancy of our community.
Join the COS Handmade Menorah Contest Today!
Don't miss your chance to be a part of this exciting event! Submit your handmade menorah design today and stand a chance to win valuable prizes. Let your creativity shine and make this Hanukkah truly special. Join us in celebrating the festival of lights and the power of artistic expression. Together, let's illuminate the world with our unique handmade menorahs!