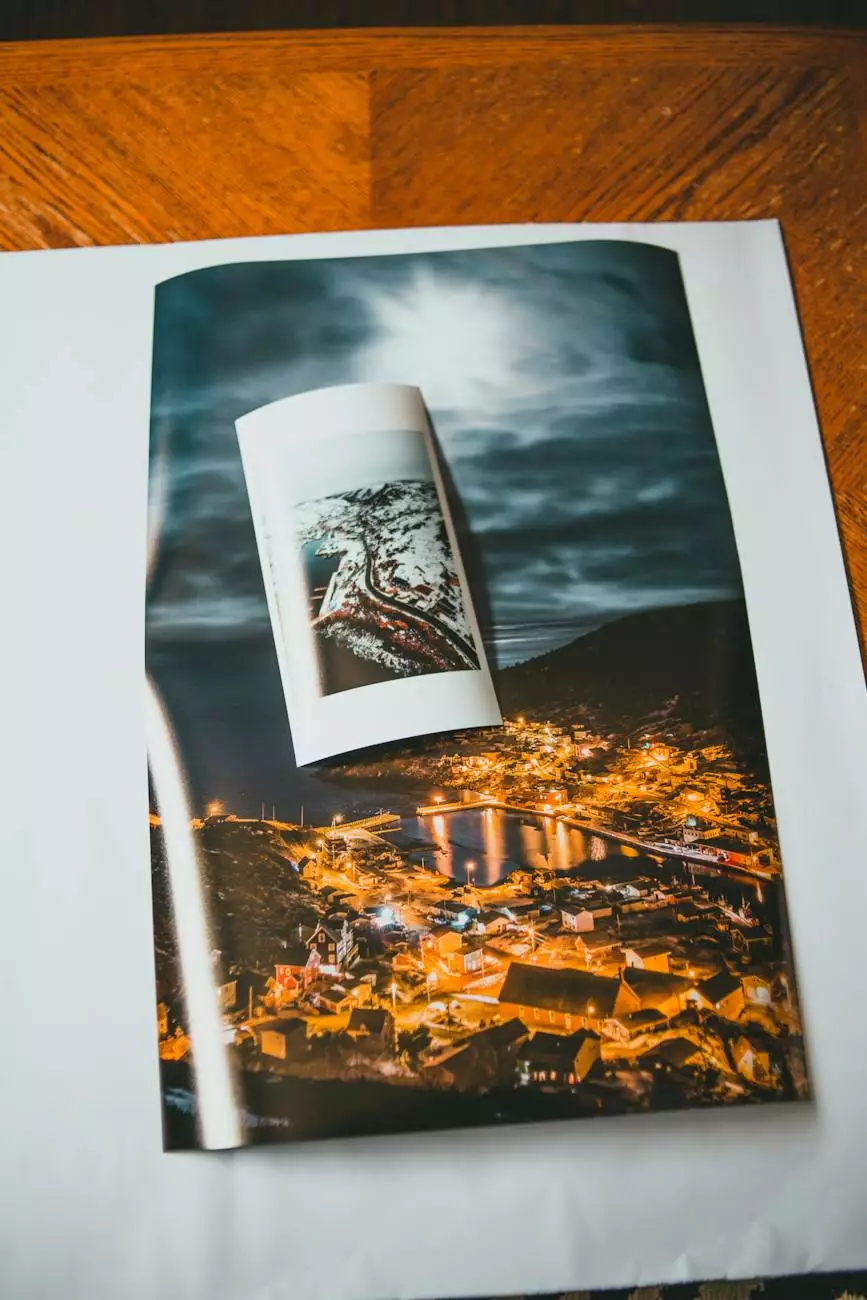 About Solomon Schechter Day School
Welcome to Solomon Schechter Day School, a renowned educational institution dedicated to fostering academic excellence and promoting the values of Jewish heritage. With a distinguished history spanning over decades, we strive to provide a holistic learning experience that nurtures our students' intellectual, spiritual, and social growth.
Community and Society - Faith and Beliefs
The Solomon Schechter Day School community deeply values its role in promoting faith, beliefs, and a sense of community. Our commitment extends beyond the boundaries of our school, as we actively engage in philanthropic endeavors to support causes close to our hearts. One such cause that we are dedicated to is aiding Ukraine during their time of need.
COS for Ukraine Initiative
Our COS (Community Outreach and Support) for Ukraine initiative aims to provide assistance to Ukraine, a country that has faced numerous challenges in recent times. Through this program, we aim to raise awareness about the struggles faced by the Ukrainian people and extend a helping hand in rebuilding their communities.
Why Ukraine Needs Our Support
Ukraine is a nation rich in history and culture, but it has faced significant hardships, including political instability, economic challenges, and social unrest. These difficulties have taken a toll on the daily lives of Ukrainian citizens, particularly those in vulnerable communities.
How Can You Help?
At Solomon Schechter Day School, we believe that collective action has the power to transform lives. By coming together, we can make a difference in Ukraine and contribute to their recovery. Here are some ways you can help:
Donate: Your financial contributions will go a long way in providing essential resources such as food, medical supplies, and shelter for those affected by the ongoing crisis.
Volunteer: Consider volunteering your time and skills to organizations that are actively working on the ground in Ukraine. Your expertise can make a significant impact in rebuilding communities.
Spread Awareness: Sharing information about Ukraine's situation with your friends, family, and community can help raise awareness and encourage more individuals to contribute to the cause.
Our Commitment
As part of our COS for Ukraine initiative, Solomon Schechter Day School has partnered with reputable nonprofits and organizations that are actively involved in relief efforts in Ukraine. We ensure that every donation is used effectively and transparently, reaching those who need it most.
Join Us in Supporting Ukraine
We invite you to join us in making a difference in Ukraine's recovery. Together, we can provide hope, aid, and support to the communities in need. Whether through financial contributions, volunteering, or spreading awareness, your involvement matters.
By supporting Ukraine, we embrace our shared human values and fulfill our responsibility as a compassionate community.
For more information or to get involved with our COS for Ukraine initiative, please fill out the form on this page or contact us directly. Your support will have a lasting impact on the lives of those affected by adversity.
Thank you for standing with us in solidarity and compassion.