DDD 2017-2018 - Event | Solomon Schechter Day School
Oct 22, 2022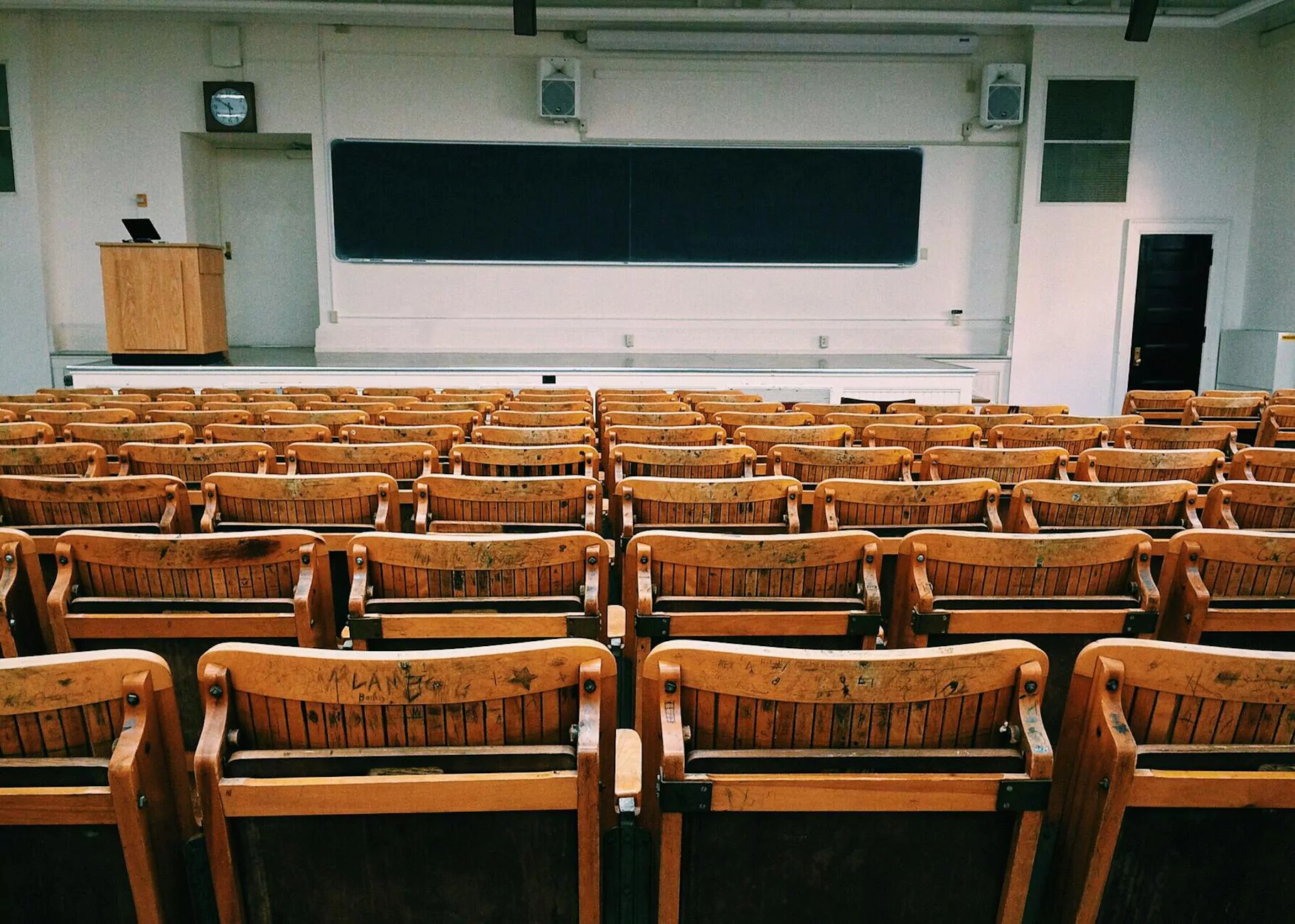 Welcome to Solomon Schechter Day School's DDD 2017-2018 Event Page
At Solomon Schechter Day School, we take great pride in fostering a vibrant and inclusive community rooted in faith and beliefs. Our DDD (Discover, Delve, and Deepen) event series is a testament to our commitment to providing an enriching experience for all members.
Discover New Perspectives
At our DDD 2017-2018 event, we invite you to join us in a journey of discovery. Explore a wide range of topics related to faith and beliefs through engaging discussions, informative lectures, and thought-provoking workshops. Our renowned speakers and educators are excited to share their insights and expertise, opening doors to new perspectives and understanding.
Delve into Meaningful Conversations
One of the highlights of DDD 2017-2018 is the opportunity to engage in meaningful conversations with fellow community members who share your interests and passions. Our interactive sessions encourage active participation, allowing you to delve deeper into the topics that matter most to you.
Deepen Your Connection
Deepening your connection to faith and beliefs is a personal journey, and our DDD event provides the perfect platform to do so. Through diverse religious and spiritual practices, you can explore various traditions and strengthen your bond with your own beliefs. Our inclusive environment encourages respectful dialogue and fosters a sense of unity among all participants.
DDD 2017-2018 - A Year-Round Event Series
Our DDD event series extends throughout the year, offering a wide array of activities and events tailored to different interests and age groups. Whether you are a student, parent, community member, or an interested individual, there is something for everyone to discover, delve into, and deepen.
Engaging Workshops and Seminars
Our workshops and seminars cover a diverse range of topics, including interfaith dialogues, spirituality in modern society, religious history, and more. Led by experts in their fields, these interactive sessions provide you with the opportunity to learn, ask questions, and engage with others who share your curiosity.
Community Service and Outreach
Our commitment to faith and beliefs extends beyond the walls of our school. Through community service and outreach initiatives, we aim to make a positive impact in the lives of those around us. Join us in volunteering, organizing charitable events, and working towards a better, more compassionate world.
Cultural Celebrations and Festivals
Celebrating the diverse cultural heritage within our community, we organize cultural festivals and celebrations throughout the year. These events bring people together, fostering a sense of unity and appreciation for the rich tapestry of traditions that make us who we are.
Parent and Family Engagement
We understand the importance of involving parents and families in the educational and spiritual growth of our students. DDD 2017-2018 provides opportunities for parents to actively participate in their child's educational journey, attend parent workshops, and strengthen their own faith and belief systems.
Join Us at DDD 2017-2018
Don't miss out on the chance to be part of our vibrant DDD event series. Join the Solomon Schechter Day School community and embark on a journey of discovery, delving into meaningful conversations, and deepening your connection to faith and beliefs.
For more information and to stay updated on upcoming events, please visit our DDD 2017-2018 event page.