USY Gesher Membership 2021 - Form
Nov 6, 2019
Admissions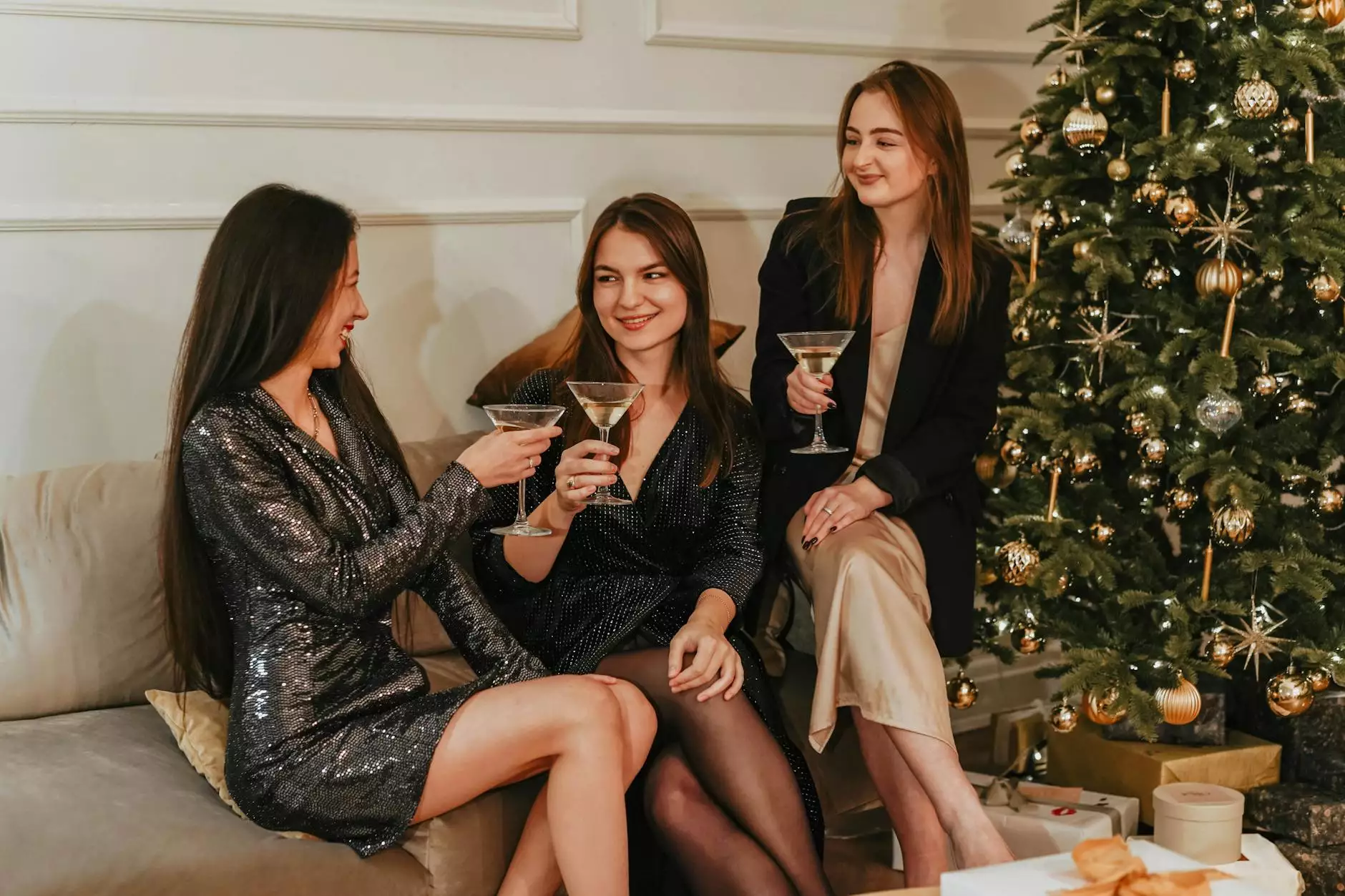 Welcome to Solomon Schechter Day School's USY Gesher Membership 2021!
Thank you for considering joining the USY Gesher program at Solomon Schechter Day School. As a leading educational institution in the field of Jewish education, we strive to provide exceptional opportunities for Jewish youth to connect, learn, and grow within a supportive community environment.
About USY Gesher Program
The USY Gesher program aims to bridge the gap between Jewish middle school students and high school students, fostering a sense of belonging and preparing them for their future Jewish journey. It serves as a transformative experience by creating an inclusive and vibrant community that empowers individuals to explore their Jewish identity through meaningful connections, leadership development, and immersive Jewish experiences.
By participating in the USY Gesher program, students gain access to a wide range of activities and events designed to enrich their Jewish knowledge, engage in social interactions, and cultivate leadership skills. Our program integrates Jewish values, traditions, and teachings into various aspects, empowering students to become confident, compassionate, and responsible members of the Jewish community.
Membership Benefits
When you join USY Gesher at Solomon Schechter Day School, you unlock a world of opportunities to enhance your Jewish identity and connect with other like-minded youth. As a member, you will enjoy the following benefits:
Engaging and interactive educational sessions focused on Jewish knowledge and values
Access to dynamic social events, retreats, and holiday celebrations
Opportunities for hands-on community service projects
Mentorship and guidance from experienced Jewish educators and community leaders
Leadership development training and experiences
Networking opportunities with local and national Jewish organizations
Apply Now!
We are thrilled to invite you to join the USY Gesher program at Solomon Schechter Day School. Take the next step in your Jewish journey by becoming a member of our vibrant community.
For more information about the membership application process or any questions you may have, please feel free to contact our dedicated team at [email protected].
Apply now and unlock a world of opportunities for Jewish youth. We look forward to welcoming you to our community!