Map, Directions, Parking
Jan 26, 2021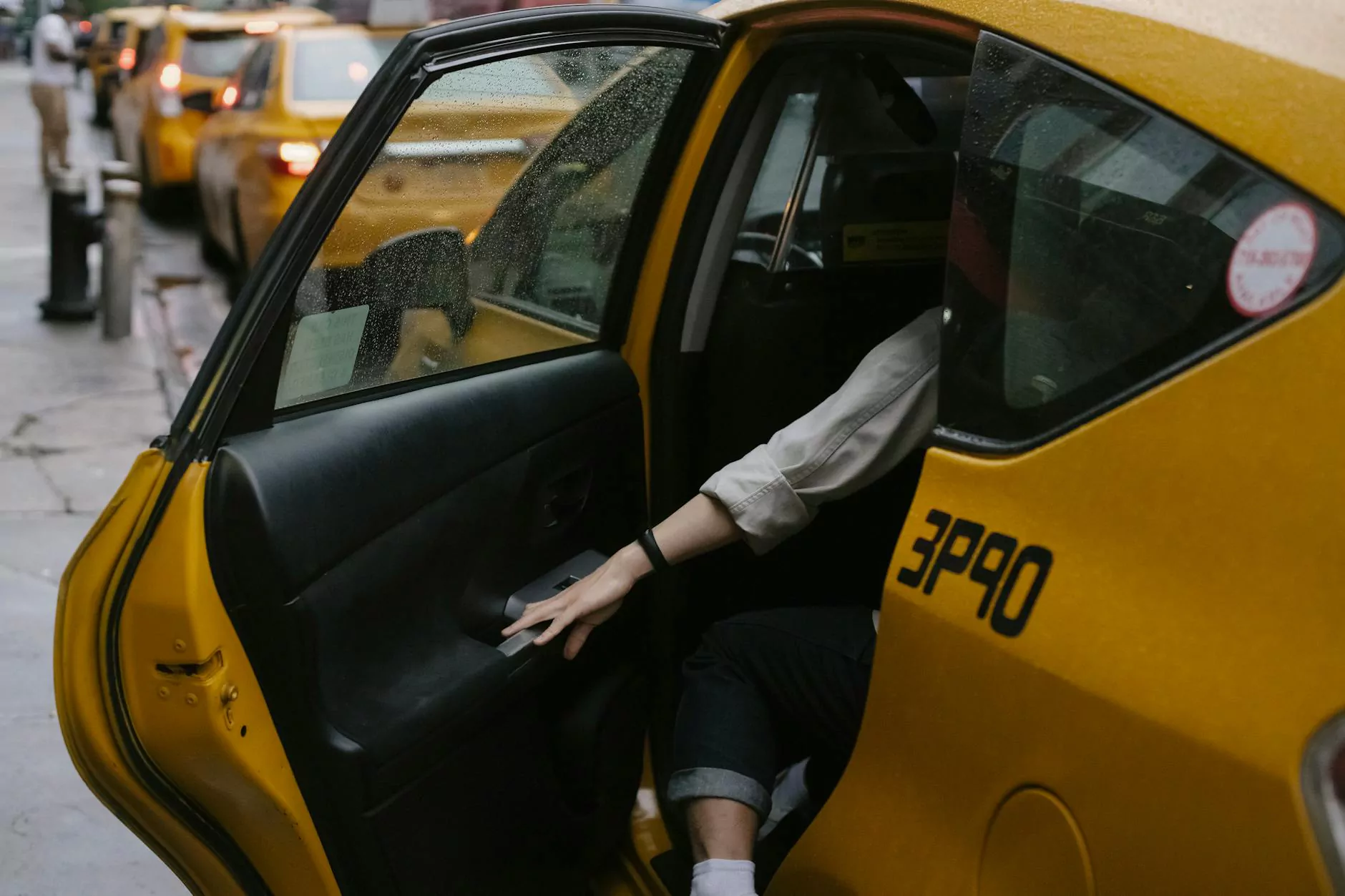 Locating Solomon Schechter Day School
Welcome to Solomon Schechter Day School, a premier educational institution in Jacksonville, FL. Conveniently situated at 1111 Dadson Dr, our school provides outstanding education, rich in Jewish values and traditions. Whether you are a current student, family member, or planning to visit us, this page provides you with detailed map, directions, and parking information.
Getting Here
By Car
If you are traveling by car, the school is easily accessible from major highways. From I-95, take Exit 353 for Union St. Head east on Union St, and in approximately 3 miles, turn left onto Main St N. Continue on Main St N for about 2 miles. Then, turn right onto Dadson Dr. Solomon Schechter Day School will be on your right. Look for our prominent sign at the entrance of our campus.
By Public Transportation
If you are using public transportation, several bus routes have stops near our school. Please check with the local transportation authorities for the most up-to-date schedules and routes to plan your trip accordingly.
Parking Options
On-site Parking
Solomon Schechter Day School offers convenient on-site parking for visitors, parents, and staff. As you enter the premises, you will find ample parking spaces available. Please follow the clearly marked signs to designated parking areas. Should you require any assistance, our friendly staff will be more than happy to assist you.
Nearby Street Parking
If on-site parking is full, you may find street parking available on Dadson Dr or nearby streets. Please ensure to follow all parking regulations and restrictions provided by the local authorities, such as parking time limits or permit requirements. Be mindful of any signage indicating restricted areas or reserved parking spots.
Accessible Parking
For individuals with disabilities, handicap-accessible parking spots are conveniently located near the main entrance. These designated spaces ensure easy access to the school for those with mobility challenges. We kindly request other visitors to respect and reserve these spots for those in need.
Plan Your Visit
At Solomon Schechter Day School, we always look forward to welcoming visitors. Whether you are interested in exploring our educational programs, attending an event, or simply visiting a student, we encourage you to plan your visit in advance.
If you have any questions or need further assistance regarding map, directions, parking, or anything else, please feel free to contact our administrative office at (555) 123-4567 or email us at [email protected]. Our dedicated staff will be delighted to help you navigate your way to our school.
We hope this information helps you find your way to Solomon Schechter Day School. We can't wait to have you on our campus!