Events at Beit Mashiach Messianic Community
Sep 16, 2020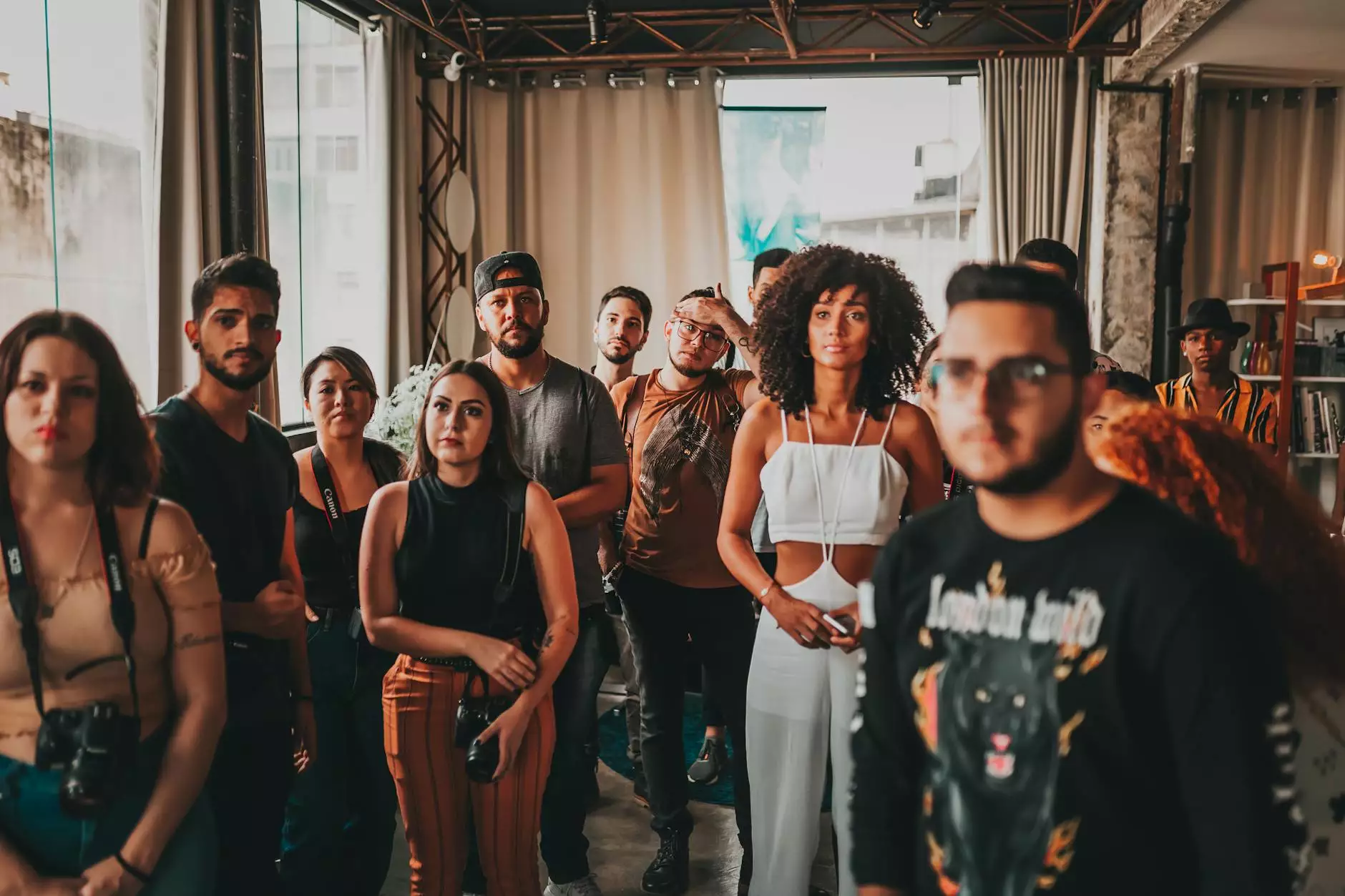 Welcome to the events page of Beit Mashiach Messianic Community, where you can find a wide range of exciting activities and gatherings to nurture your faith and strengthen your connection with our community. As dedicated members of the Solomon Schechter Day School, we prioritize the values of our faith in all aspects of our lives.
Upcoming Events
Stay up to date with the latest events happening at Beit Mashiach Messianic Community by checking out our calendar below:
Community Gatherings
At Beit Mashiach Messianic Community, we believe in the power of coming together as a community to celebrate, learn, and support one another. Our community gatherings create a welcoming and inclusive space where individuals can connect and strengthen their faith.
Shabbat Services
Join us every Friday evening at 7:00 PM for our inspiring Shabbat services. Led by our knowledgeable and passionate rabbi, these services provide a meaningful experience filled with prayer, reflection, and study.
Biblical Study Groups
Enhance your understanding of the sacred scriptures by joining one of our engaging biblical study groups. Led by experienced teachers, these groups explore various books and themes from the Bible, fostering deep discussions and personal growth.
Festivals and Special Events
Throughout the year, Beit Mashiach Messianic Community organizes numerous festivals and special events that add joy and significance to our spiritual journey. These events allow us to express our faith while connecting with others who share our beliefs.
Passover Seder
Celebrate the Passover season with our community Passover Seder, where we come together to retell the story of the Exodus, enjoy traditional foods, and experience the rich symbolism of this pivotal event in Jewish history.
High Holy Days
During the High Holy Days, we observe Rosh Hashanah and Yom Kippur with solemnity and introspection. Join us for meaningful services, insightful sermons, and engaging discussions as we seek repentance and renewal.
Learning Opportunities
As part of our commitment to lifelong learning, Beit Mashiach Messianic Community offers a variety of educational programs and workshops that provide opportunities for personal and spiritual growth.
Torah Study Sessions
Delve into the depths of Torah with our interactive study sessions. Led by knowledgeable scholars, these sessions explore the teachings of Torah, its interpretations, and their practical application to modern life.
Hebrew Language Classes
Immerse yourself in the beauty of the Hebrew language through our Hebrew language classes. Whether you are a beginner or seeking to improve your skills, our experienced instructors will guide you in mastering the language.
Supportive Community Programs
Our faith extends beyond the walls of Beit Mashiach Messianic Community as we actively engage in charitable initiatives and programs that make a difference in the lives of others. Join us in spreading kindness and compassion.
Tikkun Olam
Tikkun Olam, which means "repairing the world," is at the heart of our community. Engage in acts of social justice, volunteer for local initiatives, and make a positive impact on our society.
Gemilut Hasadim
Practice Gemilut Hasadim, acts of loving-kindness, by participating in our community service projects. Together, we can support those in need, provide comfort to the sick, and offer assistance to those facing challenging times.
Join Our Community
Beit Mashiach Messianic Community welcomes individuals of all ages and backgrounds to join our inclusive and vibrant community. By becoming a part of our community, you gain access to enriching events, engaging classes, and a supportive network of individuals who share similar values.
Explore our website to learn more about our community, our values, and how you can get involved. We look forward to connecting with you and embarking on a meaningful journey together.