Meet the Staff at Solomon Schechter Day School
May 29, 2020
About Us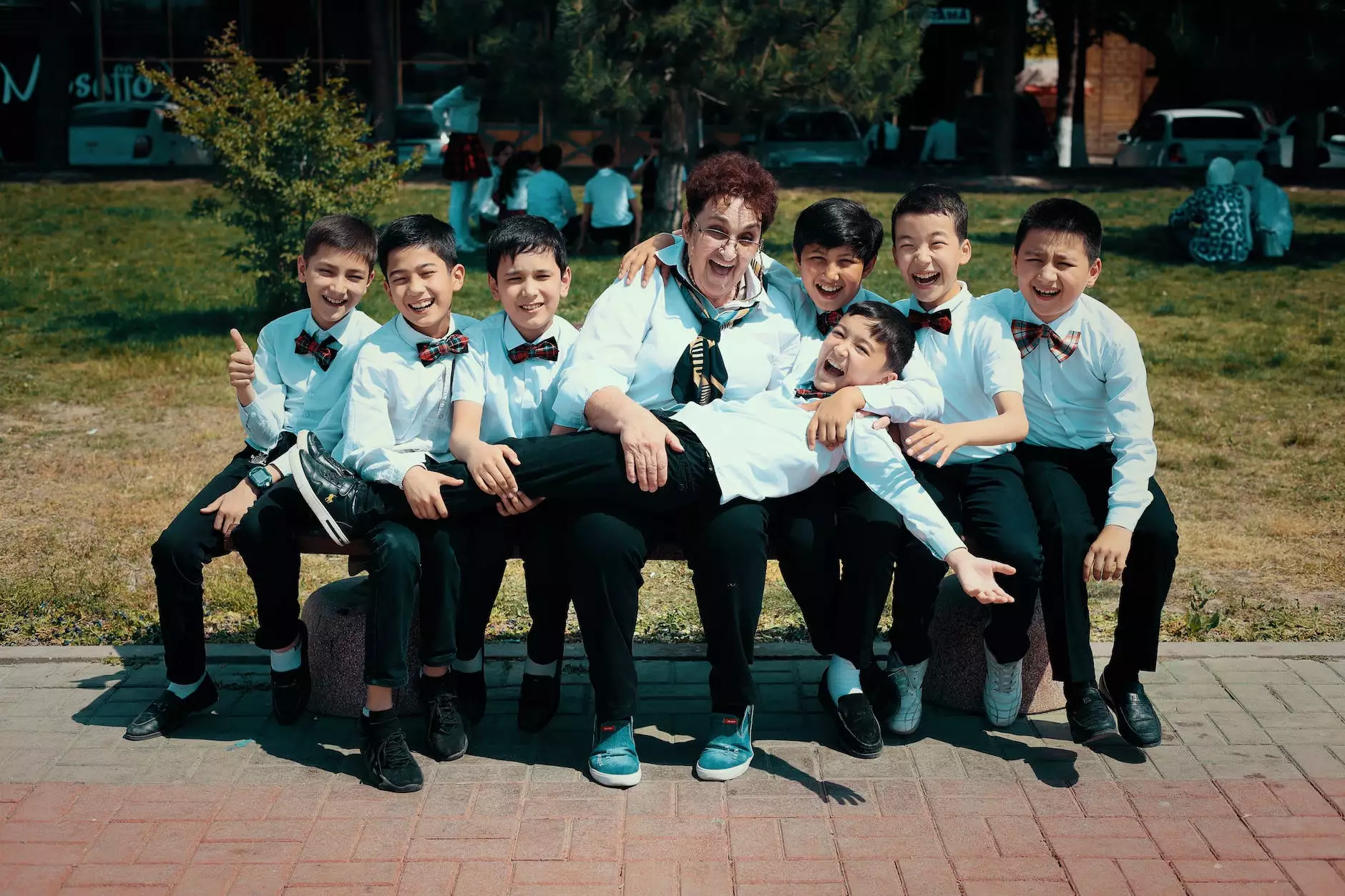 Welcome to the Solomon Schechter Day School Staff Page
At Solomon Schechter Day School, we believe that a strong and dedicated staff is the foundation of a vibrant learning community. Our skilled and passionate staff members are committed to providing the highest quality education and fostering a nurturing and inclusive environment for all students.
Our Experienced and Qualified Staff
Our staff is comprised of talented educators, administrators, and support team members who bring a wealth of knowledge and expertise to their roles. They are dedicated to guiding and inspiring our students to reach their full potential academically, socially, and emotionally.
Our teaching staff holds advanced degrees in their respective fields and stays up to date with the latest educational research and best practices. They continually work on professional development to ensure they are equipped with the most effective teaching strategies and techniques.
Commitment to Excellence
At Solomon Schechter Day School, we take pride in our commitment to excellence. Our staff members strive to create a stimulating and inclusive learning environment where each student can thrive. They are dedicated to fostering a love of learning, intellectual curiosity, and critical thinking skills.
Our staff understands the importance of creating meaningful connections with students and their families. They value open communication, collaboration, and partnership in order to support the holistic development of each child.
Creating a Nurturing Community
Our staff is passionate about creating a nurturing and supportive community for all students. They are committed to creating a safe and empathetic environment where students feel valued, respected, and accepted.
Our team of dedicated professionals goes above and beyond to create enriching learning experiences both inside and outside the classroom. They organize various extracurricular activities, field trips, and special events to enhance students' educational journey and foster a sense of belonging.
Contributing to the School Community
Our staff members are actively involved in the wider school community, playing important roles in leadership, committees, and extracurricular programs. They contribute their expertise and enthusiasm to enhance the overall learning environment and strengthen our sense of community and belonging.
Furthermore, our staff understands the significance of partnering with families, engaging parents in their children's education, and fostering strong home-school connections. They value collaboration and work closely with parents to support students' academic and personal growth.
Continual Growth and Learning
At Solomon Schechter Day School, we believe in the importance of lifelong learning for both students and staff. Our staff members engage in ongoing professional development to stay current with the latest educational trends and research-based practices.
Additionally, our staff actively participates in professional learning communities, conferences, and workshops to further their expertise and share knowledge with colleagues. They constantly seek new ways to improve their teaching strategies and enhance student learning outcomes.
Contact Us
If you have any questions or would like to learn more about our exceptional staff and the educational experiences we offer at Solomon Schechter Day School, please reach out to us. We would be happy to provide you with more information and assist you in any way we can.
Thank you for your interest in our dedicated staff at Solomon Schechter Day School. We look forward to welcoming you and your family into our vibrant school community.