Careers at Solomon Schechter Day School
Jun 14, 2022
About Us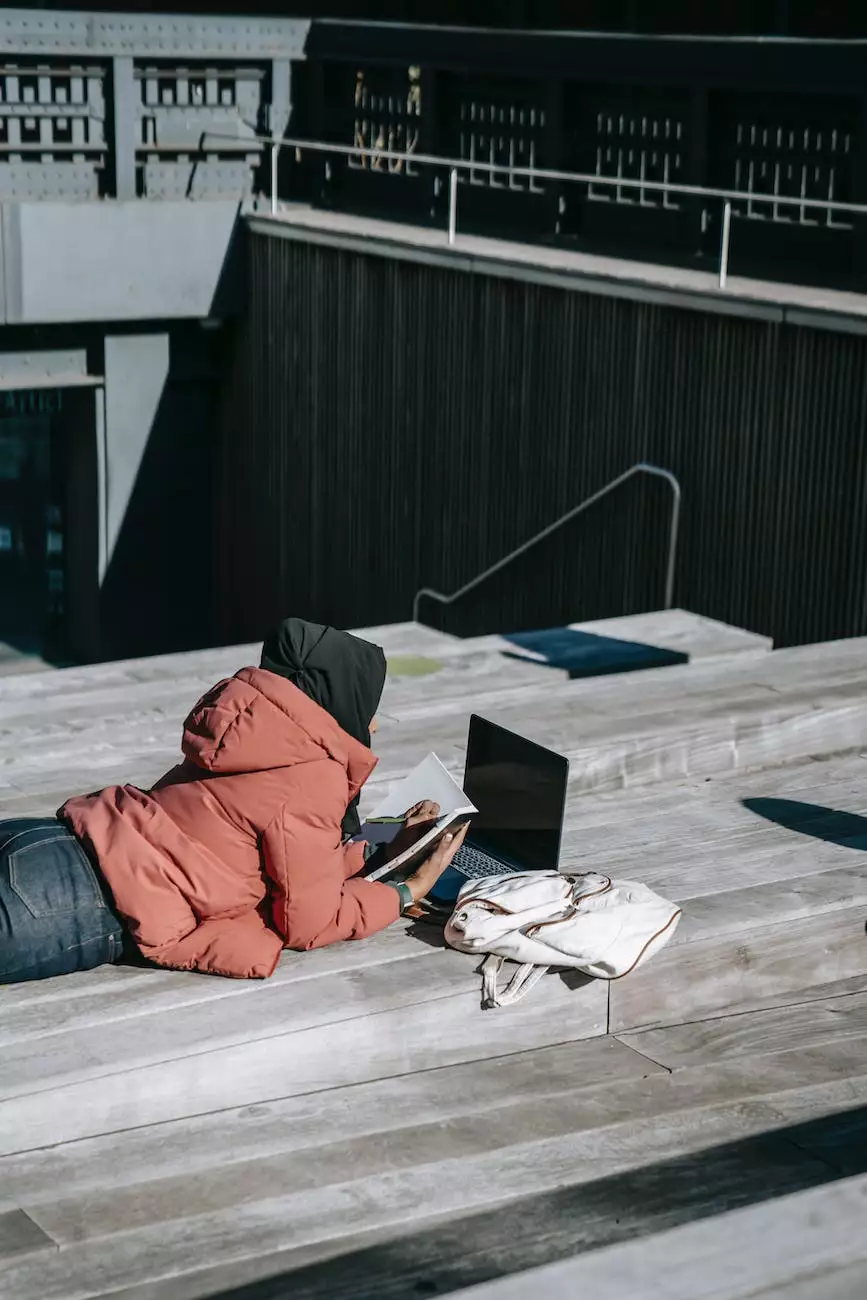 Join Our Passionate Community
Welcome to the Careers page of Solomon Schechter Day School. If you are passionate about education, eager to make a difference, and dedicated to nurturing the next generation of leaders, we invite you to explore the exciting career opportunities available at our esteemed institution.
Why Choose Solomon Schechter Day School?
As a leader in providing exceptional education rooted in Jewish values, Solomon Schechter Day School is committed to creating an enriching and inclusive environment for our students and staff. We believe that education is the key to shaping a better future, and we strive to develop well-rounded individuals who are not only academically proficient but also compassionate and socially responsible.
Our Distinctive Features:
Academic Excellence: At Solomon Schechter, we uphold the highest standards of academic excellence, fostering a culture of continuous learning and intellectual growth.
Jewish Values: We instill strong Jewish values in our students, nurturing a deep sense of identity, community, and ethical living.
Innovative Curriculum: Our curriculum integrates cutting-edge educational practices with a comprehensive Jewish studies program, offering students a well-rounded education.
Small Class Sizes: With small class sizes, our teachers are able to provide personalized attention to each student, fostering a supportive and nurturing learning environment.
Engaged Community: We have a vibrant and engaged community, consisting of dedicated educators, passionate parents, and students who are eager to learn and grow.
Professional Development: We are committed to the professional growth of our staff, offering ongoing training and development opportunities to ensure continuous improvement.
Current Career Opportunities
At Solomon Schechter Day School, we are always looking for talented educators and professionals who share our vision and mission. Below are our current career opportunities:
1. Elementary School Teacher
We are seeking a passionate and experienced elementary school teacher to join our dedicated team. The ideal candidate will have a strong background in education, excellent communication skills, and a deep understanding of child development. As an elementary school teacher at Solomon Schechter, you will have the opportunity to make a lasting impact on the lives of our students and help shape their future.
2. Judaic Studies Coordinator
We are looking for a dynamic and innovative Judaic Studies Coordinator to oversee our comprehensive Jewish studies program. The successful candidate will have a deep knowledge of Jewish history, traditions, and values, as well as a passion for educating children about their Jewish heritage. As the Judaic Studies Coordinator, you will play a pivotal role in shaping the Jewish identity of our students and fostering a love for Judaism.
3. Administrative Assistant
We have an exciting opportunity for an organized and detail-oriented individual to join our administrative team as an Administrative Assistant. The ideal candidate will possess strong administrative and communication skills, and the ability to multitask and prioritize effectively. As the Administrative Assistant, you will provide crucial support to our school operations and contribute to the smooth functioning of our institution.
How to Apply
If you are interested in any of the above positions or would like to explore other career opportunities at Solomon Schechter Day School, please complete the online application form. We encourage you to include a detailed cover letter and resume highlighting your qualifications and experience. Shortlisted candidates will be contacted for further steps in the hiring process.
We appreciate your interest in joining our passionate community. Solomon Schechter Day School believes in equal opportunity and welcomes applicants from diverse backgrounds and communities.
Join us in shaping the future of education. Apply today!