Classroom 1b - Solomon Schechter Day School
Jul 5, 2018
Admissions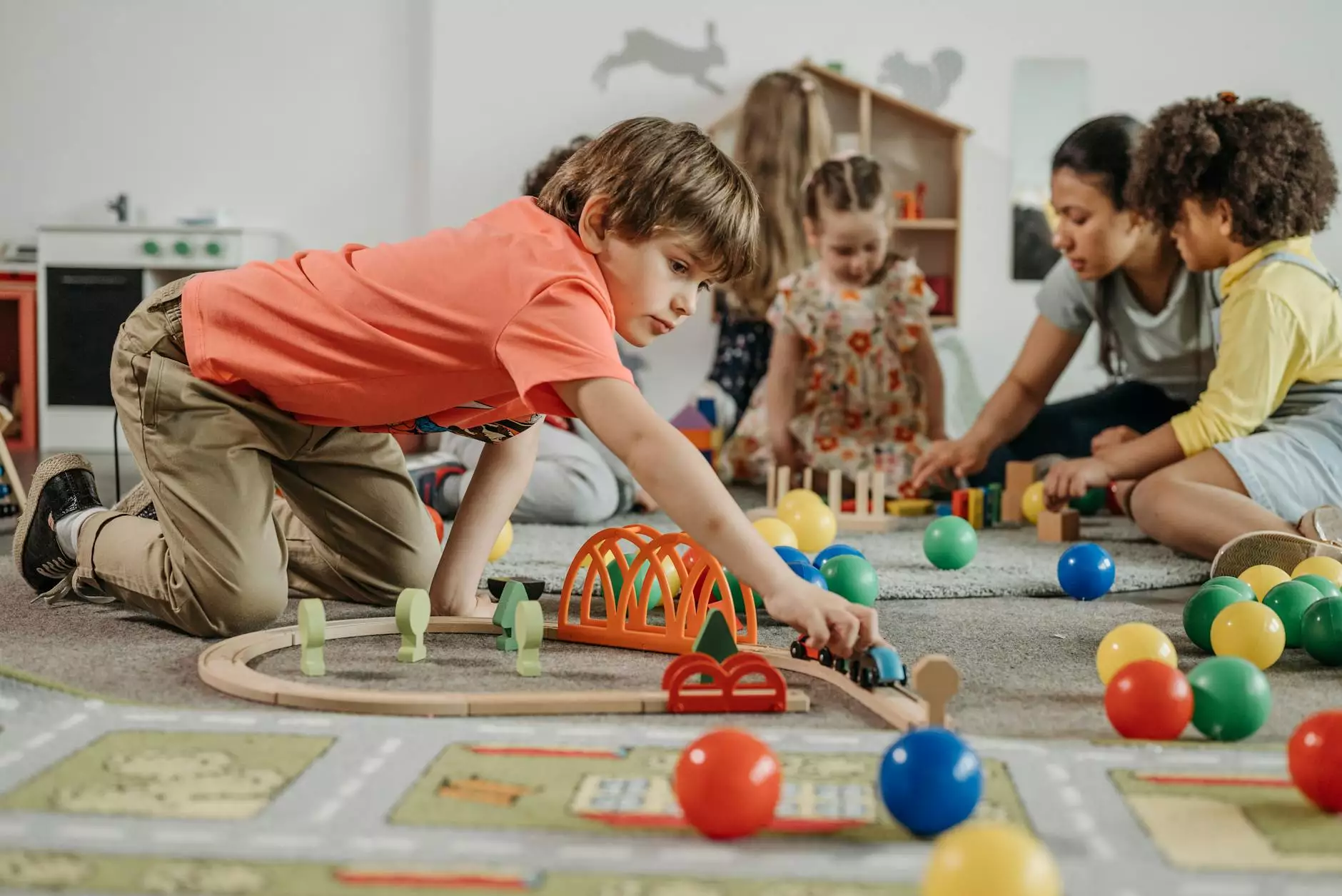 Welcome to Classroom 1b at Solomon Schechter Day School, a premiere educational institution dedicated to fostering academic excellence and personal growth. Our school, located in the heart of the community, offers a vibrant learning environment where students can thrive and reach their full potential. Within Classroom 1b, we provide a nurturing and inspiring space for our students to learn, explore, and create.
State-of-the-Art Facilities
When it comes to providing our students with a top-notch education, we understand the importance of well-equipped classrooms. Classroom 1b exemplifies our commitment to offering state-of-the-art facilities that enhance the learning experience. From modern furniture and fixtures to interactive technology, we have carefully designed this classroom to cater to the unique needs of our students.
A Creative Learning Environment
At Solomon Schechter Day School, we believe that creativity plays a vital role in education. Classroom 1b is specifically designed to foster creativity and inspiration among our students. The walls are adorned with colorful artwork and educational displays that encourage curiosity and imagination. With ample natural light streaming through the large windows, the space feels welcoming and energizing.
Engaging Learning Resources
We understand the importance of providing our students with a wide range of learning resources to support their educational journey. Classroom 1b is equipped with a variety of engaging tools and materials that ignite a love for learning. From a well-stocked library corner to hands-on science experiments, students have numerous opportunities for exploration and discovery.
Comfortable and Collaborative Spaces
Collaboration is a key aspect of our educational approach. In Classroom 1b, we have created comfortable and collaborative spaces where students can work together, exchange ideas, and learn from one another. With flexible seating arrangements and designated areas for group activities, students can actively participate in discussions and projects, fostering a sense of community and teamwork.
Supportive and Dedicated Teachers
Our classroom is brought to life by our dedicated and passionate teachers who are committed to the success and well-being of our students. They create a nurturing and inclusive atmosphere where every student feels seen, heard, and valued. Through personalized instruction and guidance, our teachers empower students to develop critical thinking skills, embrace challenges, and become lifelong learners.
Achieving Academic Excellence
In Classroom 1b, our students engage in a comprehensive and rigorous curriculum that prepares them for future academic success. Our teachers utilize a variety of teaching strategies tailored to individual learning styles, ensuring that each student receives a well-rounded education. Through a combination of hands-on activities, group discussions, and technology integration, we create a dynamic learning experience that promotes intellectual growth and curiosity.
Enriching Extra-Curricular Activities
At Solomon Schechter Day School, we believe in the importance of holistic development. In addition to providing an outstanding academic program, we offer a wide range of enriching extra-curricular activities that complement the classroom experience. From sports teams to art clubs, music lessons to community service initiatives, students have the opportunity to explore their interests and develop valuable skills outside of regular class hours.
Experience Classroom 1b Today
We invite you to visit Classroom 1b at Solomon Schechter Day School and witness the inspiring learning environment we have created. Our school is proud to be a leader in education, providing students with the tools they need to succeed academically, emotionally, and socially. Discover the possibilities that Classroom 1b holds for your child's educational journey.
Contact us today to schedule a visit or learn more about Solomon Schechter Day School and the exceptional educational experience we offer. We look forward to welcoming you and your child to our community.