Bar & Bat Mitzvah at Ohev Shalom
Dec 12, 2020
About Us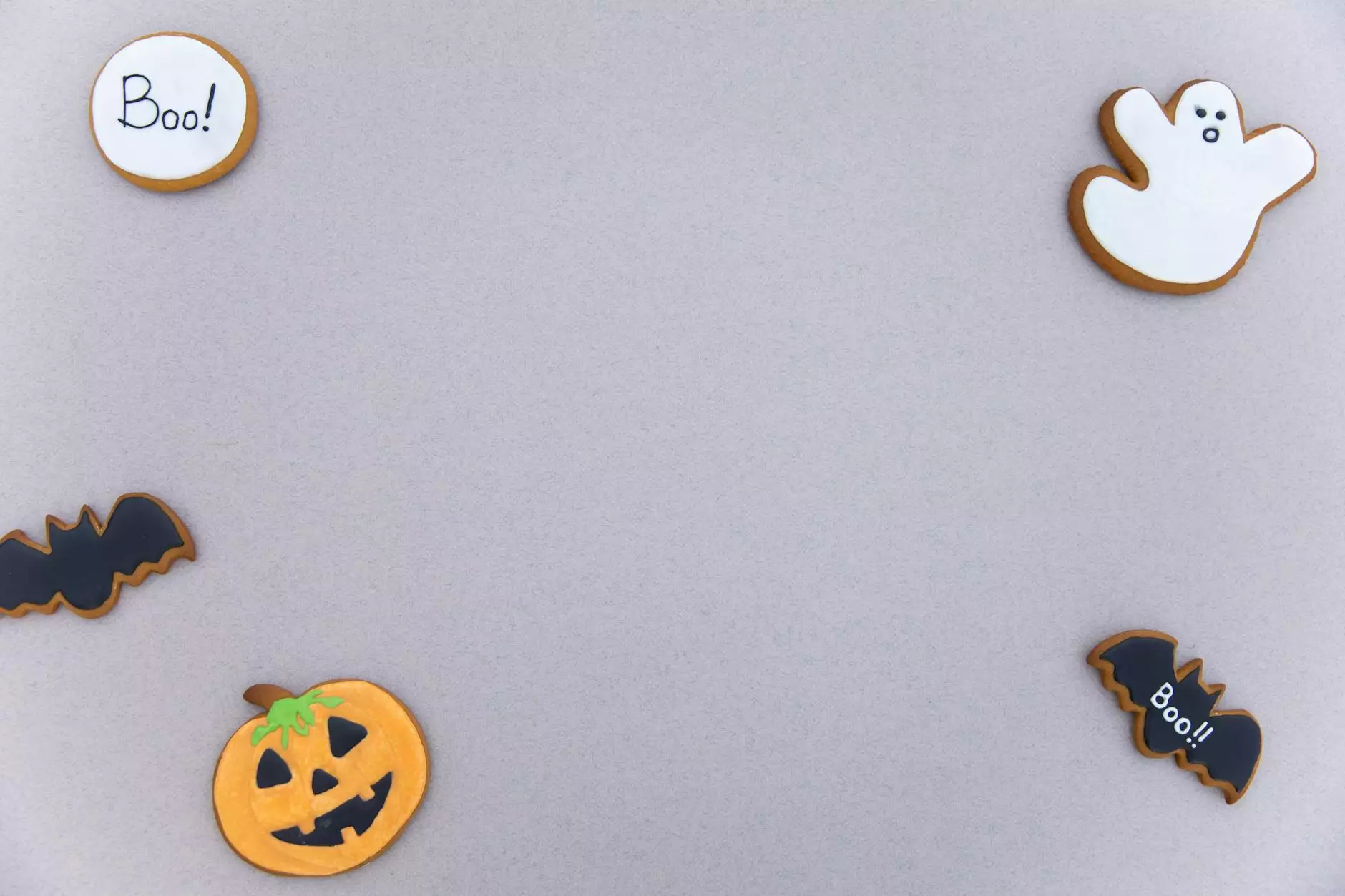 Introduction:
Welcome to the world of Bar and Bat Mitzvah celebrations at Ohev Shalom - Solomon Schechter Day School! We are delighted to offer a comprehensive, personalized, and unforgettable experience for you and your family. Our strong community and rich traditions will create lasting memories on this special occasion.
Our Community and Beliefs:
At Ohev Shalom, we are proud to be part of the vibrant community and society in which we reside. As a faith-based institution, we embrace the Jewish beliefs and values that shape our identity. Our commitment to community engagement, inclusivity, and lifelong learning forms the foundation of our religious and educational programs.
Meaningful Celebrations:
A Bar or Bat Mitzvah is a significant milestone in a young person's life, marking their transition into adulthood within the Jewish faith. At Ohev Shalom, we understand the importance of this event and strive to create a deeply meaningful celebration for each individual.
Services & Ceremonies:
Our team of experienced clergy and educators will work closely with you to customize your Bar or Bat Mitzvah ceremony to reflect your unique journey and values. We offer a range of worship services to create a spiritually uplifting experience. From traditional to contemporary approaches, we are here to guide you in selecting the service that resonates with your family's traditions and preferences.
During the ceremony, the focus will be on the young individual as they lead the congregation in prayers and read from the Torah. Our supportive community will surround them with love and encouragement, making this a truly transformative experience.
Preparation & Education:
To ensure a successful Bar or Bat Mitzvah experience, we provide comprehensive educational programs. Our qualified teachers offer personalized instruction to help the young individuals develop their Hebrew language skills, understand the meaning of the Torah portion they will read, and connect with the historical and cultural significance of the day.
We strive to empower each student with knowledge and confidence, enabling them to embrace their role as a responsible member of the Jewish community. Our curriculum includes engaging lessons, interactive activities, and opportunities for discussion, ensuring a well-rounded understanding of their religious heritage.
Your Celebration, Your Way:
At Ohev Shalom, we believe that every Bar or Bat Mitzvah celebration should be as unique as the individual it honors. We offer a range of flexible options and services to tailor the event to your preferences, creating a memorable experience for all.
Event Planning & Coordination:
Our dedicated event planning team will work closely with you to bring your vision to life. We will assist you in selecting the perfect venue, arranging catering services, and organizing other essential elements of the celebration. Our attention to detail and commitment to excellence ensure a stress-free experience for you and your family.
Traditional Customs & Modern Touches:
While we honor the rich traditions of Bar and Bat Mitzvah celebrations, we also recognize the need to infuse modern elements to personalize the event. Whether you want a traditionally inspired celebration or a more contemporary affair, we will collaborate with you to create an atmosphere that reflects your style, interests, and personality.
From the design of the invitations to the selection of music, our team will guide you through every aspect of the planning process. We can incorporate unique themes, interactive elements, and special traditions to make your celebration uniquely yours.
A Supportive Community:
As part of the Ohev Shalom - Solomon Schechter Day School community, you will have access to a network of supportive individuals and families who share similar values and experiences. This vibrant community offers numerous opportunities for social engagement, learning, and continued growth.
Youth Programs & Volunteering:
We encourage our Bar and Bat Mitzvah students to actively participate in our youth programs and volunteer initiatives. By engaging in community service and leadership opportunities, they can make a positive impact on the world around them, further strengthening their connection to the Jewish faith and teachings.
Mentoring & Continued Education:
Our commitment to lifelong learning extends beyond the Bar and Bat Mitzvah experience. We offer ongoing educational programs, mentorship opportunities, and engagement with respected scholars and leaders. These activities provide a solid foundation for continued growth in faith, knowledge, and personal development.
Contact Us:
If you are interested in learning more about celebrating your Bar or Bat Mitzvah at Ohev Shalom - Solomon Schechter Day School, please reach out to us today. Our dedicated team is here to answer any questions you may have and assist you in planning a memorable and meaningful celebration.
Join our community and embark on a journey of spiritual growth, educational enrichment, and lifelong connections. We look forward to celebrating this joyous milestone with you and your family.