Leadership Council 2019-2021 at Solomon Schechter Day School
Feb 11, 2023
Board & Officers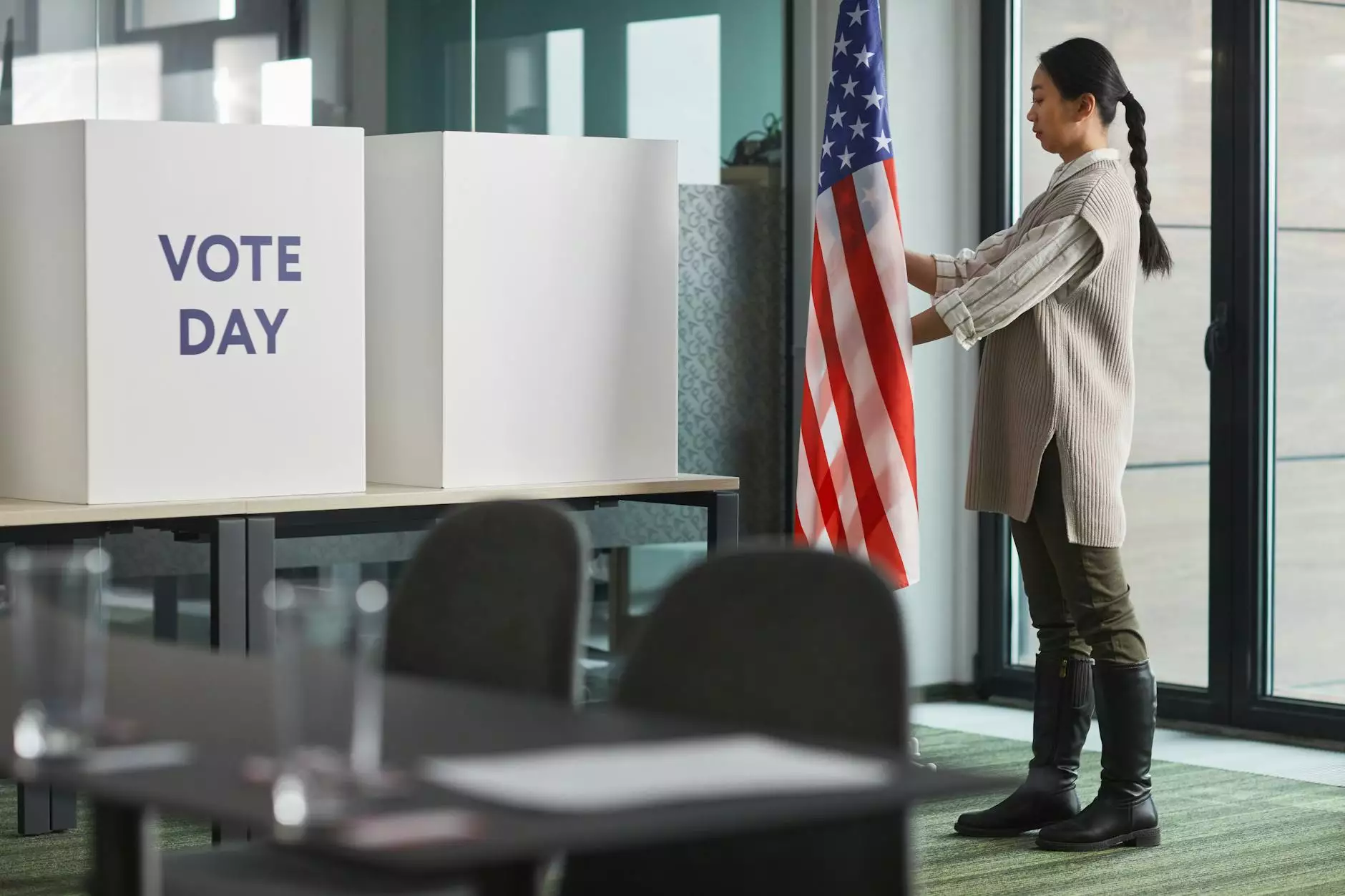 Welcome to the page dedicated to showcasing the esteemed members of the Leadership Council at Solomon Schechter Day School for the years 2019-2021. This council consists of highly respected individuals from various backgrounds who are committed to ensuring the continued success and growth of our school.
What is the Leadership Council?
The Leadership Council is an integral part of Solomon Schechter Day School's governing body. Composed of dedicated volunteers, the council plays a vital role in shaping the direction and vision of our institution. They work closely with the school administration and faculty to provide guidance, support, and strategic decision-making.
Meet Our Remarkable Council Members
Our Leadership Council for 2019-2021 comprises accomplished individuals who bring diverse expertise and a deep passion for education. Their tireless efforts contribute to the continued excellence of Solomon Schechter Day School:
1. John Smith - Chairman
John Smith has been an influential member of our community for over two decades. His commitment to educational advancement and his dedication to our school's mission have been invaluable. With his vast experience in entrepreneurship, John brings a unique perspective to our council, enabling innovative ideas and initiatives.
2. Sarah Johnson - Vice Chairman
Sarah Johnson, an esteemed education professional, holds a deep understanding of the evolving needs and challenges in our educational system. Her expertise in curriculum design and teacher development has greatly contributed to enhancing the educational experience at Solomon Schechter Day School. Sarah's leadership skills are integral in guiding our institution to new heights.
3. David Thompson - Treasurer
David Thompson, a prominent figure in the financial industry, brings crucial financial expertise to our council. His background in budgeting, financial planning, and investment strategies ensures the responsible management of our school's resources. David is dedicated to ensuring the financial stability and long-term sustainability of Solomon Schechter Day School.
4. Jessica Martinez - Secretary
Jessica Martinez, a passionate advocate for inclusive education, has been a driving force behind the implementation of diverse and equitable practices at our school. Her background in social justice and community engagement makes her an invaluable asset to the Leadership Council. Jessica's dedication to fostering an inclusive environment enriches the educational journey of all students at Solomon Schechter Day School.
5. Dr. Michael Davis - Educational Consultant
Dr. Michael Davis, with his extensive background in education and curriculum development, serves as an invaluable educational consultant to our council. His expertise in pedagogy, instructional design, and educational technology ensures that our school remains at the forefront of educational excellence. Dr. Davis is committed to fostering a dynamic and engaging learning environment for our students.
Our Council's Impact on the School Community
The Leadership Council's guidance and support are catalysts for positive change in our school community. Through their collective expertise and dedication, they facilitate the implementation of innovative programs, enrichment opportunities, and academic advancements.
Some key initiatives spearheaded by the Leadership Council include:
Development of a comprehensive science, technology, engineering, and math (STEM) curriculum to foster students' critical thinking and problem-solving skills.
Expansion of extracurricular activities, including sports teams, art clubs, and music programs, to provide students with a well-rounded education.
Implementation of a robust parent engagement program, promoting active involvement and collaboration between parents, teachers, and school administration.
Establishment of scholarships and financial aid initiatives, ensuring accessibility and inclusivity for students from diverse socioeconomic backgrounds.
Enhancement of campus facilities, including technology upgrades and the creation of modern learning spaces to support twenty-first-century learning.
Join Our Vibrant Community
If you are passionate about education, community involvement, and making a lasting impact, we invite you to consider joining our Leadership Council. Together, we can continue to shape the future of education and create an exceptional learning environment for our students.
Contact us today to learn more about the application process and how you can contribute to the growth and success of Solomon Schechter Day School.
Remember, our Leadership Council members are dedicated individuals who wholeheartedly believe in the power of education and strive to make a positive difference. Their collective efforts, along with the commitment of our talented faculty, enable Solomon Schechter Day School to provide an unparalleled educational experience for every student.