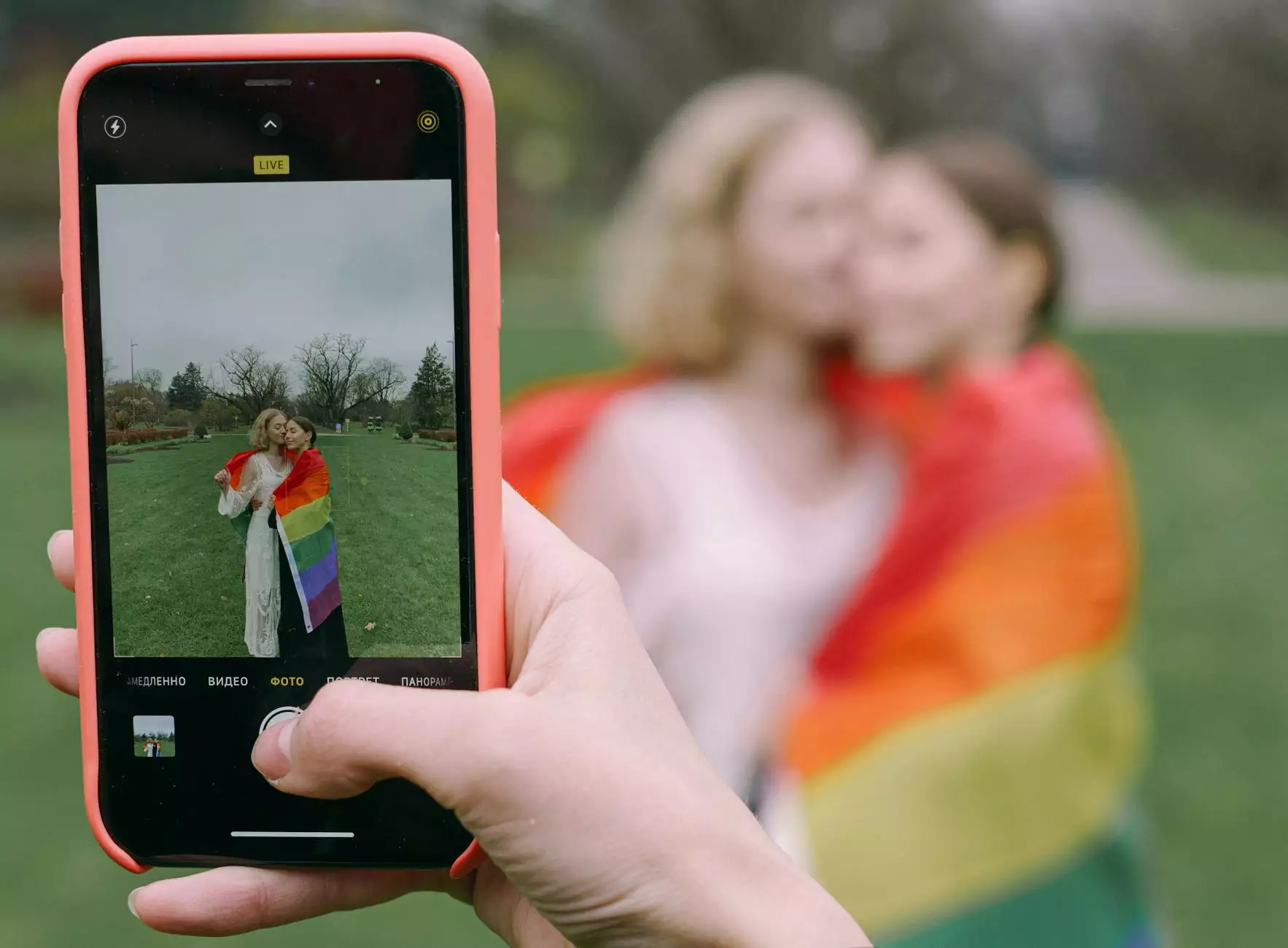 Introduction
Welcome to the "Our Clergy" page of Solomon Schechter Day School! As a leading institution in the field of education and faith, our dedicated and knowledgeable clergy play a vital role in shaping the spiritual journey of our students and the wider community. Our clergy members possess a deep understanding of our faith and beliefs, and they are committed to providing guidance, support, and inspiration to all.
Meet Our Inspiring Clergy
Rabbi Samuel Cohen
Rabbi Samuel Cohen joined Solomon Schechter Day School in 2005 and continues to be a guiding light for our students, parents, and staff. With over 20 years of experience, Rabbi Cohen's passion for teaching and his profound knowledge of Jewish traditions enable him to create meaningful connections with our students, ensuring they gain a deep understanding of our faith. His commitment to fostering a warm and inclusive community environment is well-appreciated by all.
Cantor Sarah Goldberg
Cantor Sarah Goldberg enriches our school community through her angelic voice and deep devotion to Jewish music. She holds a master's degree in liturgical music and has dedicated her career to preserving and promoting Jewish musical traditions. Cantor Goldberg's talent, passion, and ability to lead captivating services resonate with our students and inspire a sense of connection to their faith.
Rabbi Jacob Levy
Rabbi Jacob Levy brings a wealth of experience and knowledge to our school, having served as a spiritual leader in various Jewish communities for over 30 years. He is a beloved member of our clergy who guides our students in understanding the values and ethics inherent in our faith. Rabbi Levy's wisdom and caring nature make him an invaluable mentor, helping students navigate their spiritual journeys while fostering a deep connection to our traditions.
Services and Spiritual Guidance
At Solomon Schechter Day School, our clergy members are dedicated to nurturing the spiritual and emotional well-being of our community. They accomplish this through various means, including:
Prayer Services and Shabbat Celebrations
Our clergy lead inspiring prayer services and Shabbat celebrations, fostering a sense of unity, tranquility, and reverence. Through meaningful rituals, beautiful melodies, and engaging teachings, our students develop a strong connection to Jewish traditions and a deeper understanding of the significance behind the prayers.
Life Cycle Events
Our clergy play an integral role in life cycle events, such as bar/bat mitzvah ceremonies, weddings, and baby namings. They guide families through these important milestones, providing spiritual support, personalized ceremonies, and teaching the values associated with each occasion. These events mark significant moments in the lives of our students and their families, and our clergy ensure that they are celebrated with great joy and reverence.
Spiritual Counseling
Our clergy offer confidential spiritual counseling to students, parents, and staff. They provide a compassionate and supportive environment where individuals can discuss their spiritual concerns, seek guidance, and find solace during challenging times. Through thoughtful conversations and wise insights, our clergy support the emotional and spiritual growth of our community.
Community Involvement
Our clergy actively engage with the wider community, recognizing the importance of promoting social justice and tikkun olam (repairing the world). They lead initiatives, organize events, and collaborate with local organizations to make a positive impact on society. Their dedication to community involvement instills in our students a sense of responsibility and empathy, encouraging them to become active participants in creating a better world.
Conclusion
With their unwavering commitment, extensive knowledge, and genuine compassion, the clergy at Solomon Schechter Day School are an invaluable asset to our community. Through their guidance, inspiration, and teachings, our students develop a strong bond with their faith and gain a deep understanding of Jewish traditions. Our clergy's ability to connect with students and foster a sense of belonging makes the spiritual journey at Solomon Schechter Day School a transformative and enriching experience.