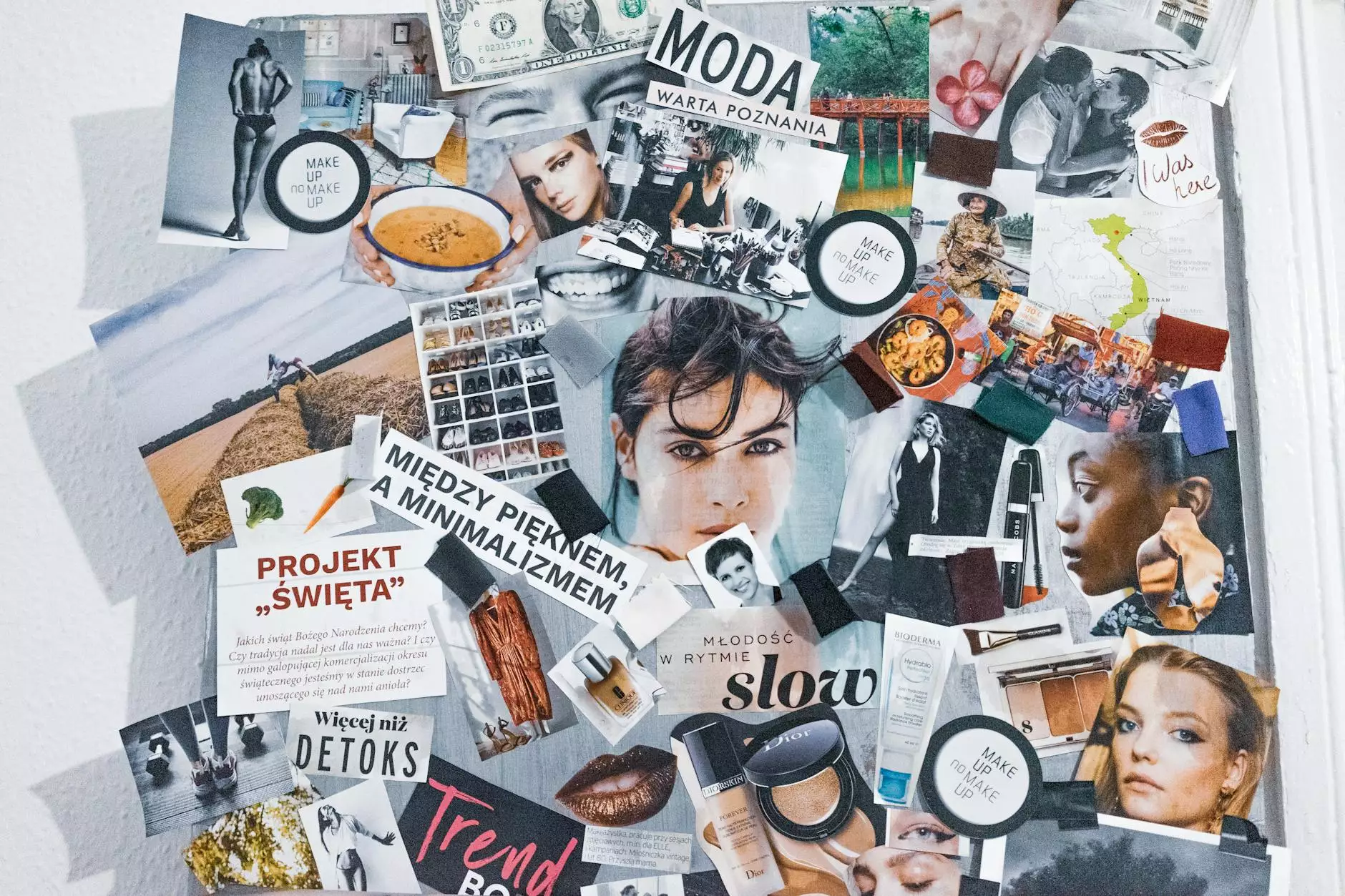 Join us for an Informative Event
Discover the latest updates and advancements in the field of allergy and immunology at the Solomon Schechter Day School's "Update in Allergy and Immunology" event. This educational event is designed to provide healthcare professionals and individuals interested in the subject with comprehensive knowledge and insights.
Stay Updated
As technologies and research continue to evolve at a rapid pace, staying up-to-date is crucial for healthcare professionals. Our event aims to bridge the gap between theory and practice by bringing together renowned experts, practitioners, and researchers in the field.
Engage with Experts
Interact with industry-leading experts who will be speaking at the event. Benefit from their vast experience and deep understanding of allergy and immunology. Take part in engaging discussions, ask questions, and gain valuable insights into the latest research, treatments, and techniques.
Comprehensive Learning Experience
Our event offers a comprehensive learning experience that covers various aspects of allergy and immunology. From diagnosis and treatment methodologies to emerging trends and breakthroughs, you'll have the opportunity to expand your knowledge and enhance your patient care skills.
Key Topics Covered
Latest advancements in allergy and immunology
Understanding allergic diseases and their triggers
New treatment approaches for allergies and immune disorders
Managing allergies in different age groups
Allergy prevention strategies
Immunotherapy and its role in allergy treatment
Networking and Collaboration
Connect with fellow healthcare professionals, researchers, and practitioners in the field of allergy and immunology. Expand your professional network, share experiences, and foster potential collaborations that may contribute to future advancements in the field.
Who Should Attend?
This event is ideal for:
Allergists and immunologists
Primary care physicians
Nurses and nurse practitioners
Researchers
Medical students and residents
Pharmacists
Anyone interested in understanding and managing allergies and immune disorders
Register Now!
Don't miss out on this exceptional opportunity to gain valuable knowledge and connect with experts in the field. Register now for the "Update in Allergy and Immunology" event at Solomon Schechter Day School.
Enhance your understanding of allergy and immunology, stay at the forefront of advancements, and improve patient outcomes. Join us for this informative event!