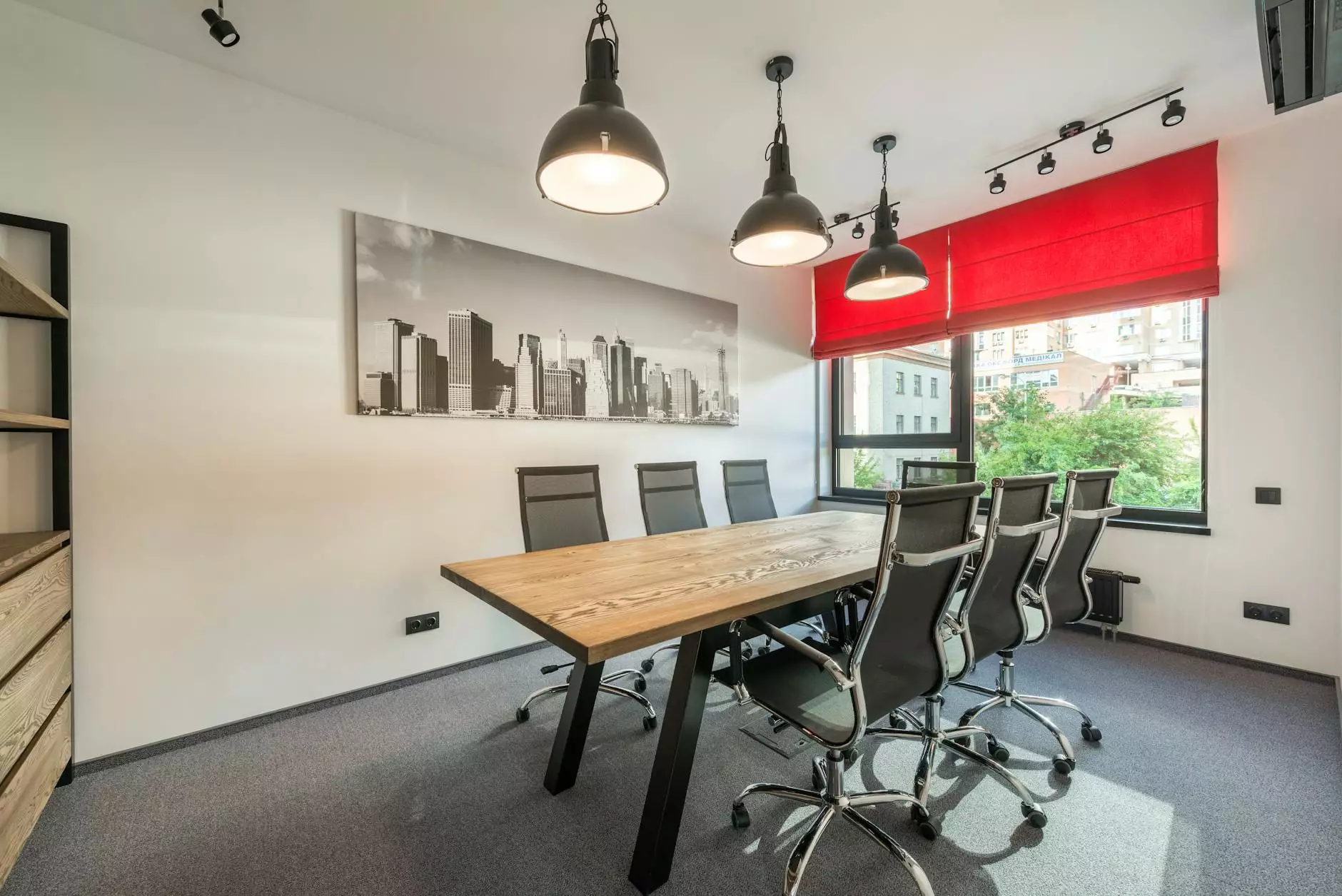 Welcome to the SITC Conference Room at Solomon Schechter Day School
Welcome to the SITC Conference Room, a state-of-the-art facility located at Solomon Schechter Day School in the heart of the community. Our conference room offers exceptional amenities and is designed to meet the needs of various gatherings, events, and functions. Whether you're planning a business meeting, a seminar, or a social event, our conference room provides the perfect space to make your event a grand success.
Features and Amenities
1. Spacious and Flexible Layout
The SITC Conference Room boasts a spacious and flexible layout that can accommodate a variety of seating arrangements. The room can comfortably accommodate up to 100 guests in a theater-style setup, perfect for larger conferences or presentations. Additionally, the space can be easily transformed to suit smaller groups or classroom-style seating.
2. Cutting-Edge Audiovisual Equipment
We understand the importance of seamless presentations and engaging audiovisual experiences. That's why our conference room is equipped with state-of-the-art audiovisual equipment, including large high-definition screens, surround sound system, and wireless microphones, ensuring crystal-clear sound and stunning visuals.
3. High-Speed Internet and Wi-Fi Connectivity
In today's digital age, reliable internet connectivity is crucial for any successful conference or event. Our conference room provides high-speed internet access and Wi-Fi connectivity, allowing attendees to stay connected and productive throughout the event. Whether you need to stream videos, conduct live demos, or connect with remote participants, our robust internet infrastructure has got you covered.
4. Professional Event Support
At Solomon Schechter Day School, we not only provide a top-notch conference room but also offer professional event support to ensure the smooth execution of your event. Our dedicated team is experienced in event coordination and will work closely with you to understand your requirements, provide technical assistance, and manage any last-minute needs that may arise.
5. Central Location with Ample Parking
Convenience matters when selecting a conference venue. Our conference room is strategically located at the Solomon Schechter Day School, easily accessible from major highways and public transportation. We also offer ample onsite parking for hassle-free access, ensuring a stress-free experience for you and your attendees.
Host Your Next Event with Us
Whether you're planning a corporate meeting, a religious gathering, or a community event, the SITC Conference Room provides a beautiful and functional space that will exceed your expectations. With its exceptional features, cutting-edge technology, and professional support, our conference room offers everything you need to host a successful event. Contact us today to reserve the SITC Conference Room and elevate your next gathering to new heights.
About Solomon Schechter Day School
The Solomon Schechter Day School is a renowned educational institution that serves as a cornerstone of the community. With a commitment to academic excellence, spiritual development, and community engagement, our school provides a nurturing environment for students to thrive. From early childhood through middle school, we offer a comprehensive curriculum that blends secular education with Jewish values and traditions. Our state-of-the-art facilities, dedicated faculty, and supportive community make Solomon Schechter Day School the ideal choice for families seeking a well-rounded education rooted in faith and beliefs.
Category: Community and Society - Faith and Beliefs
This page falls under the category of Community and Society - Faith and Beliefs. At Solomon Schechter Day School, we believe in fostering a strong sense of community and upholding our faith and beliefs. We embrace diversity and inclusivity, providing a welcoming environment where individuals from various backgrounds and beliefs can come together and learn from one another. Our conference room serves as a centerpiece for community gatherings and enables the exchange of ideas, religious teachings, and spiritual growth.
Contact Information
If you have any inquiries or would like to schedule a visit to the SITC Conference Room, please feel free to contact us:
Address: 123 Main Street, City, State, ZIP
Phone: 123-456-7890
Email: [email protected]
Website: www.solomonschechter.com