Welcome to Mommy & Me at Solomon Schechter Day School
Feb 25, 2019
Admissions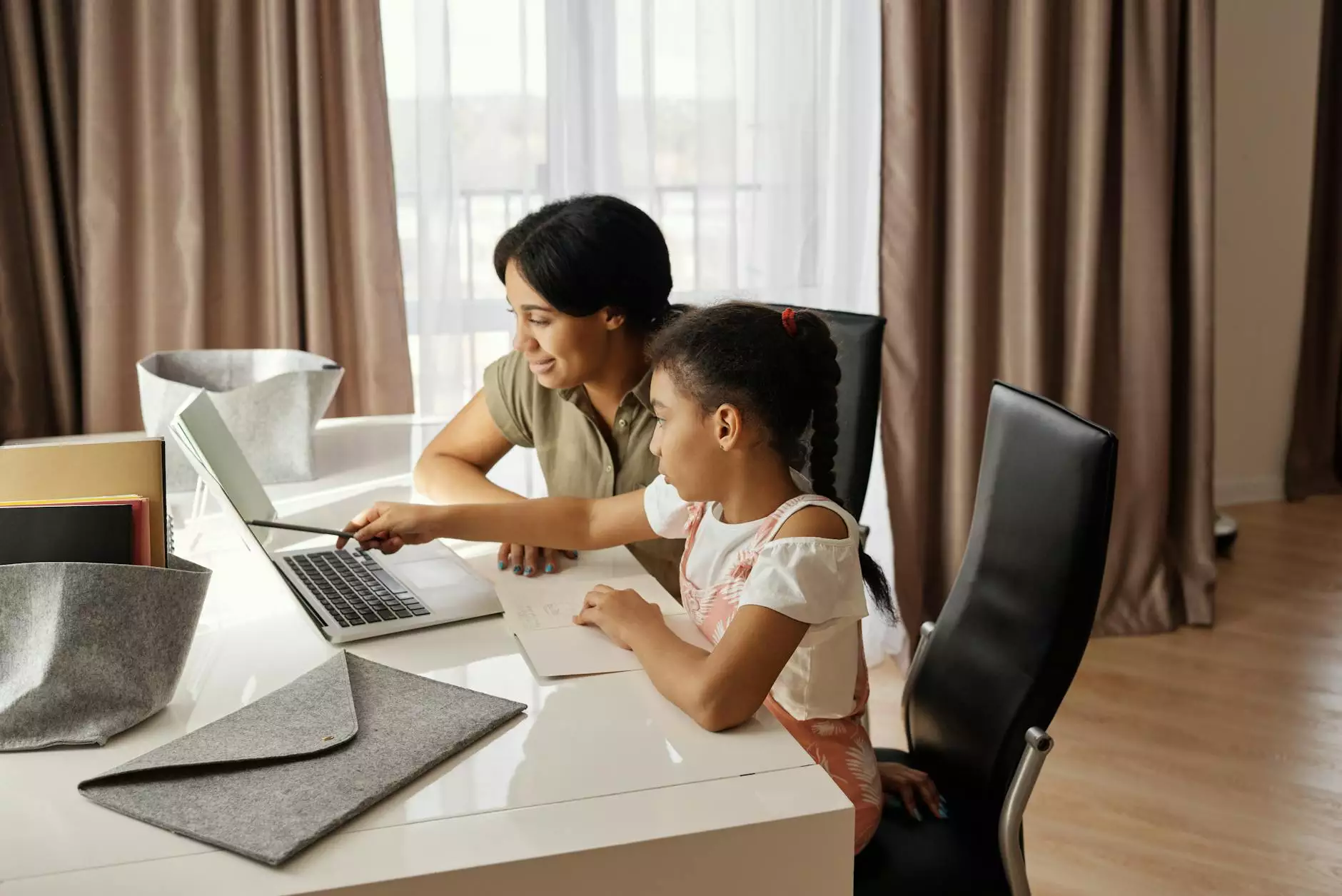 Introduction
Mommy & Me at Solomon Schechter Day School is a unique and engaging program designed to bring together mothers and their children in a supportive environment centered around faith, beliefs, and community. Our goal is to provide families with a nurturing space where you can bond with your little ones, make new friends, and create lasting memories.
Your Journey with Mommy & Me
At Mommy & Me, we understand the importance of early childhood development and the role that a supportive community plays in fostering a child's growth. We offer a variety of classes and activities tailored to meet the needs of both mothers and children. Our program is designed to stimulate the mind, engage the senses, and promote meaningful connections.
Classes
Our classes are thoughtfully curated to provide a well-rounded experience for both mothers and children. From interactive play sessions to educational workshops on parenting, our diverse range of offerings ensures that there's something for everyone. Our experienced instructors are dedicated to creating a warm and inviting atmosphere where learning and laughter go hand in hand.
Community and Support
Being a mother can sometimes feel overwhelming, but at Mommy & Me, you'll find a community of like-minded individuals who are there to support you every step of the way. Our group discussions, led by experienced facilitators, provide a safe space for you to share your joys, challenges, and experiences. Our supportive network of mothers will become your extended family, offering guidance, encouragement, and empathy.
Faith and Beliefs
At Solomon Schechter Day School, we embrace and celebrate our faith and beliefs. Mommy & Me offers a wonderful opportunity to introduce your little ones to our Jewish traditions, values, and customs. Through age-appropriate stories, songs, and activities, we aim to instill a sense of pride and connection to our rich heritage. Together, we'll explore the beauty of our faith and create lifelong memories.
Benefits of Mommy & Me
Participating in Mommy & Me at Solomon Schechter Day School comes with a multitude of benefits for both mothers and children. Let's take a closer look at what sets our program apart:
Bonding Time: Mommy & Me provides precious moments for you to bond with your child in a structured and supportive environment.
Early Childhood Development: Our program is designed to enhance your child's cognitive, social, and emotional development through age-appropriate activities.
Social Connections: Forge new friendships with like-minded mothers and create a support network for yourself and your child.
Confidence Building: Gain confidence in your parenting skills through expert-led workshops and discussions.
Cultural and Spiritual Enrichment: Explore the beauty of our faith and traditions, fostering a sense of cultural and spiritual identity.
Memories and Milestones: Create lasting memories and celebrate the important milestones in your child's early years.
Lifelong Friendships: Build strong connections with other families that often extend beyond the Mommy & Me program, fostering lifelong friendships.
Experience the Mommy & Me Difference
Join us at Solomon Schechter Day School's Mommy & Me program and become a part of our warm and welcoming community. Our program is open to mothers of all backgrounds who are seeking a nurturing space to connect, learn, and grow with their children. Explore our class schedule, reach out to our friendly team, and embark on a journey of love, laughter, and learning with Mommy & Me.
Experience the joy of motherhood, the power of community, and the beauty of faith and beliefs at Mommy & Me - Solomon Schechter Day School.