JLI Series: The World of Kabbalah - Chabad Jewish Center
May 22, 2022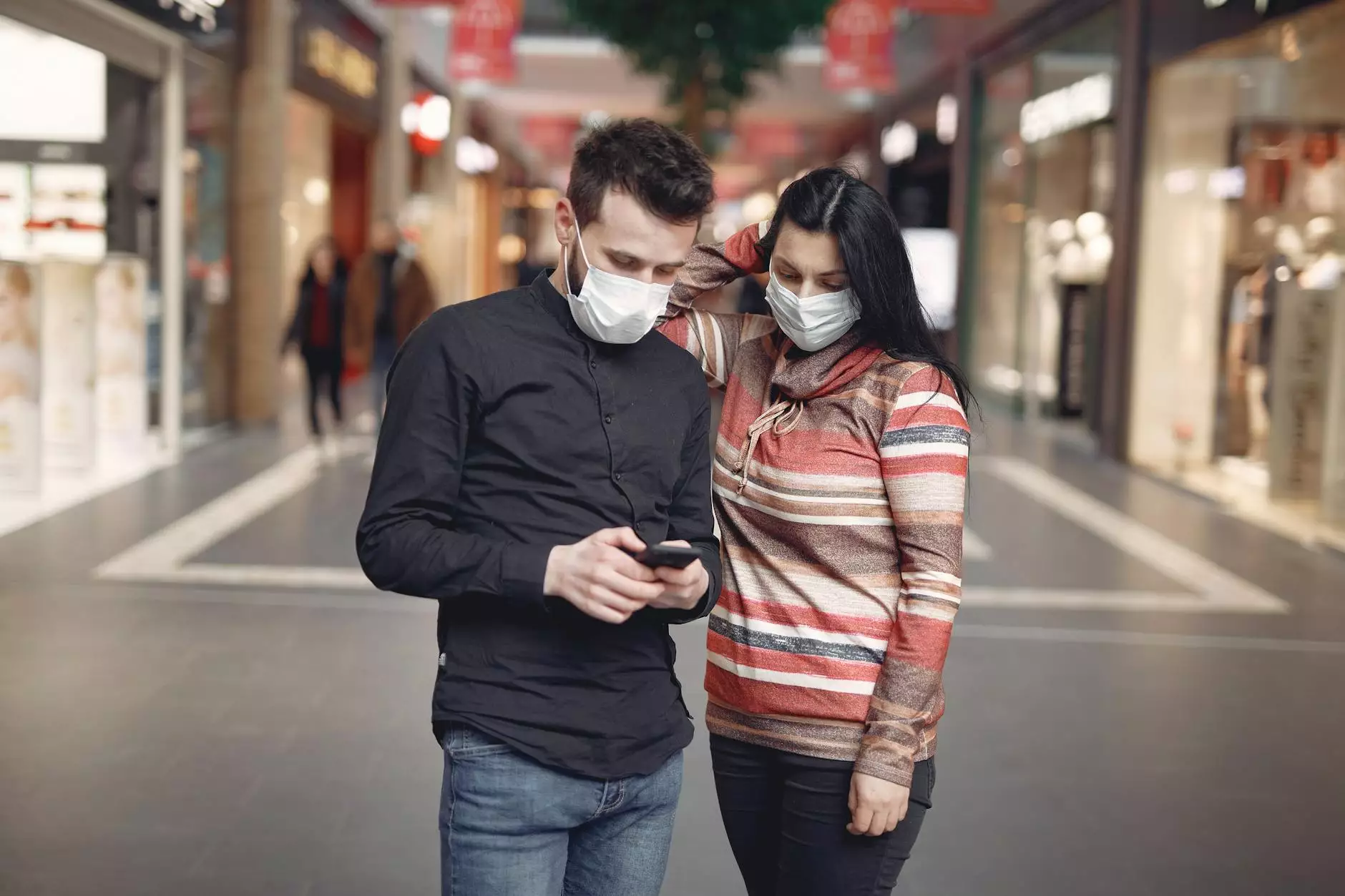 Enhance Your Understanding of Jewish Mysticism and Spirituality
Welcome to the JLI Series: The World of Kabbalah, hosted by Chabad Jewish Center! Discover the depths of Jewish mysticism and spirituality through our thought-provoking discussions and insightful teachings. Our mission is to provide you with a comprehensive learning experience that will enrich your knowledge and enhance your connection to Jewish heritage.
What is Kabbalah?
Kabbalah is an ancient Jewish mystical tradition that explores the hidden aspects of the Torah and the universe. It is a profound and complex system of teachings that delves into the nature of God, the purpose of creation, and the interplay between the spiritual and physical realms. Kabbalah offers a unique perspective on life, spirituality, and the pursuit of inner growth.
The JLI Series: The World of Kabbalah
Our JLI Series: The World of Kabbalah is a captivating educational program that aims to make the wisdom of Kabbalah accessible to all. Through a combination of in-depth study, engaging discussions, and practical applications, we invite you to embark on a profound journey of self-discovery and spiritual enlightenment.
Course Topics
Throughout the JLI Series, we delve into various fascinating topics related to Kabbalah, including:
The Origins and Development of Kabbalah
The Structure of the Spiritual Realms
The Role of the Soul in the Physical World
The Power of Prayer and Meditation
The Effects of Positive Actions and Intentions
The Significance of Symbols and Numerology
The Practical Application of Kabbalistic Teachings
Why Choose the JLI Series?
At Chabad Jewish Center, we take pride in offering an exceptional learning experience for individuals of all backgrounds. By joining the JLI Series: The World of Kabbalah, you can benefit from:
Expert Instructors: Our courses are taught by knowledgeable and experienced instructors who possess a deep understanding of Kabbalah and its profound teachings.
Interactive Discussions: Engage in dynamic discussions with fellow participants, fostering a sense of community and the opportunity to learn from diverse perspectives.
Comprehensive Study Materials: Access a wealth of well-researched and comprehensive study materials, including readings, videos, and supplementary resources.
Practical Applications: Learn how to apply Kabbalistic principles to your daily life, bringing greater meaning and spirituality to your relationships, work, and personal growth.
Flexible Learning Options: Choose from in-person classes, online modules, or a hybrid approach, allowing you to participate in a way that suits your schedule and preferences.
Join Us Today
Don't miss out on the opportunity to deepen your understanding of Jewish mysticism and spirituality. Join us for the JLI Series: The World of Kabbalah and embark on an illuminating journey that will leave a lasting impact on your life. Connect with like-minded individuals, engage in enlightening discussions, and uncover the profound wisdom of Kabbalah.
Visit our website to learn more about upcoming courses, class schedules, and registration details. We look forward to welcoming you to our vibrant community of learners at Chabad Jewish Center.