Yahrtzeit Reminder
Apr 19, 2018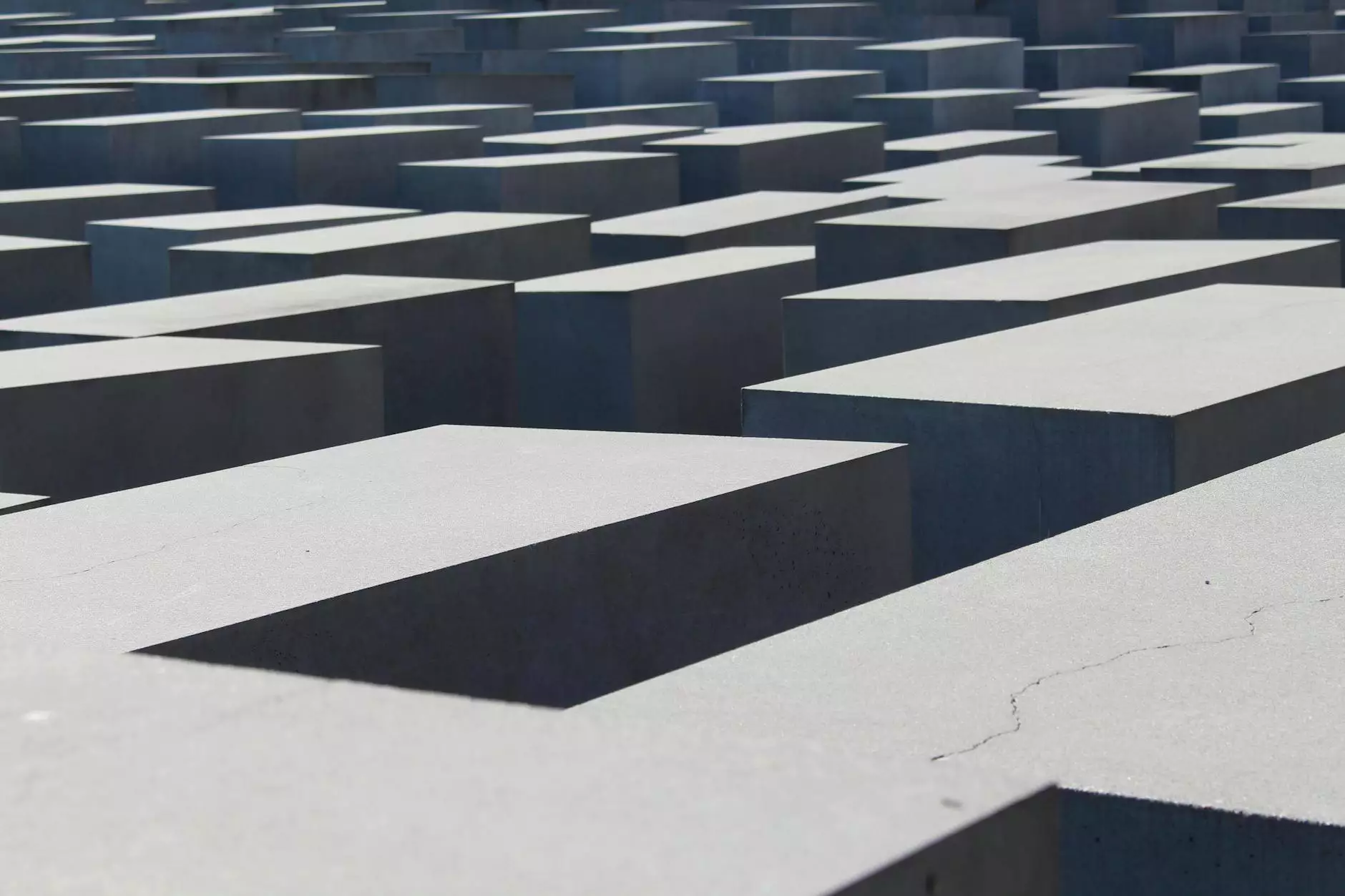 Stay Connected and Honor Your Loved Ones
Solomon Schechter Day School's Yahrtzeit Reminder service specializes in helping you remember and pay tribute to your departed loved ones. We understand that observing yahrtzeit, the anniversary of a loved one's passing, is a cherished tradition in the Jewish community.
Our belief in preserving and cherishing memories has driven us to develop a powerful and user-friendly tool that ensures you never miss an important date. Our Yahrtzeit Reminder service has garnered immense popularity and has become an integral part of our beloved community's lives.
Why Choose Our Yahrtzeit Reminder Service?
At Solomon Schechter Day School, our commitment to providing the best technology services extends beyond education. We understand the importance of honoring the memory of departed loved ones and the significance of yahrtzeit in Jewish culture. Here are some compelling reasons to choose our Yahrtzeit Reminder service:
User-Friendly Interface: Our intuitive platform is designed to make it effortless for you to add and manage yahrtzeit dates. You can easily set up reminders and receive notifications so that you never forget to observe this important tradition.
Personalized Notifications: Tailor the reminders to suit your preferences. You have the freedom to decide how and when you would like to receive notifications, ensuring that they suit your lifestyle and schedule.
Comprehensive Database: Our vast database allows you to add multiple yahrtzeit dates for your loved ones, ensuring that all essential anniversaries are accounted for. Our dedicated team keeps the database updated with accuracy and precision.
Customizable Tributes: Our Yahrtzeit Reminder service goes beyond just a reminder. Honor the memory of your loved ones by adding personalized tributes, reflections, or prayers. You can also share these tributes with family and friends.
Supportive Community: By joining our Yahrtzeit Reminder service, you become a part of an understanding and compassionate community that fosters a sense of belonging. Connect with others who share the same appreciation for the tradition of yahrtzeit.
Join Our Yahrtzeit Reminder Community Today!
Don't let the hectic pace of life prevent you from honoring and remembering your loved ones. Sign up for our Yahrtzeit Reminder service and stay connected with your heritage.
As Solomon Schechter Day School, we believe that our Yahrtzeit Reminder service will not only help you keep track of important dates but will also bring comfort and peace of mind as you celebrate the lives of your departed loved ones.
Tap into the power of our Yahrtzeit Reminder service and join our supportive community today. Experience the convenience, ease, and peace of mind our platform provides. Celebrate the lives and memories that continue to inspire us every day.