Shavuot Schedule of Services at Solomon Schechter Day School
Aug 10, 2018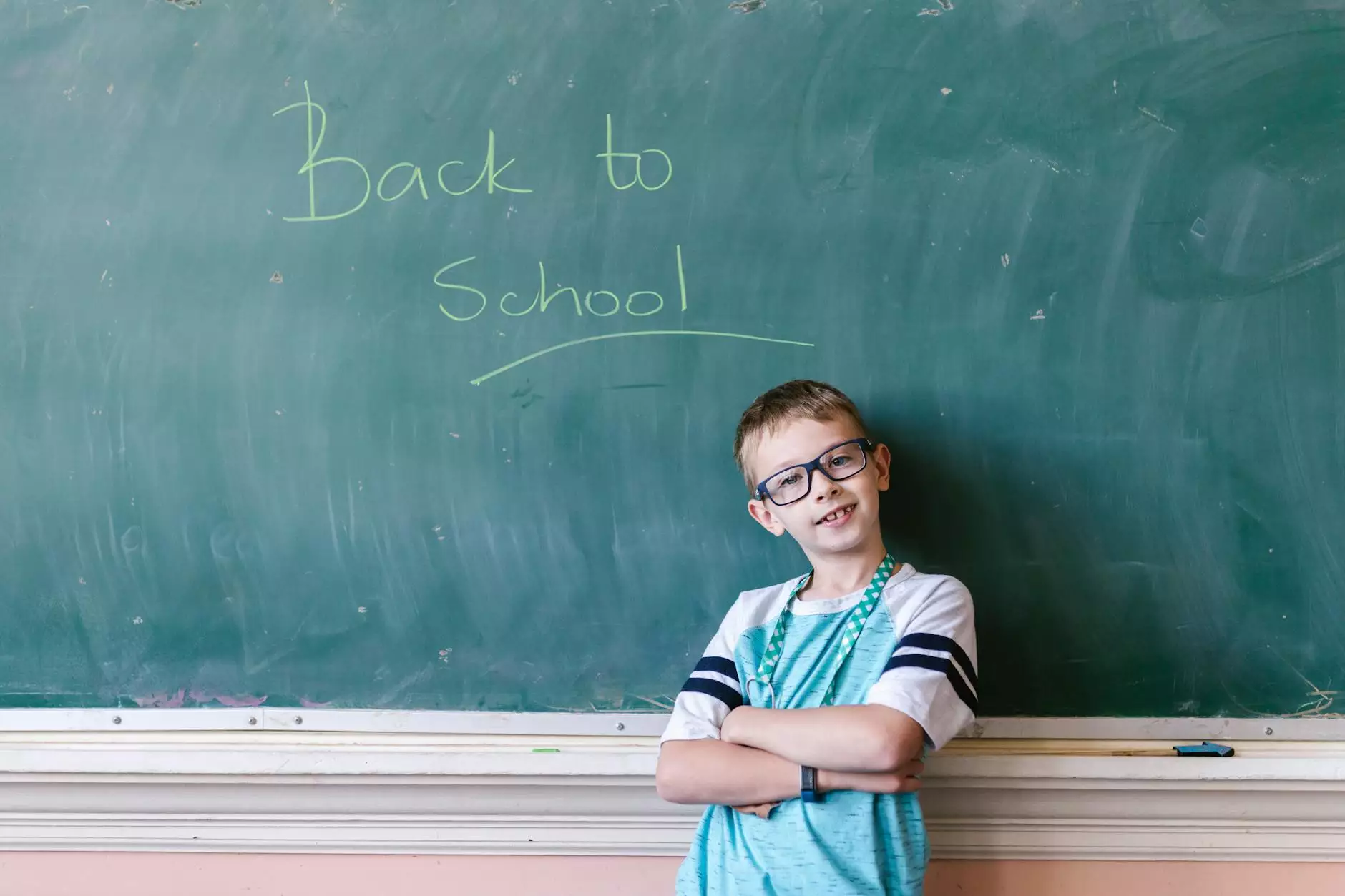 Introduction
Welcome to Solomon Schechter Day School's Shavuot Schedule of Services page! Shavuot, also known as the Feast of Weeks, is one of the most important holidays in the Jewish calendar. It commemorates the giving of the Torah to the Israelites at Mount Sinai. At Solomon Schechter Day School, we are delighted to invite you to join our vibrant community in celebrating this joyous occasion. Below, you will find our detailed schedule of services for Shavuot.
Shavuot Services Schedule
Erev Shavuot
On the evening of Erev Shavuot, we will gather at Solomon Schechter Day School for a meaningful service filled with gratitude and reflection. The service will commence at 7:00 PM in the main sanctuary. Our dedicated clergy and guest speakers will lead us through prayer, study, and storytelling, emphasizing the significance of Shavuot in our lives.
First Day of Shavuot
The first day of Shavuot is a time of celebration and renewal. We invite you to join us at Solomon Schechter Day School for an inspiring morning service. The day begins with the Torah reading at 9:30 AM, followed by a special sermon delivered by Rabbi Jacobson, exploring the relevance of the Ten Commandments in today's world. After the service, we will gather for a communal meal filled with traditional Shavuot delicacies, including dairy dishes and delectable cheesecakes.
Afternoon Study Sessions
In the afternoon, we will offer thought-provoking study sessions to engage our minds in deep exploration of Jewish wisdom and traditions. Our renowned scholars and educators will lead discussions on various topics, such as the significance of Ruth in the Shavuot narrative, the agricultural aspects of the holiday, and the ethical teachings found within the Book of Exodus. These sessions are open to all, providing a wonderful opportunity for learning and intellectual growth within our community.
Second Day of Shavuot
The festivities continue on the second day of Shavuot. We will begin the morning with a lively prayer service led by our talented cantor. This service will incorporate beautiful melodies and uplifting readings to enhance the spiritual experience. Following the service, there will be engaging workshops and activities for individuals of all ages, fostering a sense of unity and joy within our community.
Closing Ceremony
To conclude our meaningful Shavuot celebrations, we will gather one final time for a special closing ceremony. This ceremony will symbolize the end of Shavuot and the continuation of our commitment to living a meaningful and purposeful Jewish life throughout the year. We invite you to join us at 6:00 PM in the main sanctuary for this memorable event.
How to Participate
Participation in our Shavuot services at Solomon Schechter Day School is open to everyone in the community. We welcome individuals of all ages and backgrounds to join us in our celebrations. You do not need to be a member of our congregation to attend. Simply arrive at the designated times mentioned above and experience the warmth and inclusivity that our community embraces.
Contact Information
For any inquiries or further information, please feel free to reach out to our team:
Phone: 123-456-7890
Email: [email protected]
Address: 123 Main Street, City, State, Zip Code
Conclusion
Shavuot is a time of spiritual reflection, joy, and unity within the Jewish community. Join us at Solomon Schechter Day School as we celebrate this meaningful holiday together. Experience our vibrant services, engage in intellectual discussions, and indulge in delicious traditional foods. We look forward to sharing these special moments with you and deepening our connections as a community of faith and beliefs. Wishing you a joyous and inspiring Shavuot!