Sermons Archive - Page 3 of 13
Oct 8, 2021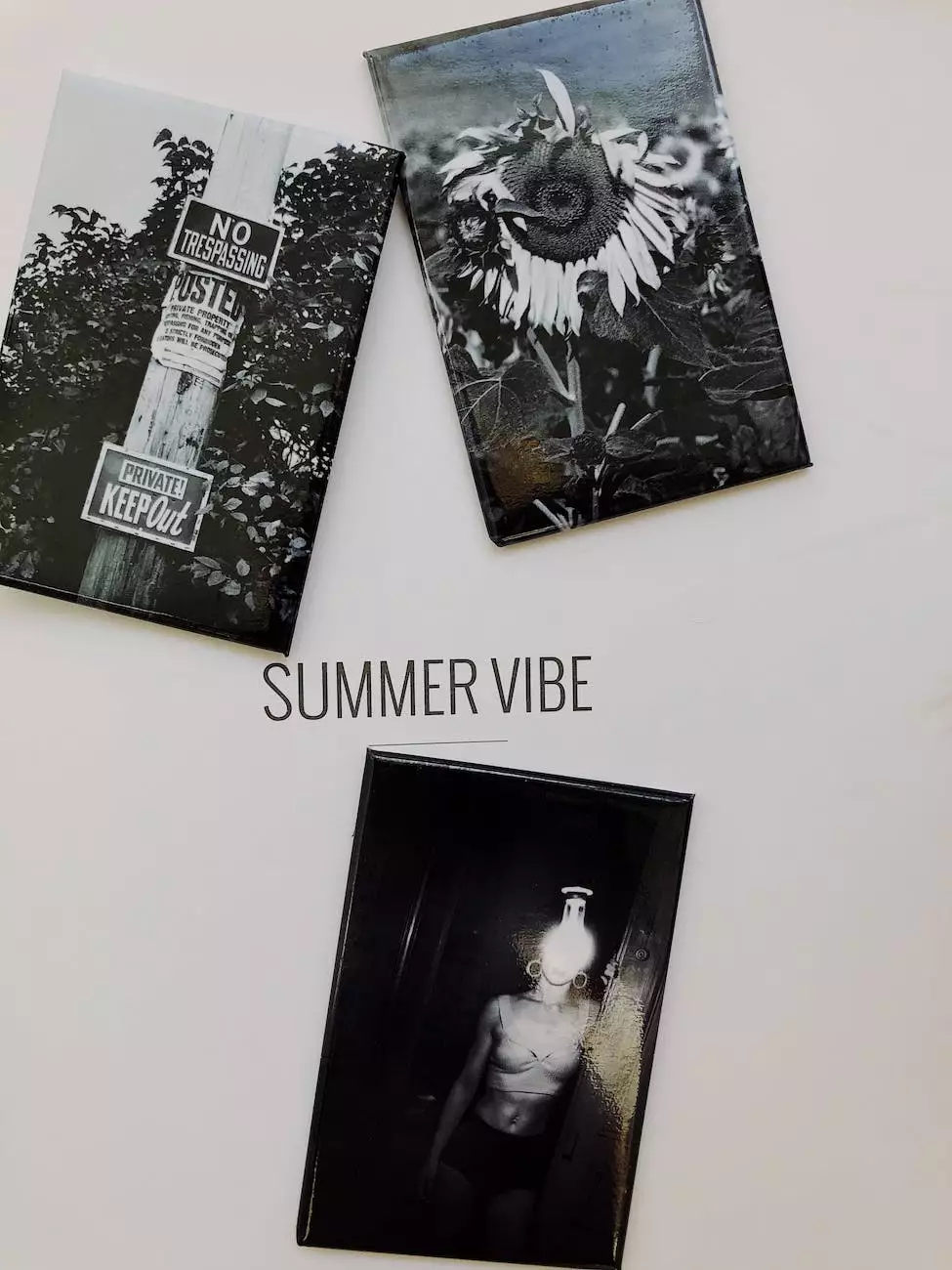 Welcome to the Sermons Archive at Solomon Schechter Day School. Here, you will find a vast collection of thought-provoking and inspiring sermons, aimed at fostering a deeper understanding of our faith and beliefs. We invite you to explore the rich heritage of our religious community and delve into the wisdom shared by our esteemed speakers.
Deepening Our Spiritual Understanding
At Solomon Schechter Day School, we recognize the importance of nurturing a strong spiritual foundation in our lives. Our sermons provide an opportunity for individuals to dive into complex theological concepts, gain insights, and reflect on their own beliefs. By engaging with these teachings, we aim to enhance personal growth and foster a greater connection to our shared spirituality.
Journey Through the Sermons Archive
As you navigate through our sermons archive, you will come across a diverse array of topics and perspectives. From exploring profound spiritual truths to addressing contemporary social issues through a faith-based lens, our speakers offer unique perspectives that deepen our understanding of our religious principles.
Each sermon is thoughtfully crafted, incorporating relevant scripture, personal anecdotes, and scholarly research. Our speakers aim to challenge conventional wisdom, inspire contemplation, and promote a holistic approach to spirituality. Through their words, we seek to uplift and empower our community, fostering a sense of unity and growth.
Expanding Horizons
Our sermons cover a wide range of subjects, ensuring that there is something for everyone. Whether you are seeking guidance, seeking to expand your theological knowledge, or looking for inspiration in your spiritual journey, the Sermons Archive at Solomon Schechter Day School is a valuable resource.
Discover sermons that delve into the core tenets of our faith, exploring the beauty of traditions and rituals. Gain a deeper understanding of the historical context and cultural significance that underpins our beliefs. We also delve into contemporary issues, addressing topics such as social justice, compassion, and environmental stewardship from a faith-based perspective.
Our Commitment to Growth
As an educational institution dedicated to nurturing the minds and spirits of our students and community members, Solomon Schechter Day School continually seeks to enrich the spiritual landscape. We strive to foster an environment that values open dialogue, critical thinking, and a genuine desire to explore the depths of our faith.
We believe that true growth lies in embracing diverse perspectives and engaging in respectful discourse. The sermons shared in our archive embody this commitment, providing an avenue for intellectual and spiritual enrichment. Our aim is to encourage individuals to grapple with complex ideas, question assumptions, and find personal meaning within their religious journey.
Join Our Spiritual Community
We invite you to embark on a spiritual journey with us and explore the Sermons Archive at Solomon Schechter Day School. Immerse yourself in the wealth of wisdom and inspiration that awaits you. Engaging with these sermons has the potential to not only deepen your faith but also ignite a passion for knowledge, compassion, and social change.
Discover sermons that resonate with your personal journey and reflect on the profound teachings shared by our speakers. We encourage you to share these insights with others, fostering a vibrant community rooted in faith and understanding.
At Solomon Schechter Day School, we acknowledge the significance of sermons in nurturing our spiritual growth. Explore our archive today and embrace the transformative power of thought-provoking sermons.