Media - Stay Informed with Solomon Schechter Day School
Oct 24, 2019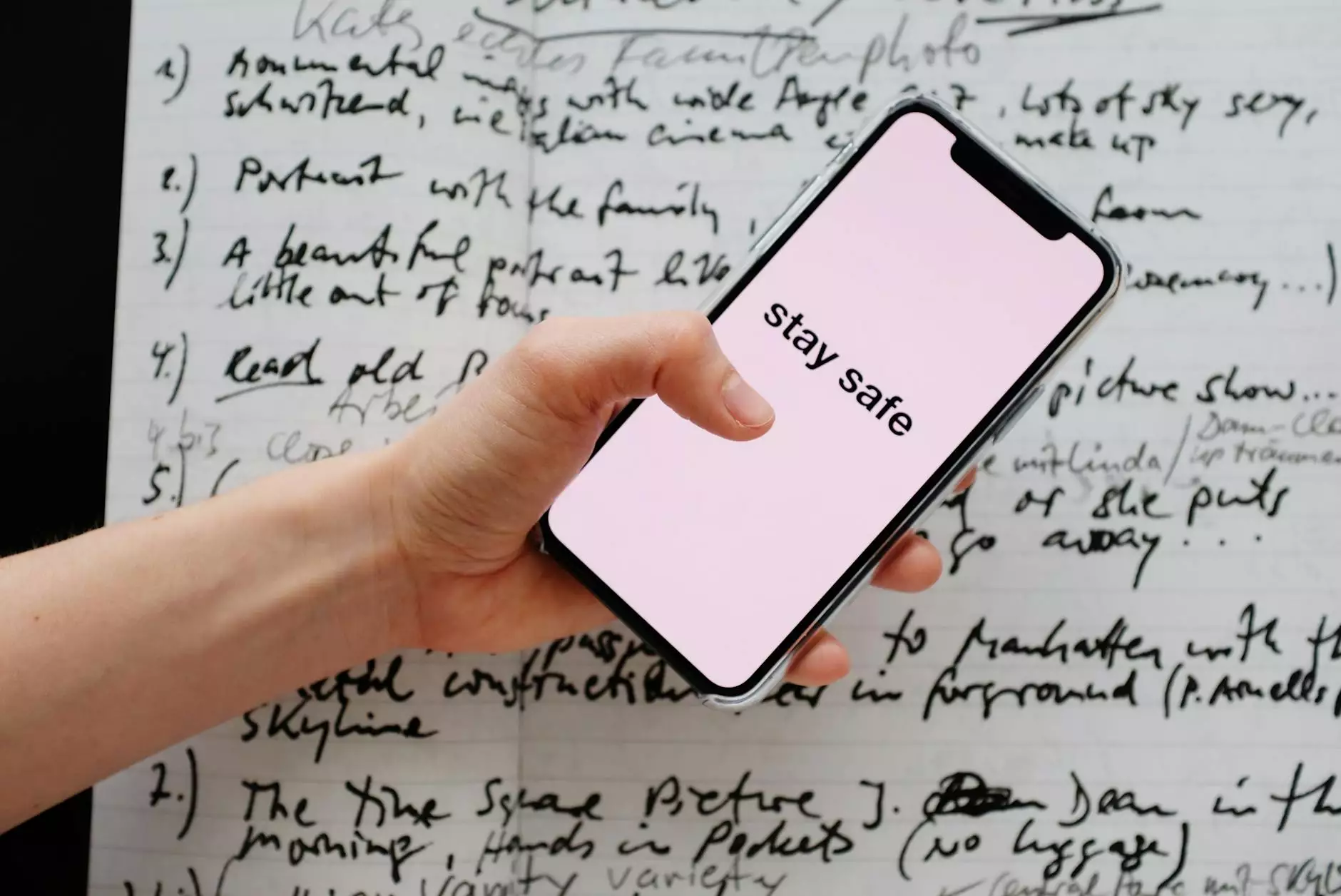 Welcome to the Media page of Solomon Schechter Day School, your go-to resource for the latest news, updates, and events happening within our vibrant community. Here, you can explore a diverse range of media coverage on our school, as well as stay connected with all the exciting happenings.
The Power of Community and Society
Solomon Schechter Day School is proud to be a part of the Community and Society - Faith and Beliefs category. Our school community values the importance of faith, beliefs, and the positive impact they have on the growth and development of our students.
Latest News and Updates
Stay up-to-date with the latest news and updates from Solomon Schechter Day School. Our dedicated team of educators, staff, and community members work tirelessly to provide an enriching and inclusive educational experience for all our students.
Engaging Events
Our school is known for organizing engaging events that bring together students, families, and the wider community. From cultural celebrations to guest speakers and workshops, there is always something exciting happening at Solomon Schechter Day School.
Parent-Teacher Collaboration
We believe in the power of strong partnerships between parents and teachers. Through regular communication, collaborative initiatives, and open dialogues, we aim to foster a supportive learning environment where every student can thrive.
In the Media
Discover a collection of media coverage featuring Solomon Schechter Day School. Our commitment to excellence in education and community engagement has garnered attention and praise from various sources.
Local News Features
Local news outlets have recognized the exceptional work happening at Solomon Schechter Day School. From student achievements and innovative teaching methods to community involvement, our school continues to make a positive impact in the educational landscape.
Parent Testimonials
Explore heartfelt testimonials from parents who have experienced Solomon Schechter Day School firsthand. These testimonials capture the transformative educational journey, nurturing environment, and the emphasis on both academic and personal growth.
Student Spotlights
We believe in celebrating the unique talents and accomplishments of our students. Our media section showcases inspiring stories of student achievements, ranging from academic milestones to artistic endeavors, sports achievements, and community service.
Connect with Us
Stay connected with Solomon Schechter Day School through our various social media channels and mailing lists. Engage with our community, share your experiences, and be a part of our ongoing journey to provide an exceptional educational experience for all.
Social Media Presence
Follow us on Facebook, Twitter, and Instagram to stay updated with the latest news, events, and stories from Solomon Schechter Day School. Join our online community and connect with fellow parents, students, and alumni.
Email Newsletter
Subscribe to our email newsletter to receive regular updates directly in your inbox. Stay informed about upcoming events, important announcements, and exciting opportunities for your child's academic and personal growth.
Contact Us
If you have any questions, inquiries, or would like to learn more about Solomon Schechter Day School, please feel free to contact us. Our dedicated team is here to assist you.
Location and Contact Information
123 ABC Street, City, State ZIP Phone: 123-456-7890 Email: [email protected]