Metz Culinary Management – ICUF
Dec 29, 2021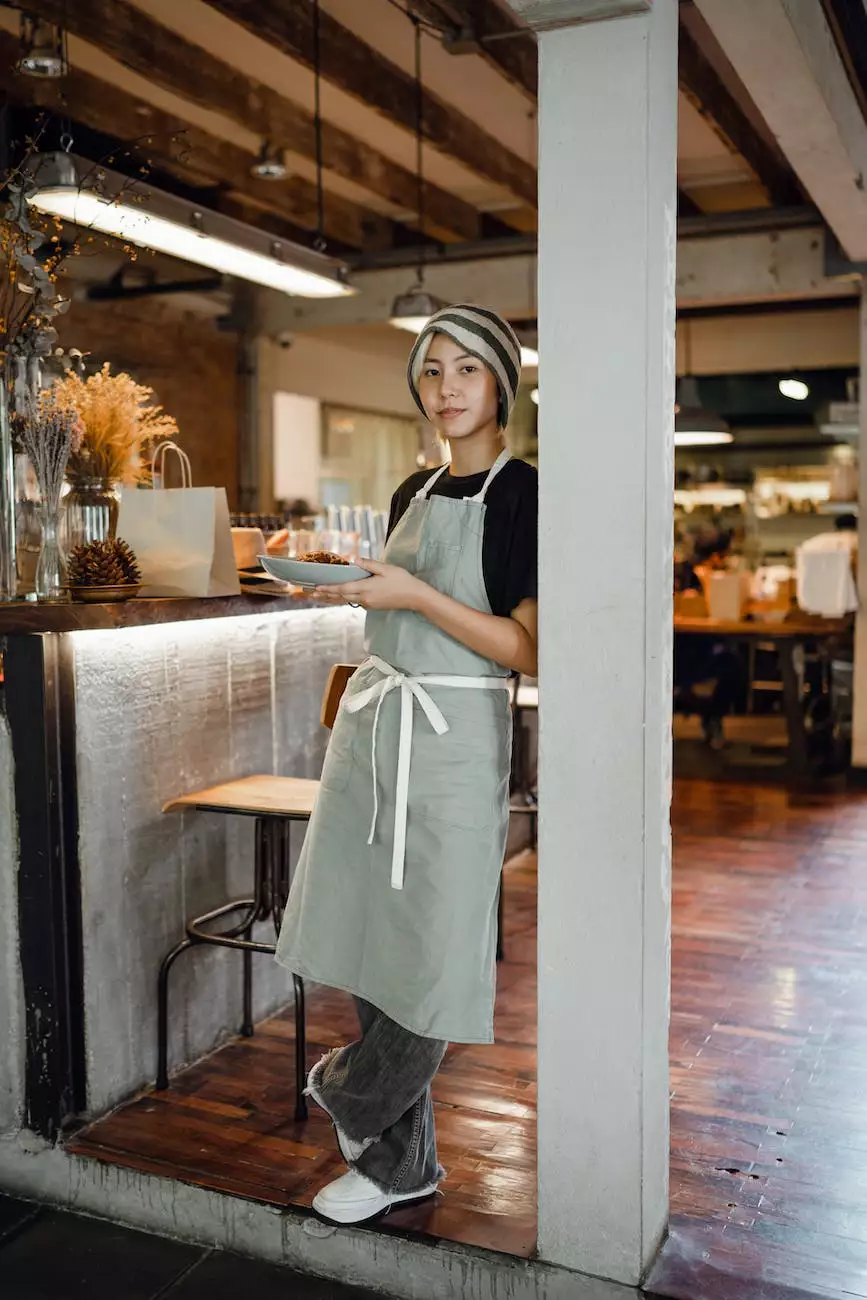 Partnering with Solomon Schechter Day School - Fostering a Vibrant Community
Welcome to the page highlighting the partnership between Solomon Schechter Day School and Metz Culinary Management – an exciting collaboration aiming to provide the school and its community with a wide range of culinary services and a vibrant, inclusive environment.
Culinary Excellence for the Community and Society
Our partnership with Solomon Schechter Day School falls under the category of "Community and Society - Faith and Beliefs." We take immense pride in serving the school and its community, with a focus on fostering a warm and inclusive environment for all.
Offering a Comprehensive Range of Culinary Services
At Metz Culinary Management, we understand the importance of healthy and delicious food in enhancing educational experiences. With our vast experience and expertise, we provide an extensive range of culinary services tailored to suit the unique requirements of Solomon Schechter Day School and its community.
Building Connections Through Food
Eating together creates shared experiences, cultivates relationships, and promotes a sense of unity. Our team of dedicated chefs and culinary professionals works closely with the school to craft menus that are nutritious, diverse, and appealing to students and staff alike.
Emphasizing Quality and Nutritional Value
Quality and nutrition are at the heart of our culinary philosophy. We source fresh, locally-sourced ingredients whenever possible, ensuring that meals are prepared with care and attention to detail. Our commitment to providing balanced, flavorful options means that every meal offers both delicious taste and essential nutrients.
Supporting Dietary Needs and Preferences
At Metz Culinary Management, we understand that everyone has unique dietary needs and preferences. That's why we offer a variety of options, including vegetarian, vegan, gluten-free, and allergen-friendly choices. Our team is dedicated to accommodating the diverse dietary requirements of students, staff, and the community.
Creating an Inclusive Environment
At Solomon Schechter Day School, inclusivity is a core value. Our partnership aims to not only provide exceptional culinary services but also contribute to creating an inclusive environment where everyone feels valued, respected, and nourished.
Engaging Culinary Education
Our collaboration extends beyond providing delicious meals. We believe in engaging culinary education that empowers students with knowledge about nutrition, culinary skills, and the importance of making informed food choices. Through interactive sessions, workshops, and engaging activities, we strive to inspire a lifelong appreciation for food and well-being.
Join Us in Fostering an Inclusive Environment
At Metz Culinary Management, we are proud to partner with Solomon Schechter Day School, serving as a catalyst for fostering a vibrant and inclusive environment for the school and its community. Through our commitment to culinary excellence, quality, and inclusivity, we aim to contribute positively to the educational journey of each student and the overall well-being of the community.
To learn more or get involved, please reach out to us. Together, let's create a welcoming community where every individual can thrive.
Contact Us