Golden Wolf LLC – ICUF
Mar 30, 2020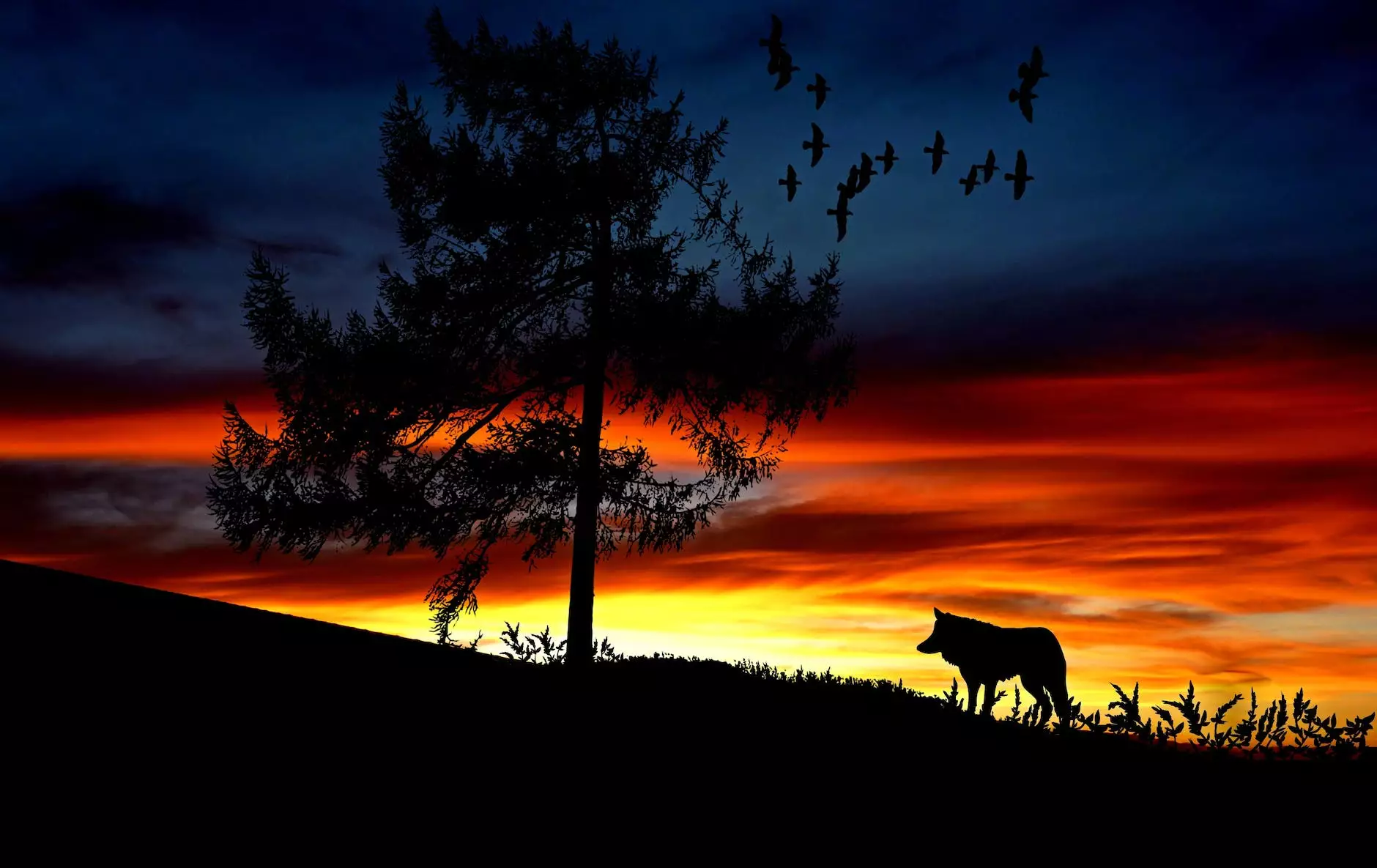 Supporting the Solomon Schechter Day School
Welcome to Golden Wolf LLC – ICUF, your trusted partner in supporting the Solomon Schechter Day School. As a community and society organization focused on faith and beliefs, we are committed to empowering the school and providing invaluable resources to enhance the education and growth of its students.
Our Partnership
At Golden Wolf LLC – ICUF, we believe in the power of collaboration and partnerships. Through our close relationship with the Solomon Schechter Day School, we work hand in hand to create a flourishing educational environment that nurtures the development of young minds.
Our partnership extends beyond just financial support. We actively engage with the school community, leveraging our expertise and network to provide guidance, mentorship, and valuable connections. Through this holistic approach, we aim to empower the school, its students, and faculty to thrive.
Initiatives and Programs
We take pride in our diverse range of initiatives and programs designed to enrich the lives of students at the Solomon Schechter Day School. These initiatives cover various aspects of education, personal development, and community engagement.
Educational Enrichment
Our commitment to educational enrichment is at the core of our mission. Through scholarships, workshops, and educational grants, we strive to provide the resources necessary for students to receive a well-rounded education. Our support enables the school to offer advanced programs, specialized training, and access to cutting-edge educational technologies.
Community Engagement
Engaging with the community is vital to fostering a sense of belonging and understanding. At Golden Wolf LLC – ICUF, we organize community events, workshops, and cultural festivals that celebrate diversity and promote unity. Through these initiatives, we encourage students to embrace their roots, respect different cultures, and develop a global perspective.
Faculty Development
We recognize the crucial role that dedicated faculty members play in shaping young minds. To support the growth and professional development of the Solomon Schechter Day School faculty, we offer mentorship programs, training sessions, and access to educational conferences and workshops. By investing in faculty development, we ensure that the students receive the highest quality education.
Get Involved
You too can make a difference! At Golden Wolf LLC – ICUF, we welcome individuals and organizations who share our vision to join forces with us. There are numerous ways for you to get involved and contribute to the growth and success of the Solomon Schechter Day School.
Volunteer Opportunities
Volunteering is a wonderful way to give back to the community and make a positive impact. We offer various volunteer opportunities, ranging from classroom support to organizing events. By volunteering your time and skills, you can directly contribute to the education and well-being of the students.
Donations and Sponsorships
Your financial support is crucial in enabling us to continue our initiatives and programs. Whether it's a one-time donation or a long-term sponsorship, every contribution goes a long way in shaping the future of the Solomon Schechter Day School. Together, we can make a lasting difference.
Partnership Opportunities
If you represent an organization or business looking to align with our mission, we offer partnership opportunities that provide mutual benefits. Collaborating with Golden Wolf LLC – ICUF allows you to demonstrate your commitment to education and faith while making a positive impact on the community.
Contact Us
For more information about Golden Wolf LLC – ICUF and how you can get involved, please feel free to reach out to us. We would love to hear from you and discuss potential partnerships, initiatives, or any other inquiries you may have.
Phone: 123-456-7890 Email: [email protected] Address: 123 Main Street, City, State, ZIP