Midnight Selichot
Aug 11, 2022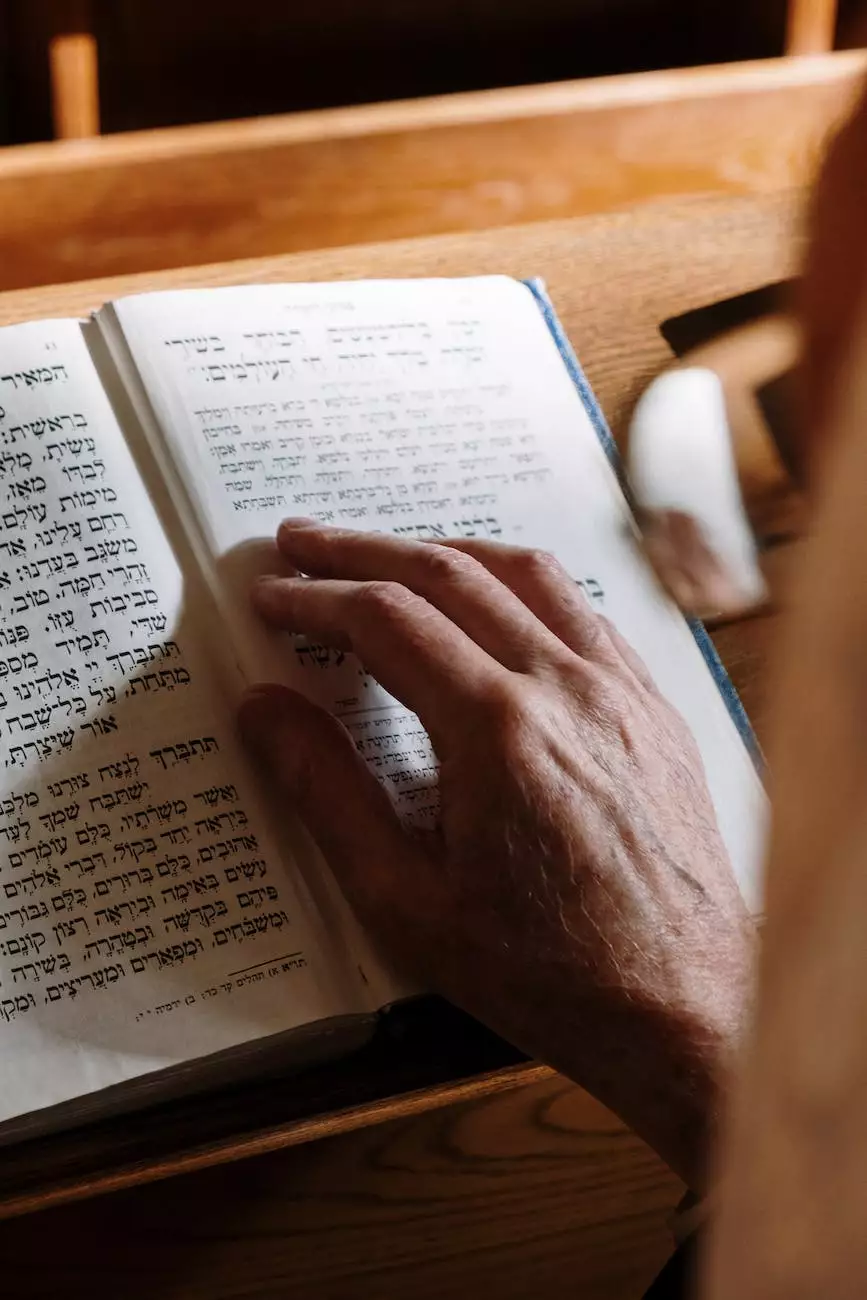 Overview
Welcome to Solomon Schechter Day School's Midnight Selichot page! As a vibrant educational institution deeply rooted in our Jewish heritage, we are excited to share the significance and rich traditions of Midnight Selichot with our community. This special holiday celebration holds a unique place in our calendar, preparing our hearts and minds for the upcoming High Holy Days.
The Significance of Midnight Selichot
Midnight Selichot serves as a meaningful spiritual practice for individuals and the community as a whole. It is traditionally observed on the Saturday night preceding Rosh Hashanah, offering a sacred time for reflection, introspection, and the recitation of prayers and penitential poems.
Join us for Midnight Selichot
We invite you to join us at Solomon Schechter Day School's Midnight Selichot gathering. Regardless of your level of observance or familiarity with the rituals, this event provides a welcoming and inclusive environment for people of all ages.
The Journey of Teshuvah (Repentance)
Midnight Selichot encompasses the essence of the journey towards Teshuvah. It is a time when we collectively search our souls, seeking forgiveness from both the Divine and one another for any wrongdoings committed throughout the year. The atmosphere during Midnight Selichot is one of deep reflection, humility, and a sincere desire to improve oneself.
Unveiling the Service
Our Midnight Selichot service is thoughtfully crafted to ensure a meaningful and uplifting experience. Throughout the evening, we focus on heartfelt prayers, melodic chants, and inspiring teachings that guide us on our path of self-discovery and repentance. Our spiritual leaders are dedicated to fostering a sense of communal unity, enveloping each attendee in a warm and supportive atmosphere.
Community and Society
At Solomon Schechter Day School, we believe in the power of community and society to enrich our collective experiences. Celebrating Midnight Selichot together allows us to strengthen our bonds, rediscover our shared values, and express our faith and beliefs as a united community. The spiritual connections fostered during this time have a lasting impact on our interactions throughout the year.
Participate and Connect
Whether you're a member of our school community, a parent, a student, or a visitor, we encourage you to participate in Midnight Selichot at Solomon Schechter Day School. Immerse yourself in the prayers, meditative poems, and enlightening teachings as you embark on a transformative journey towards Rosh Hashanah and Yom Kippur.
Conclusion
Midnight Selichot at Solomon Schechter Day School is an extraordinary event that unites our community in heartfelt prayer and contemplation. As we prepare for the High Holy Days, this occasion holds immense significance, reminding us of the importance of repentance, forgiveness, and spiritual growth. Join us as we embark on this sacred journey together.