Business Development and Coordinator Team
Dec 2, 2022
About Us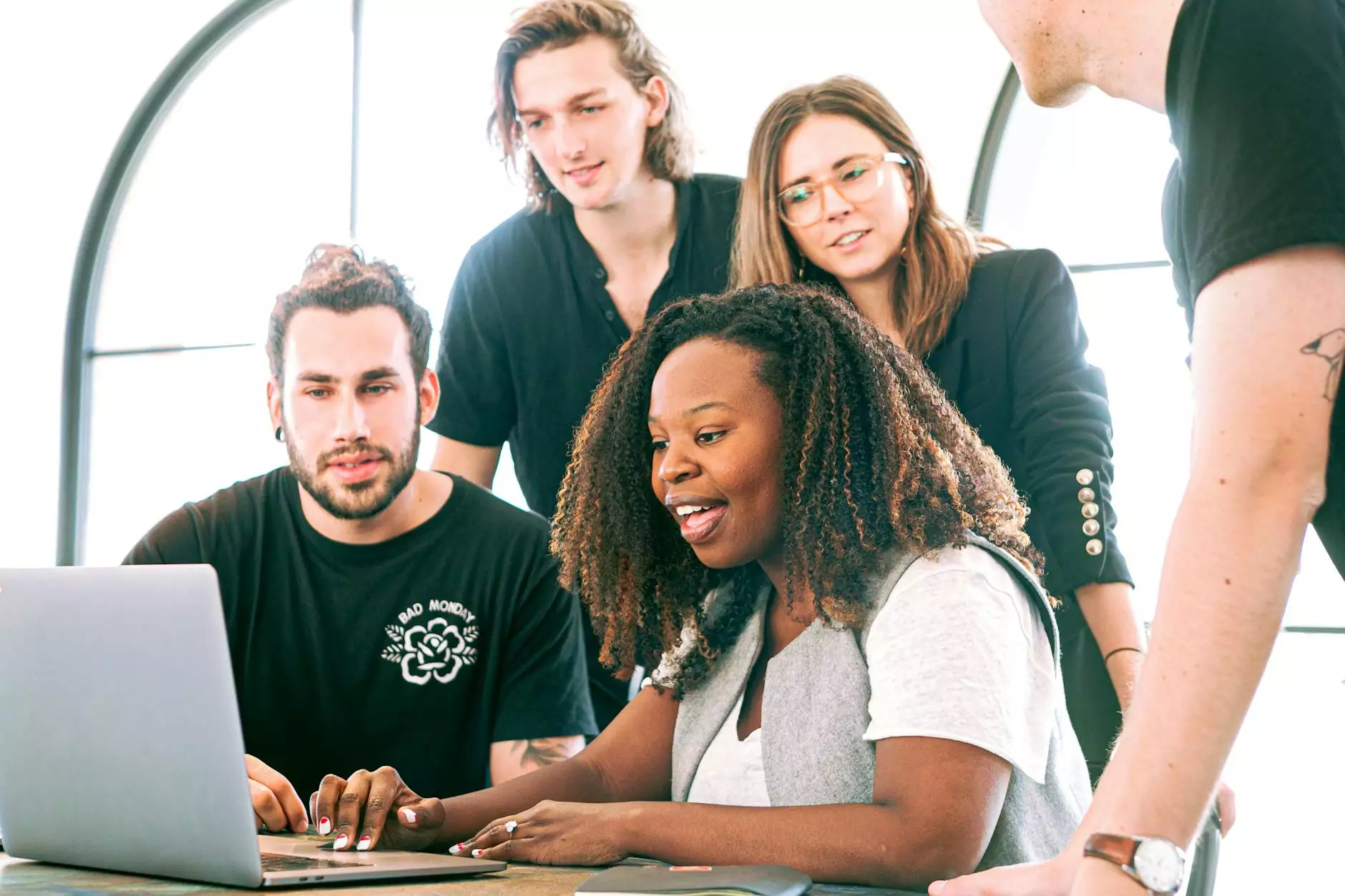 Introduction
Welcome to Solomon Schechter Day School! We are a leading institution in the realm of Faith and Beliefs. Our dedicated Business Development and Coordinator Team plays a vital role in ensuring the smooth functioning and growth of our educational community. With their expertise and passion, they contribute to the holistic development of our students.
Meet Our Team
Business Development Department
Our Business Development Department focuses on fostering strategic partnerships and collaborations within the community. By forging strong relationships with local businesses, organizations, and philanthropic individuals, our team aims to create mutually beneficial opportunities.
Department Head - John Doe
John Doe leads our Business Development Department with an extensive background in establishing successful partnerships. His experience in the industry enables him to identify synergies between our educational institution and external stakeholders, driving growth and progress.
Coordinator Team
The Coordinator Team at Solomon Schechter Day School is responsible for coordinating various activities and events that enrich our students' learning experience. They ensure seamless operations and provide essential support to our faculty, staff, students, and parents.
Academic Coordinator - Sarah Smith
Sarah Smith, our Academic Coordinator, is dedicated to maintaining high academic standards, curriculum development, and student success. With her profound knowledge and expertise, she collaborates with teachers, parents, and students to create a nurturing learning environment.
Community Outreach Coordinator - Michael Johnson
Michael Johnson serves as our Community Outreach Coordinator, bridging the gap between our school and the broader community. He spearheads initiatives that promote cultural understanding, inclusivity, and community engagement. Through his efforts, we foster deep connections with various faith-based organizations and community partners.
Events Coordinator - Emily Williams
Emily Williams, our Events Coordinator, orchestrates captivating and meaningful events that celebrate diversity, promote inclusion, and engage our entire school community. She ensures every event runs smoothly, from logistics to execution, creating memorable experiences for students, parents, and staff.
Our Philosophy
At Solomon Schechter Day School, we believe in nurturing the holistic growth of every child. Our Business Development and Coordinator Team aligns with our core values, fostering an environment where students can thrive academically, spiritually, and socially.
Contact Us
If you would like to learn more about our Business Development and Coordinator Team or have any questions, please feel free to contact us using the information provided below:
Address: 123 Main Street, City, State, ZIP
Phone: 123-456-7890
Email: [email protected]
We are excited to connect with you and showcase the incredible work of our dedicated team.