BDCHS Students: Bring Your Spirit for Spirit Week Next ...
Jan 21, 2021
Admissions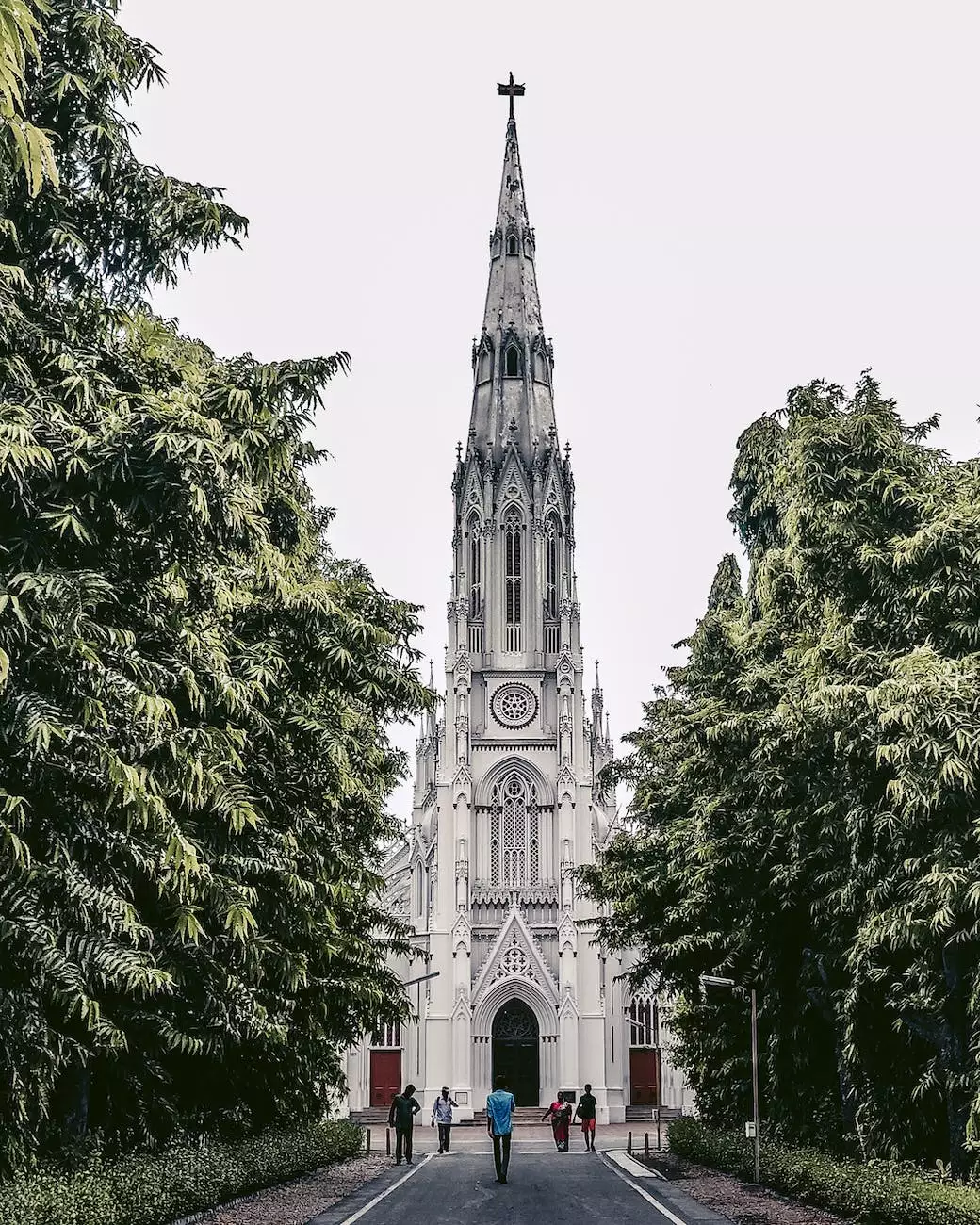 Join the Solomon Schechter Day School Community for an Exciting Spirit Week
Solomon Schechter Day School is thrilled to announce the upcoming Spirit Week for BDCHS students. Spirit Week is a time when our vibrant community comes together to celebrate our shared school spirit and create lasting memories. This week-long event is packed with exciting activities and themes that will ignite your enthusiasm and showcase your individuality. Join us and let your spirit shine!
Get Ready for a Jam-Packed Week of Fun and Enthusiasm
At Solomon Schechter Day School, we believe that fostering a strong sense of community is essential. Spirit Week provides the perfect platform to bring our students, teachers, and families closer together in a joyous celebration of our school values and spirit.
Exciting Themes and Activities
During Spirit Week, each day is dedicated to a unique theme. Get ready to dive into the fun with activities such as:
Crazy Hat Day: Show off your wacky hat creations and let your imagination run wild.
Pajama Day: Roll out of bed and come to school in your comfiest PJs – a perfect way to start the day!
Sports Jersey Day: Represent your favorite sports team by wearing their jersey and displaying your team pride.
Decades Day: Travel back in time as we explore the fashion and trends of different decades.
Superhero Day: Unleash your inner superhero and dress up as your favorite crime-fighting character.
Class Color Day: Show your class unity by wearing your designated class color.
Community Involvement
Spirit Week extends beyond just the students - we encourage our faculty, staff, and families to participate as well. It's a time for everyone to come together and showcase their school pride. Additionally, we welcome local businesses to get involved and support our students during this exciting week.
Creating Lasting Memories
Spirit Week at Solomon Schechter Day School is about making memories that will stay with you forever. From capturing fun-filled moments with friends to displaying your creativity through themed outfits, every day of Spirit Week is an opportunity to express yourself and embrace the vibrant spirit of our community.
Be a Part of the Vibrant Solomon Schechter Day School Community
Join us for Spirit Week and experience firsthand the warmth and unity of the Solomon Schechter Day School community. As one of the leading educational institutions in the area, we strive to provide a nurturing environment where students can thrive academically, socially, and emotionally. Our commitment to excellence is reflected in our dedicated teachers, comprehensive curriculum, and inclusive approach to education.
Unparalleled Educational Opportunities
Solomon Schechter Day School offers a rigorous academic program that combines the best of Jewish and general education. Our highly qualified faculty ensures that students receive a well-rounded education rooted in Jewish values, critical thinking, and individualized support. We aim to empower students to become lifelong learners and leaders in their communities.
A Welcoming and Inclusive Environment
We pride ourselves on maintaining an inclusive and supportive environment where students of all backgrounds feel valued and respected. Our commitment to diversity is a fundamental part of who we are. We celebrate the richness of our community and encourage open dialogue, empathy, and understanding.
Engaging Extracurricular Activities
In addition to our exceptional academic program, Solomon Schechter Day School offers a wide range of extracurricular activities to cater to diverse student interests. From arts and music to sports and community service, there are numerous opportunities for students to explore their passions and develop new skills outside the classroom.
Join us for Spirit Week and Embrace Your Inner Spirit
Don't miss out on the exciting festivities of Spirit Week at Solomon Schechter Day School. We invite BDCHS students, families, and the wider community to participate and share in the joy, unity, and sense of belonging that this remarkable event brings. Let your spirit soar and create memories that will last a lifetime!