Phoenix Fund Rising 2022-2023
Mar 28, 2019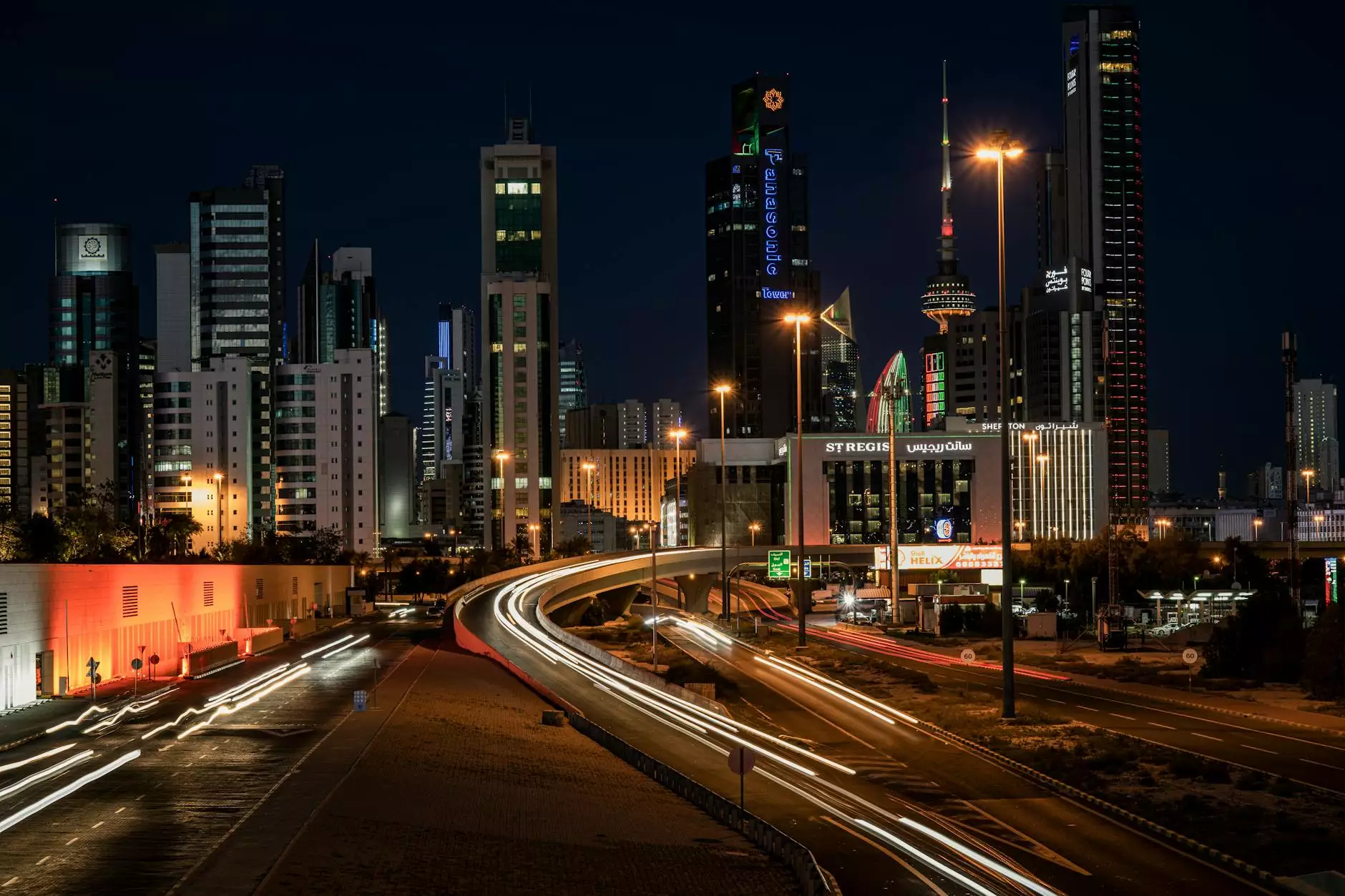 Support Our Vibrant Community
Welcome to Solomon Schechter Day School's Phoenix Fund Rising campaign for 2022-2023! We are excited to bring together our amazing community in a fundraising effort that will support our mission of academic excellence, educational enrichment, and nurturing Jewish values.
At Solomon Schechter, we are dedicated to providing an exceptional educational environment where students can thrive both academically and spiritually. We believe in fostering a love for learning, instilling Jewish traditions and values, and preparing our students to become compassionate and responsible leaders.
What is the Phoenix Fund Rising?
The Phoenix Fund Rising campaign is an annual fundraising initiative aimed at supporting the growth and development of our school. It serves as a platform through which our community, including parents, alumni, local businesses, and supporters, can come together and make a positive impact on the future of education.
With the funds raised through this campaign, we will be able to enhance our educational programs, provide scholarships for deserving students, invest in cutting-edge technology, and create a safer and more stimulating campus environment.
Why Participate?
Participating in the Phoenix Fund Rising campaign is an opportunity for you to make a tangible difference in the lives of our students and the future of our school. Your support will enable us to offer an unparalleled educational experience that prepares our students for the challenges and opportunities that lie ahead.
By contributing to the campaign, you are investing in the intellectual and spiritual growth of the next generation. Your generosity will help us maintain our high standards of academic excellence, strengthen our community, and continue our tradition of nurturing Jewish values.
How Can You Help?
There are several ways to get involved and support the Phoenix Fund Rising campaign:
1. Make a Donation
Every donation, no matter the size, makes a difference. Your support will directly impact our students, faculty, and facilities. We offer convenient online donation options to make contributing quick and easy.
2. Volunteer
Join our dedicated team of volunteers and help us organize fundraising events, engage with potential donors, and spread awareness about our campaign. Your time and expertise will be invaluable in achieving our goals.
3. Spread the Word
Share our campaign with your friends, family, and colleagues. By spreading the word through social media, email, and word-of-mouth, you can help us reach a wider audience and generate more support for our cause.
4. Attend Fundraising Events
Participate in our exciting fundraising events designed to bring the community together while supporting the Phoenix Fund Rising campaign. Stay updated with our website for information on upcoming events, ticket sales, and ways to get involved.
Join Us in Making a Difference!
By participating in the Phoenix Fund Rising campaign, you are not only investing in the success of Solomon Schechter Day School, but also in the future of our community and society as a whole. Your support will create opportunities, inspire minds, and shape the leaders of tomorrow.
Together, we can achieve great things. Join us today and help us exceed our fundraising goals for Phoenix Fund Rising 2022-2023!