The 2021-2022 School Grade Experience at Solomon Schechter Day School
Sep 21, 2019
Admissions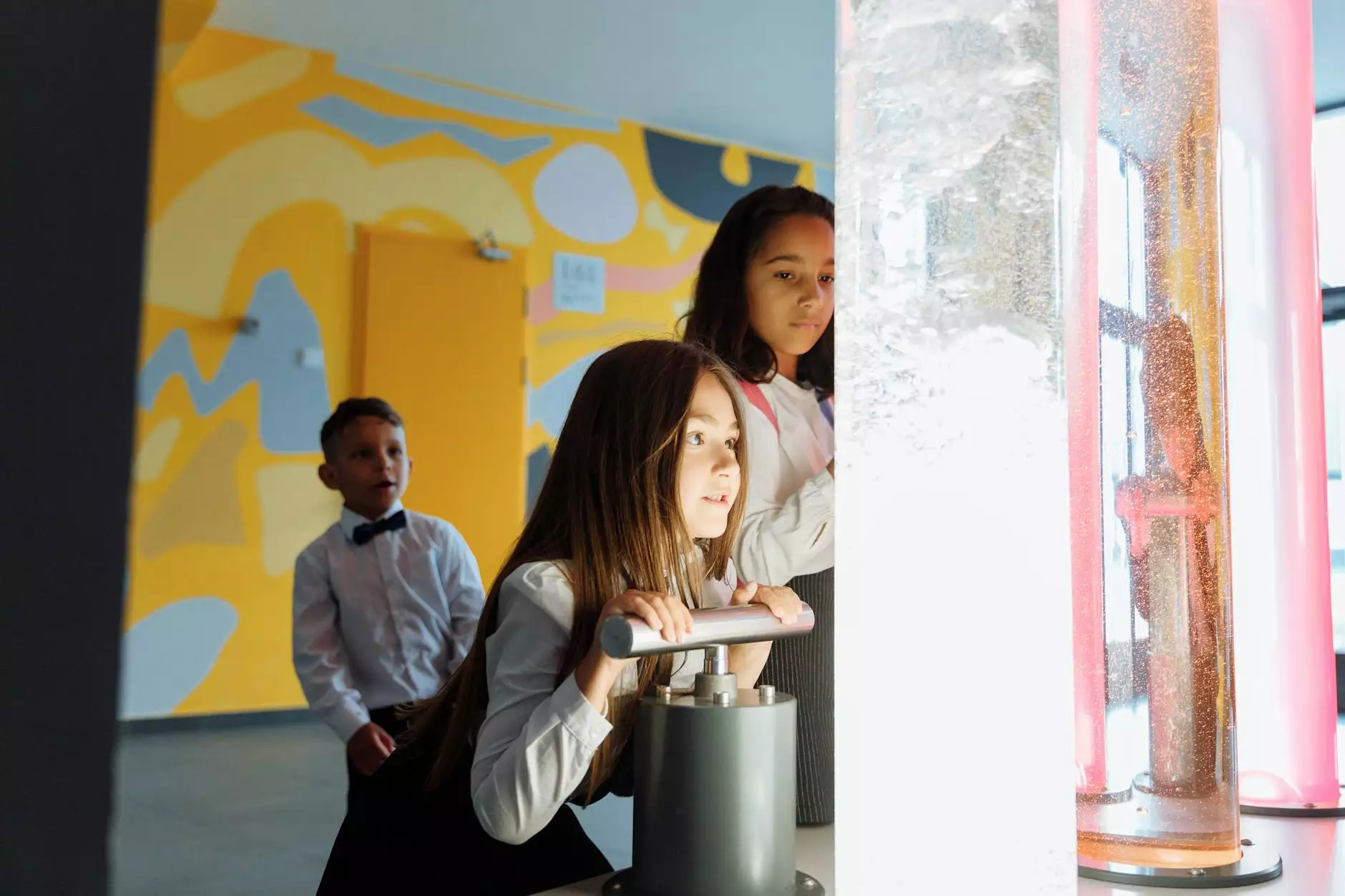 Unveiling Excellence in Education
Welcome to Solomon Schechter Day School, where we believe in providing exceptional education enriched with Jewish values. For the 2021-2022 school year, we are thrilled to offer an unparalleled experience that nourishes the intellectual, social, and spiritual growth of our students.
A Curriculum Designed for Success
At Solomon Schechter Day School, we understand the importance of a well-rounded education. Our curriculum, meticulously crafted by expert educators, combines academic rigor, hands-on learning, and Jewish studies. With a focus on critical thinking, creativity, and character development, we empower our students to reach their full potential.
Core Subjects
Our core subjects, such as mathematics, language arts, science, and social studies, build a strong foundation for academic growth. Through engaging lessons, interactive projects, and personalized attention, we strive to instill a love for learning in each student.
Jewish Studies
As a Jewish day school, we are dedicated to nurturing a deep understanding and appreciation of Jewish heritage. Our Jewish studies program teaches Hebrew language, Torah, Jewish history, and holidays. Students also have the opportunity to explore their spirituality through prayer, rituals, and community service.
Specialized Programs
In addition to our core curriculum, we offer a range of specialized programs to cater to the diverse interests and talents of our students. These programs include arts, music, physical education, technology, and more. Our goal is to provide a well-rounded educational experience that fosters creativity, expression, and personal growth.
Dedicated and Passionate Faculty
At Solomon Schechter Day School, we believe that excellent education starts with excellent educators. Our faculty consists of highly qualified professionals who are committed to inspiring and guiding our students. With their expertise, passion, and dedication, they create an engaging and supportive learning environment that nurtures every child's unique abilities.
A Thriving Community
Being part of Solomon Schechter Day School means belonging to a vibrant community that celebrates faith, culture, and values. Our school fosters a warm and welcoming atmosphere where students, parents, and faculty forge lifelong connections. Through various community programs, events, and initiatives, we aim to build strong relationships and promote a sense of belonging.
Enrollment Information
Enrolling your child at Solomon Schechter Day School for the 2021-2022 school year is an investment in their future. We welcome families from all backgrounds who are interested in providing their children with an exceptional education rooted in faith and beliefs. Visit our website to learn more and start your enrollment process.
Unlock Your Child's Potential with Solomon Schechter
At Solomon Schechter Day School, we believe that every child has unique talents and potential waiting to be unlocked. With our comprehensive curriculum, dedicated faculty, and thriving community, we provide the ideal environment for their growth. Join us for the 2021-2022 school year and embark on an educational journey that will shape their future for years to come.