Welcome to the Phoenix Files (September) - Solomon Schechter Day School
May 31, 2022
Admissions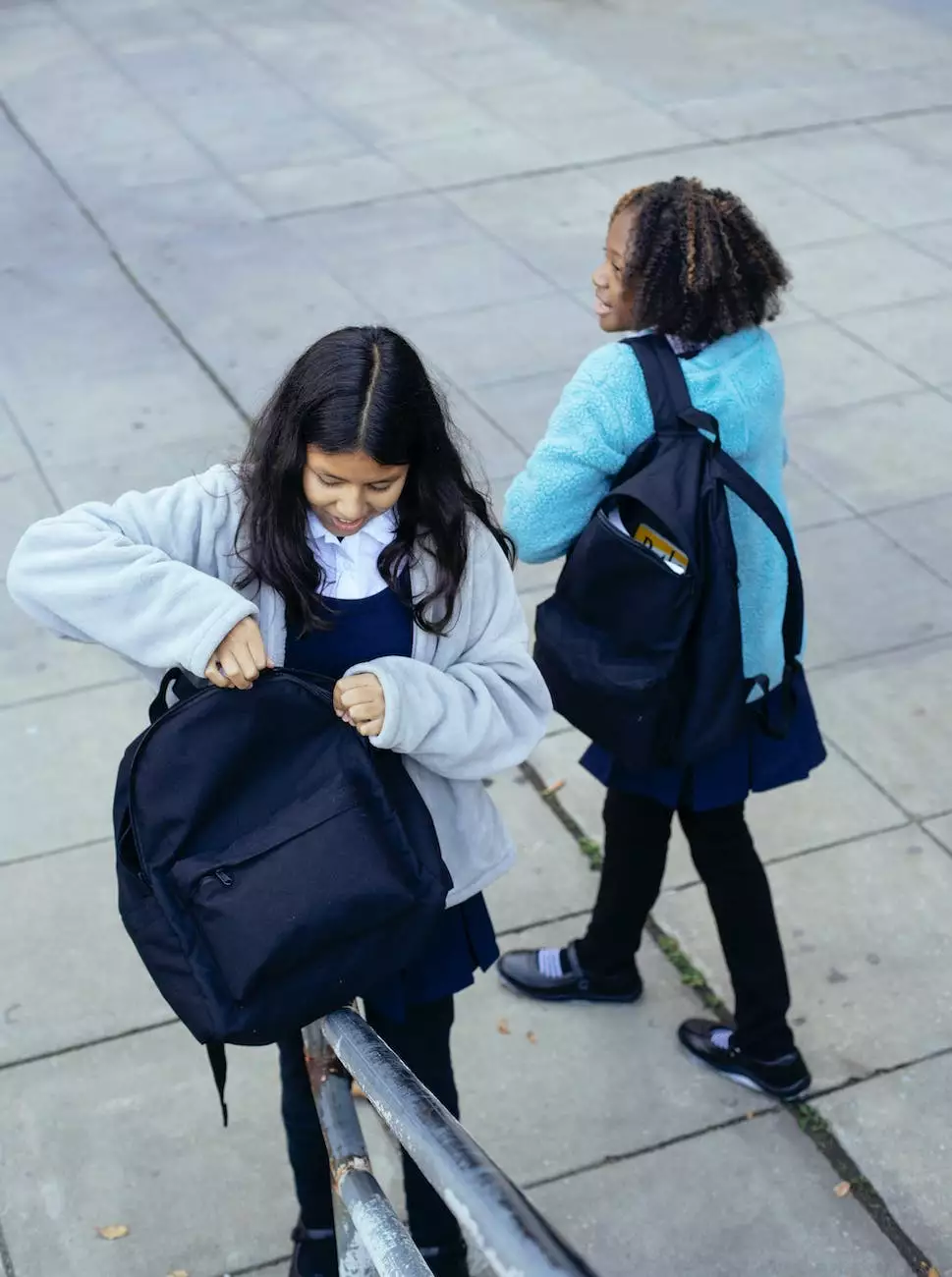 About Solomon Schechter Day School
Solomon Schechter Day School is a renowned educational institution committed to providing a well-rounded education rooted in Jewish values, traditions, and beliefs. Our mission is to nurture academic excellence, promote critical thinking, and instill a strong sense of Jewish identity in our students.
The Phoenix Files (September) - A Glimpse into Our Thriving Community
Welcome to the Phoenix Files (September) page of Solomon Schechter Day School! Here, we share the latest insights, events, and community news, giving you a front-row seat to the vibrant happenings within our school.
Our Commitment to Education
At Solomon Schechter, we believe that education is the key to shaping the next generation of leaders, thinkers, and contributors to society. Our dedicated staff and faculty are committed to creating a nurturing, inclusive, and academically rigorous environment where students can thrive.
Fostering Jewish Identity
We pride ourselves in fostering a strong sense of Jewish identity among our students. Through engaging Hebrew language classes, Jewish studies, and regular prayer services, we provide opportunities for students to connect with their faith and heritage.
Enriching Curriculum
Our curriculum is designed to cater to the diverse interests and abilities of our students. From science and mathematics to humanities and arts, our comprehensive educational offerings ensure a well-rounded learning experience.
Upcoming Events
Stay up to date with the exciting events happening at Solomon Schechter Day School.
1. International Day of Peace Celebration
Date: September 21, 20XX Time: 10:00 AM - 12:00 PM
Come join us as we celebrate the International Day of Peace! Students will participate in various activities promoting peace, unity, and understanding. It will be a wonderful opportunity for students to learn about different cultures and foster a global perspective.
2. Sukkot Festival
Date: September 24, 20XX Time: 3:30 PM - 5:30 PM
Get ready for Sukkot, the festive Jewish holiday celebrating the fall harvest and commemorating the Israelites' journey through the desert. Our Sukkot Festival promises fun-filled activities, traditional food, and joyful celebrations with our school community.
Community Involvement
As an integral part of the local community, Solomon Schechter Day School actively engages in various community service initiatives and collaborations. We strongly believe in fostering a spirit of giving back and making a positive impact on society.
Partnerships with Local Organizations
We have forged meaningful partnerships with local organizations to enhance the educational experience of our students. Through these collaborations, we provide opportunities for students to engage in community service, support important causes, and develop a sense of empathy and social responsibility.
Family Engagement Programs
We encourage active involvement of families in our school community. Through our family engagement programs, parents and guardians have the opportunity to participate in school events, workshops, and committees, fostering strong relationships and a sense of belonging.
Faith and Beliefs at Solomon Schechter
At Solomon Schechter Day School, faith and beliefs are integral to our community. We nurture a deep connection to Jewish values, traditions, and ethics, ensuring that our students grow up with a strong moral compass and an appreciation for their heritage.
Religious Studies and Prayer
Religious studies form an important part of our curriculum. Students engage in the study of Jewish texts, ethics, and rituals, developing an understanding of the foundation of their faith. Regular prayer services provide an opportunity for spiritual growth and reflection.
Holiday Celebrations
Our school celebrates Jewish holidays with great enthusiasm and joy. From lighting the menorah during Hanukkah to observing the Passover Seder, these celebrations not only reinforce our students' connection to their faith but also foster a sense of community and cultural appreciation.
Contact Us
We invite you to learn more about Solomon Schechter Day School and join our thriving community. For any inquiries or to schedule a visit, please contact us: