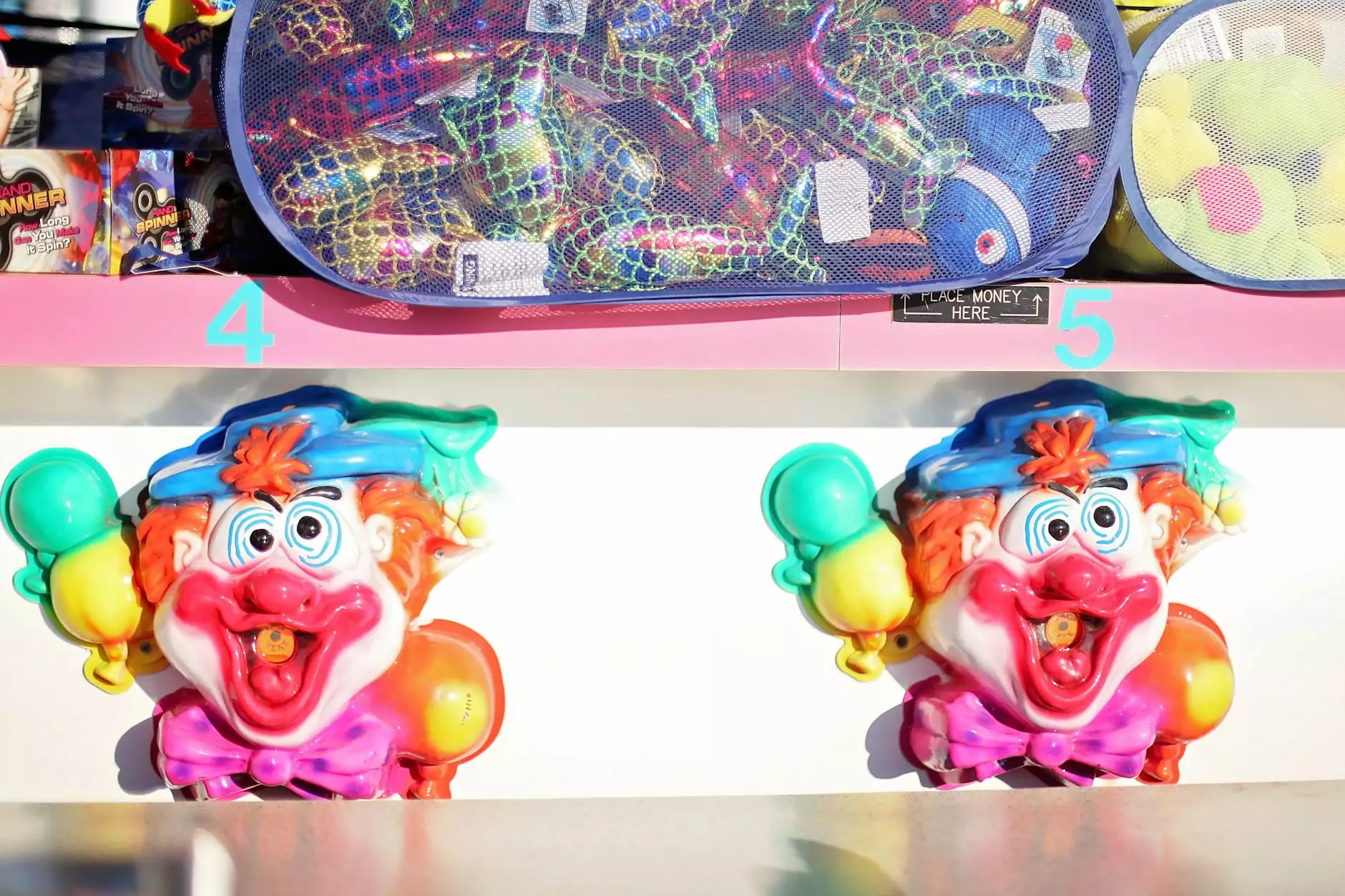 Celebrate the Joyous Festivities with Solomon Schechter Day School
Welcome to Solomon Schechter Day School's Holidays page, where we bring together our vibrant community and society to celebrate and honor various faith-based traditions. Our school, nestled within the heart of the community, warmly invites you to join us as we cherish these special occasions together.
The Significance of Holidays
Holidays hold deep meaning for us, serving as powerful reminders of our shared heritage and the values that shape our lives. They provide us with an opportunity to reflect, connect, and rejoice, allowing us to strengthen our faith and deepen our sense of belonging.
Guiding Families in Faith and Beliefs
At Solomon Schechter Day School, we understand the importance of nurturing a strong connection to our religious traditions. Through our comprehensive curriculum, we strive to guide families in exploring their faith and beliefs within a modern, inclusive context.
Join Us for Festive Celebrations Throughout the Year
1. Rosh Hashanah - The Jewish New Year
Rosh Hashanah, the Jewish New Year, marks a time of reflection and renewal. Our community comes together to usher in a year filled with hope, symbolized by the sounding of the shofar, sweet apples dipped in honey, and joyful communal prayers.
2. Yom Kippur - The Day of Atonement
Yom Kippur, the holiest day on the Jewish calendar, is a time for introspection and repentance. We observe a day of fasting, prayer, and personal reflection as we seek forgiveness and strive to improve ourselves and our relationships.
3. Hanukkah - The Festival of Lights
Hanukkah, also known as the Festival of Lights, commemorates the miracle of a small amount of oil burning for eight days. We celebrate this festival by lighting the menorah, playing festive games, exchanging gifts, and indulging in delicious fried foods.
4. Passover - The Festival of Freedom
Passover, the Festival of Freedom, commemorates the story of the Israelites' liberation from slavery in ancient Egypt. During this time, we gather for the seder meal, retelling the Exodus story, and refraining from consuming leavened products.
5. Purim - The Feast of Esther
Purim, the Feast of Esther, celebrates the salvation of the Jewish people from a plot to destroy them in ancient Persia. We come together in costume, read the Megillah (Book of Esther), partake in festive meals, and exchange gifts of food and treats.
6. Shavuot - The Festival of Weeks
Shavuot, the Festival of Weeks, commemorates the giving of the Torah at Mount Sinai. We engage in night-time study sessions, enjoy dairy-based delicacies, and celebrate the harvest season by bringing first fruits and flowers to synagogue.
7. Sukkot - The Festival of Booths
Sukkot, the Festival of Booths, celebrates the time when the Israelites wandered in the desert after their liberation from Egypt. We construct and dwell in temporary sukkahs (booths), rejoicing with feasts, prayers, and the shaking of the lulav and etrog.
Experience the Rich Traditions at Solomon Schechter Day School
Solomon Schechter Day School provides a nurturing environment for children and families seeking a comprehensive education rooted in our faith and heritage. Our faculty, composed of dedicated educators, instills a love for learning, a passion for tradition, and a commitment to social responsibility.
Join our vibrant community and society as we come together to celebrate the Holidays. Through a blend of academic excellence, spiritual growth, and joyful festivities, we create meaningful memories that will last a lifetime.
Contact Us to Learn More
If you would like to learn more about our Holiday celebrations and educational offerings, please contact us at [email protected] or call us at +123 456 7890. We look forward to welcoming you and your family to Solomon Schechter Day School.