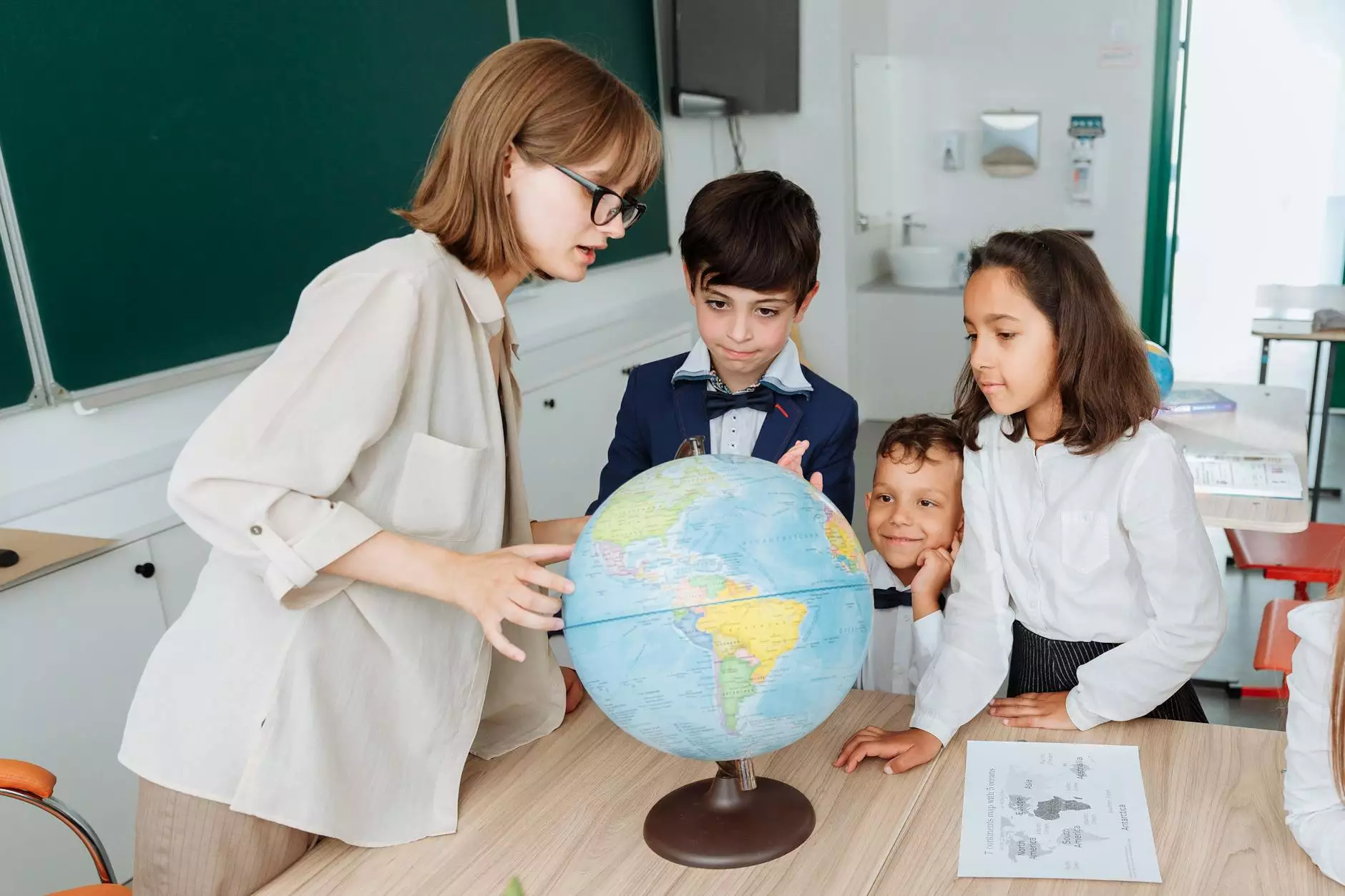 Yizkor Book - Form
Thank you for visiting the Yizkor Book - Form page of Solomon Schechter Day School. We are a vibrant community of individuals who share a deep commitment to faith and beliefs. If you would like to be included in our upcoming Yizkor Book, please fill out the form below and provide us with the necessary details.
About Yizkor Books
Yizkor is a Hebrew word meaning "remembrance." Yizkor Books are traditional memorials that commemorate the lives of loved ones who have passed away. These books serve as both a way to honor the memory of our ancestors and as a source of comfort during times of remembrance.
Our Yizkor Book - A Tribute to Our Community
At Solomon Schechter Day School, we value the importance of preserving our community's history and heritage. Our Yizkor Book is a heartfelt tribute that allows us to remember and celebrate the lives of those who have shaped our community. By participating in this initiative, you contribute to the collective narrative of Solomon Schechter Day School and ensure that the memories of our loved ones endure.
How to Fill Out the Yizkor Book Form
Filling out the Yizkor Book form is a simple and meaningful process. It gives you the opportunity to share important information about your loved ones and immortalize their memory in our community's story. Below are the details required:
1. Personal Information
Provide your name, contact information, and any additional details that may help us get in touch with you if needed.
2. Details of your loved one
Share the name, birth date, and date of passing of the person you wish to remember. You can also provide a brief biography, anecdotes, or special memories to accompany their entry in the Yizkor Book. Feel free to include any religious or personal significance that you would like to preserve.
3. Dedication Message
Write a heartfelt dedication message to honor your loved one. This message will be displayed alongside their entry in the Yizkor Book and will remain a cherished part of our community's remembrance.
Paying Tribute through the Yizkor Book
By participating in our Yizkor Book initiative, you are ensuring that your loved ones are remembered and their stories are perpetuated. Our Yizkor Book will be shared with the Solomon Schechter Day School community, providing solace and strength to all who cherish their memory.
Preserving Our History - Our Commitment to You
At Solomon Schechter Day School, we recognize the significance of preserving our community's history and ensuring that future generations remain connected to their roots. Through initiatives like the Yizkor Book, we strive to safeguard our heritage and foster a sense of belonging within our community.
Contact Us for More Information
If you have any questions or need further assistance regarding the Yizkor Book - Form, please do not hesitate to contact us. We are here to help and guide you through the process of paying tribute to your loved ones.
Thank you for your support and participation. Together, we create a strong and united community rooted in faith and beliefs.