Sukkot Schedule of Services
Feb 14, 2023
Shabbat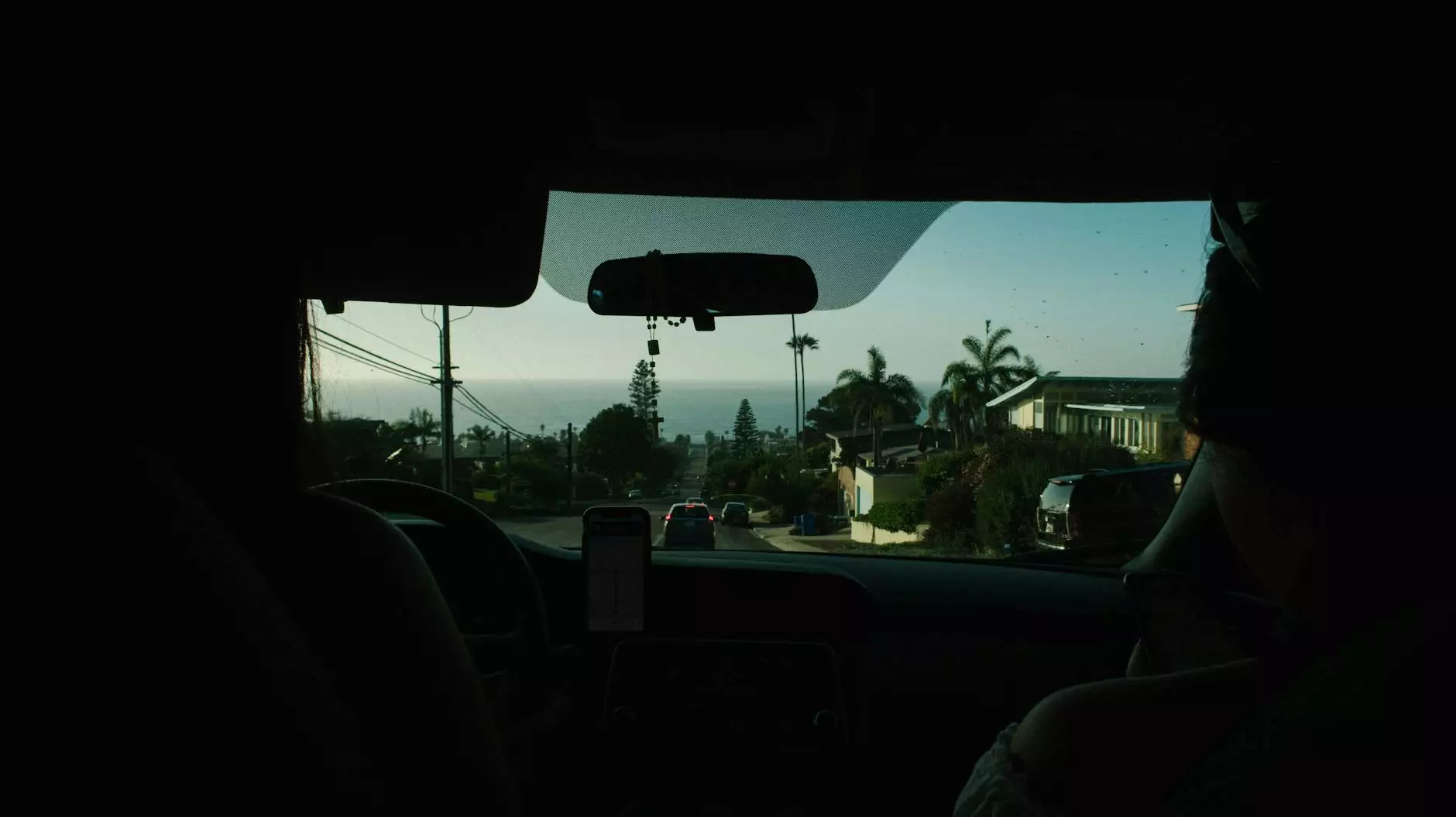 About Sukkot
Sukkot is a joyous Jewish holiday that commemorates the Israelites' journey through the wilderness after the exodus from Egypt. It is a time of gratitude and celebration for the fall harvest, as well as a time for reflection on the temporary dwellings the Israelites lived in during their journey.
Join us for Sukkot Services
At Solomon Schechter Day School, we invite you to join us in celebrating Sukkot. Our diverse and vibrant community comes together to observe this special holiday with a schedule of services that cater to different needs and preferences.
Morning Service
Start your day with spiritual reflection and connection at our morning service. Held in our beautiful Sukkah, the temporary structure symbolizing the wilderness dwellings, this service is a meaningful way to embrace the Sukkot traditions.
Family Service
We understand the importance of involving the whole family in Sukkot celebrations. Our family service is designed to engage younger participants and create a warm and inclusive atmosphere for everyone. Join us for interactive storytelling, songs, and prayers that bring the holiday to life.
Community Gathering
Sukkot is a time to connect with our community and strengthen our bonds. Our community gathering is a fantastic opportunity to meet fellow worshippers, share stories and insights, and enjoy traditional holiday delicacies in a festive setting. Come and experience the warmth and camaraderie of celebrating Sukkot together!
Sukkot Activities at Solomon Schechter Day School
Aside from our services, Solomon Schechter Day School offers various activities and programs to fully immerse yourself in the Sukkot experience. Here are some of the highlights:
Building a Sukkah
We believe in hands-on learning and actively involving our students in the Sukkot traditions. Our students participate in building a Sukkah, decorating it with beautiful artwork, and learning about the symbolic meaning behind each element of the Sukkot celebration.
Holiday Workshops
Join our expert educators for engaging holiday workshops that delve deep into the customs and rituals associated with Sukkot. From exploring the significance of the lulav and etrog to creating stunning decorations, our workshops offer a comprehensive understanding of Sukkot traditions.
Harvest Celebration
Sukkot is often referred to as the "Festival of Booths" due to its agricultural connection. Our school organizes a joyous harvest celebration where students get to witness the bounty of the fall harvest and learn about sustainable farming practices. It's a fun and educational experience for all!
Celebrate Sukkot with Solomon Schechter Day School
At Solomon Schechter Day School, we embrace the spirit of Sukkot and strive to create a meaningful and inclusive experience for our community. Join us in celebrating this festive holiday, where tradition, spirituality, and togetherness come together.
Experience the Sukkot services, engage in enriching activities, and be part of a vibrant and welcoming community. Solomon Schechter Day School invites you to share the joy and blessings of Sukkot with us. Together, let's make this holiday season truly memorable.