Shabbat Shekalim - Event
Sep 24, 2022
Shabbat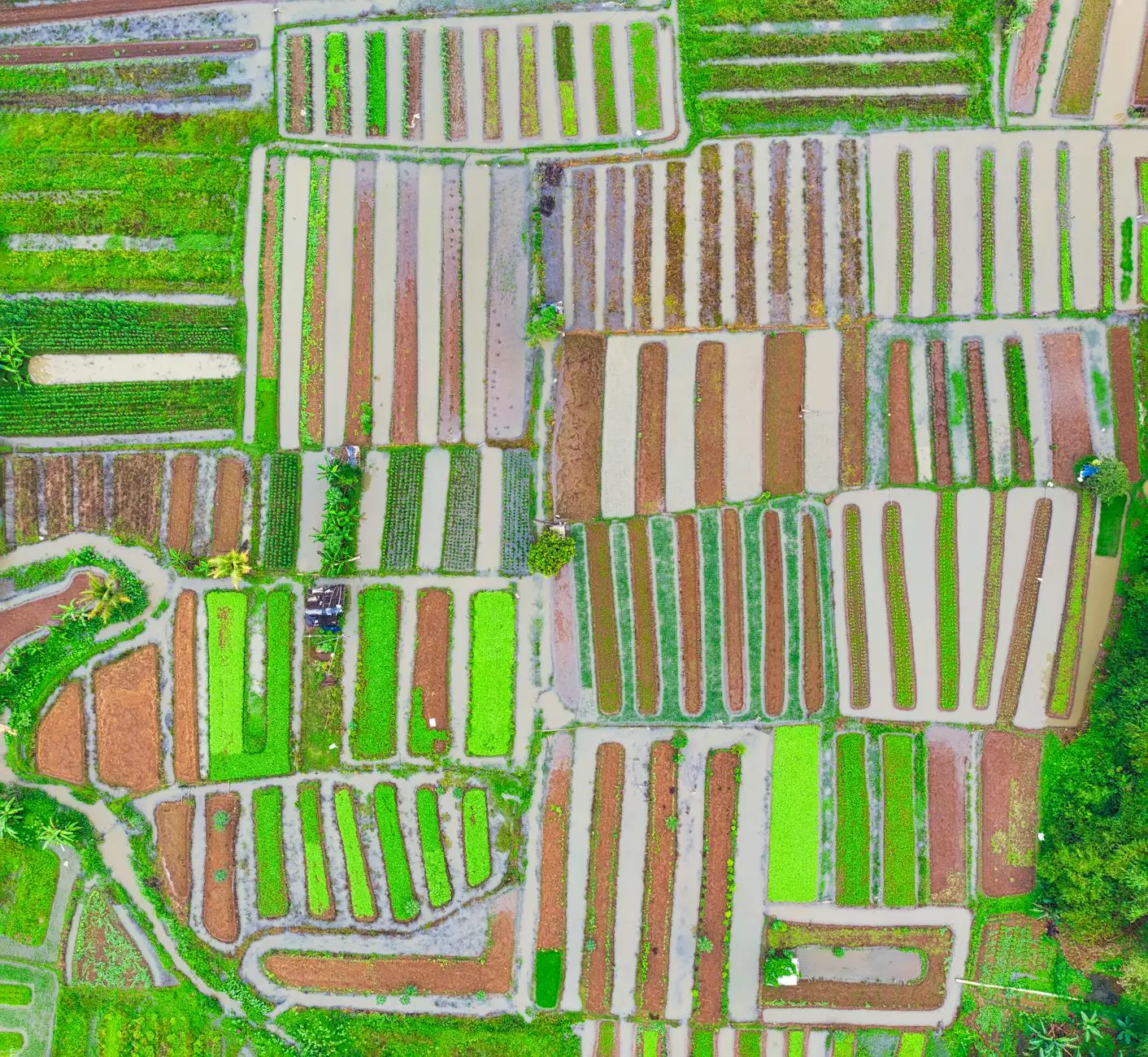 About Shabbat Shekalim
Welcome to the Shabbat Shekalim event organized by Solomon Schechter Day School. This community and society event holds great significance in the Jewish faith. Shabbat Shekalim commemorates the biblical commandment to collect a half-shekel donation from every Jewish adult male for the upkeep of the Holy Temple. It is a time to reflect on the importance of communal unity and financial responsibility.
The Significance of Shekalim in Jewish Tradition
Shekalim, meaning "shekels" in Hebrew, refer to the ancient currency used in biblical times. The half-shekel donation served as a reminder to the Israelites of their collective responsibility in supporting the sacred space of the Holy Temple in Jerusalem. This act of giving symbolized their commitment to the community and the shared purpose of maintaining the Temple's offerings and services.
Community Gathering
The Shabbat Shekalim event provides an opportunity for our community to come together in a joyous celebration. Members of various Jewish denominations and backgrounds gather to observe this special Shabbat. It is a time to strengthen our bonds, share stories, and deepen our connection to our faith and heritage.
Program Highlights
During the Shabbat Shekalim event, we have planned a variety of engaging activities and programs for all ages. These include:
Study Sessions
Join our knowledgeable scholars as they lead insightful study sessions on the significance of Shekalim in Jewish history and its relevance in modern times. Delve into the texts and explore the rich cultural context surrounding this tradition.
Family-friendly Workshops
Engage your children in interactive workshops designed to educate and entertain. These workshops aim to teach young ones about the significance of Shekalim while incorporating fun hands-on activities. From arts and crafts to storytelling, these workshops provide a wonderful opportunity for family bonding.
Community Meal
Enjoy a delicious community meal prepared with love and care. It is a time to savor traditional Jewish dishes while fostering friendships and connections within the community. The community meal provides an inclusive space for everyone to come together and share in the joy of Shabbat Shekalim.
Musical Performances
Immerse yourself in the beauty of Jewish music during our Shabbat Shekalim event. Talented musicians will be performing songs and melodies that resonate with the essence of this special occasion. Let the music uplift your spirit and unite us all in a shared celebration of our faith.
Community Service
Giving back to the community is a core value in our faith. As part of the Shabbat Shekalim event, we organize various community service projects to help those in need. Engage in acts of kindness, participate in charitable initiatives, and make a positive impact on the lives of others.
Join Us for a Meaningful Shabbat Shekalim
The Shabbat Shekalim event at Solomon Schechter Day School is a wonderful opportunity to connect with your Jewish heritage, learn about the significance of Shekalim, and engage in joyful community celebrations. It is a time to reflect on the values of unity, responsibility, and giving within the Jewish faith.
Don't miss out on this enriching experience! Join us for the Shabbat Shekalim event and be a part of our vibrant community. Together, let's celebrate our shared heritage and make lasting memories.