Camp Staff Positions at Solomon Schechter Day School
Feb 22, 2021
Careers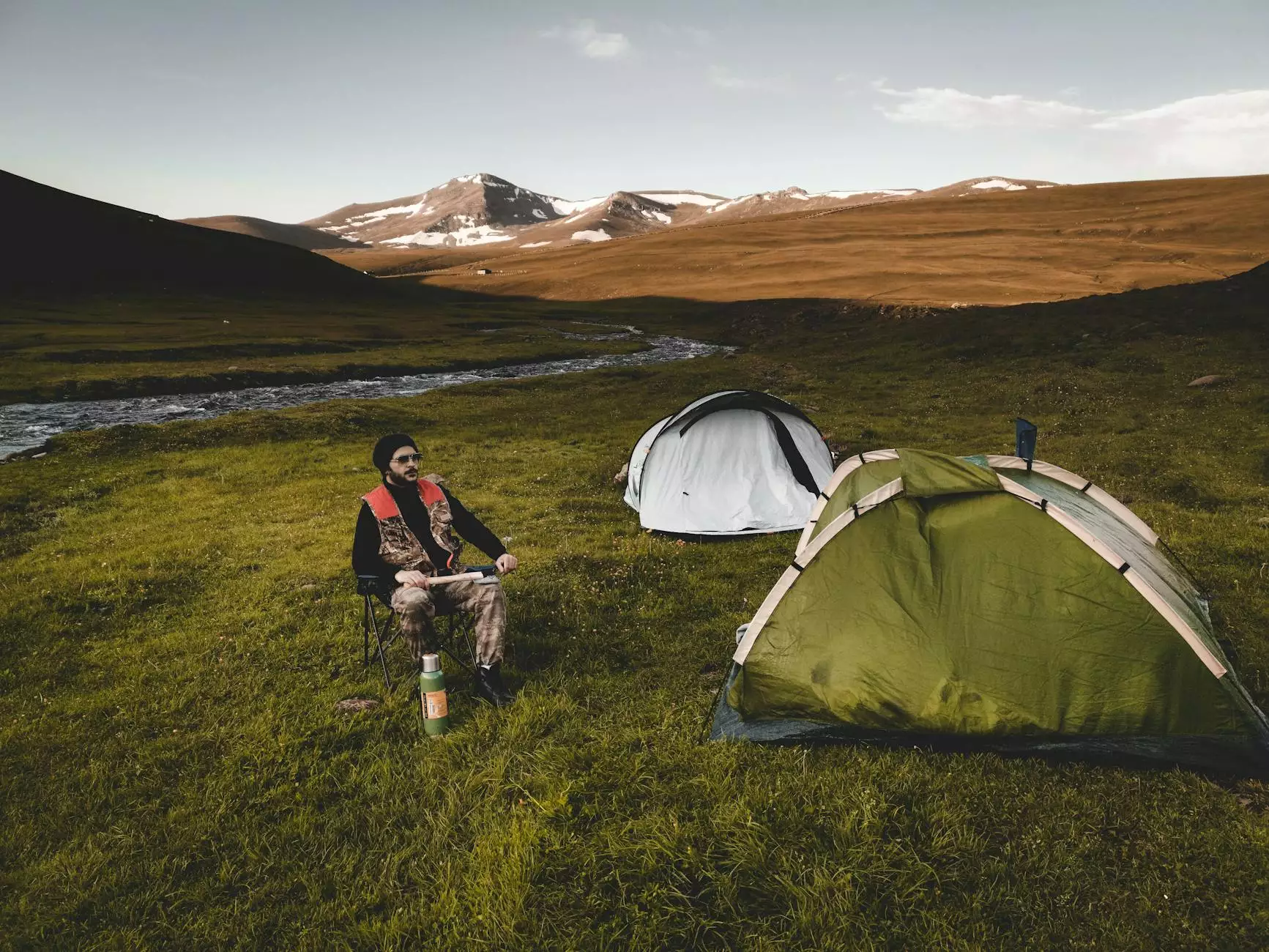 Join Our Vibrant Community
Are you passionate about working with children and creating memorable experiences? Look no further! Solomon Schechter Day School offers exciting Camp Staff Positions for individuals who are enthusiastic, dedicated, and eager to make a difference in the lives of young campers.
Become a Camp Counselor
As a Camp Counselor at Solomon Schechter Day School, you will have the opportunity to inspire, guide, and mentor campers in a safe and nurturing environment. Our camp programs are designed to provide a balance of education, recreation, and personal growth. You will facilitate group activities, lead engaging workshops, and ensure the well-being of campers throughout their camp journey.
Job Requirements
Passion for Education and Child Development
To succeed as a Camp Staff Member, a passion for education and child development is essential. We are looking for individuals who are committed to creating a positive and inclusive environment where campers can thrive academically, socially, and emotionally.
Strong Leadership and Interpersonal Skills
As a Camp Counselor, you will be responsible for supervising and guiding campers throughout the day. Strong leadership and interpersonal skills are necessary to effectively communicate with campers, parents, and other staff members. Demonstrating patience, empathy, and the ability to work collaboratively are key attributes we value in our Camp Staff.
Experience in Outdoor Activities
Our camp emphasizes outdoor activities and exploration. Experience or knowledge in areas such as hiking, swimming, team-building games, and nature studies is highly desirable. We seek individuals who can not only teach and guide campers in these activities but also share their enthusiasm and love for the outdoors.
Benefits of Working at Solomon Schechter Day School
Positive and Supportive Work Environment
At Solomon Schechter Day School, we foster a positive and supportive work environment where collaboration, growth, and innovation are valued. You will have the opportunity to work alongside experienced professionals who are dedicated to nurturing the development of children while providing you with guidance and mentorship.
Professional Development Opportunities
We believe in investing in our staff members and providing them with opportunities for professional development. As a Camp Staff Member, you will have access to training programs, workshops, and resources aimed at enhancing your skills in child development, leadership, and education. This experience will not only benefit your current role but also serve as a valuable asset throughout your career.
Impact and Meaningful Experiences
Working as a Camp Counselor allows you to make a lasting impact on the lives of young campers. You will have the chance to create memories, foster friendships, and help shape the character of the next generation. The sense of fulfillment and the joy of witnessing the growth and development of campers will be immeasurable.
Apply Now and Begin Your Adventure
If you are ready to embark on a rewarding journey and join our vibrant community at Solomon Schechter Day School, we encourage you to apply for our Camp Staff Positions. Visit our website at http://jaxjewishcenter.com/campstaffpositions to view current vacancies and submit your application.
Don't miss out on this incredible opportunity to be part of an exceptional camp experience. We look forward to welcoming you to our team of dedicated and passionate Camp Staff!