Shabbat in the Heights
Nov 6, 2021
Shabbat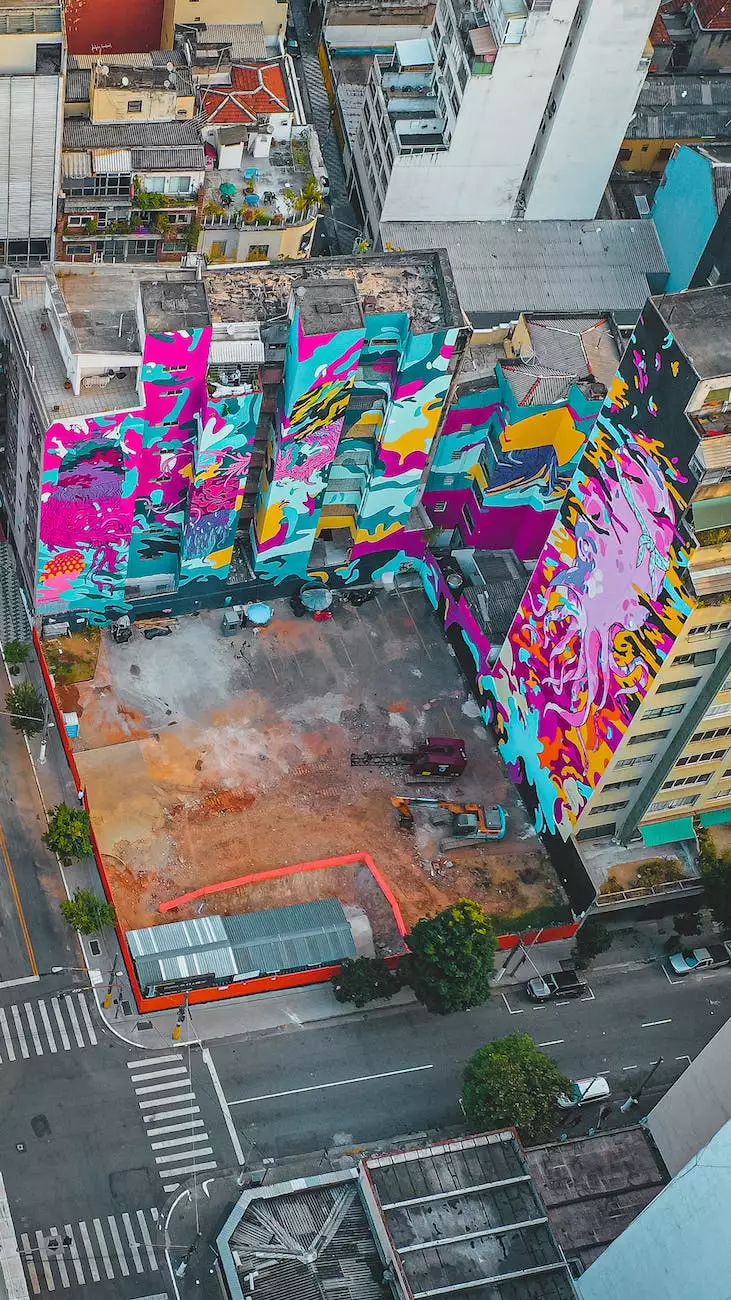 Introduction
Welcome to Solomon Schechter Day School's "Shabbat in the Heights" weekend experience! We invite you to join our vibrant community as we come together to celebrate and explore the beauty of Shabbat. With a strong focus on faith, beliefs, and communal togetherness, our weekend program offers a unique opportunity for spiritual growth, education, and engaging activities.
Discover the Power of Shabbat
Shabbat, the Jewish day of rest, holds great significance within our community. It provides an opportunity to pause our daily routines, disconnect from the demands of the outside world, and reconnect with our spiritual roots. During "Shabbat in the Heights," we strive to create a transformative experience that fosters a deep connection with Jewish traditions and values.
Engaging Activities for All Ages
Our weekend program offers a diverse range of activities tailored to various age groups. Families can participate in interactive workshops, engaging discussions, and meaningful rituals. Children can enjoy age-appropriate storytelling, arts and crafts, and exciting games that reflect important aspects of Shabbat. For teens and adults, we offer thought-provoking lectures, music performances, and guided meditation sessions.
Immerse Yourself in Spiritual Growth
At "Shabbat in the Heights," we recognize the importance of personal growth and spiritual nourishment. Through uplifting prayer services, Torah study sessions, and insightful discussions, participants have the opportunity to deepen their understanding of Jewish teachings and explore ways to connect these teachings with their daily lives. Our experienced educators and spiritual leaders are here to guide you on this journey.
Celebrate Community and Beliefs
Our community is at the heart of everything we do. "Shabbat in the Heights" offers a warm and inclusive environment where individuals of all backgrounds can come together to celebrate their shared faith and beliefs. Through communal meals, joyful singing, and engaging conversations, we foster a sense of belonging and unity that enriches our connection with Judaism and each other.
Educational Programs and Workshops
In line with our commitment to lifelong learning, we offer a wide range of educational programs and workshops during "Shabbat in the Heights." From exploring Jewish history and ethics to engaging with contemporary Jewish thought, these sessions provide valuable insights and encourage meaningful discussions. Our esteemed guest speakers and knowledgeable faculty members ensure a rich and transformative learning experience.
Connecting Through Acts of Kindness
Tikkun Olam, the concept of repairing the world, lies at the core of our community. Throughout "Shabbat in the Heights," we engage in acts of kindness and social responsibility, seeking to make a positive impact on both the local and global community. Together, we participate in volunteer initiatives, contribute to charitable causes, and embrace the values of compassion and justice.
Join Us for "Shabbat in the Heights"
Don't miss the opportunity to be part of an unforgettable weekend experience. Whether you are seeking personal spiritual growth, educational enrichment, or simply a way to connect with like-minded individuals, "Shabbat in the Heights" offers it all. Join us at Solomon Schechter Day School and immerse yourself in a celebration of faith, beliefs, and communal togetherness.
Connect with Us
To learn more about "Shabbat in the Heights" and how you can participate, please visit our website here. We look forward to welcoming you to our vibrant community and sharing in the joy and spiritual growth that Shabbat brings.