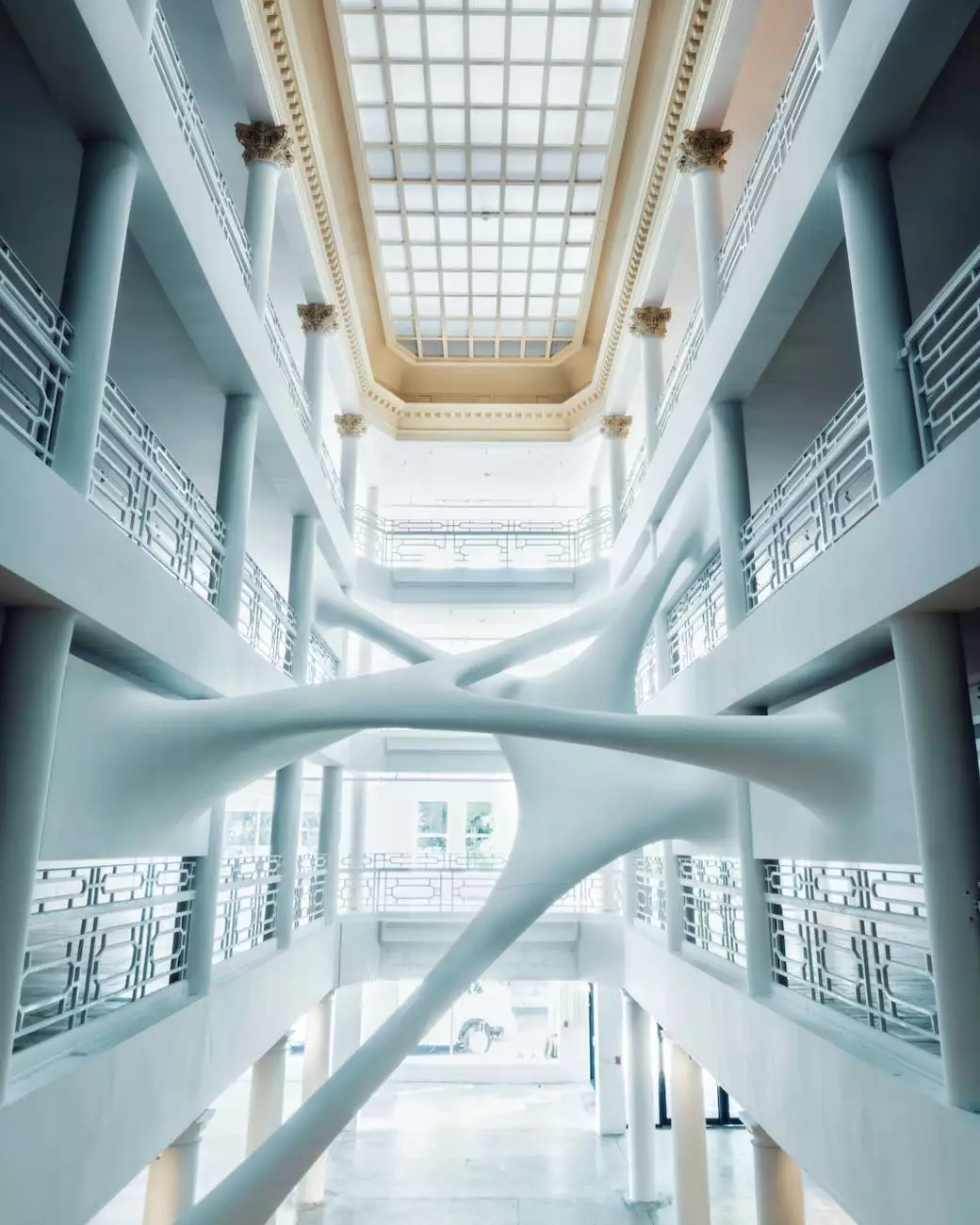 Welcome to the page dedicated to the upcoming town hall event featuring the legendary 3x Olympic Gold Medalist, ROWDY GAINES, who will be joining Michael Phelps for an engaging and enlightening discussion. Held at Solomon Schechter Day School, this event promises to be a memorable experience for all attendees.
A Meeting of Champions
In the world of swimming, ROWDY GAINES is a name that needs no introduction. Having won three gold medals at the Olympic Games, he has left an indelible mark on the sport. Now, he will share his insights and experiences with fellow champion Michael Phelps during this exclusive town hall event.
An Unforgettable Experience
Join us at the Solomon Schechter Day School as we bring together two of the most influential figures in the history of swimming. This town hall event aims to provide a platform for meaningful discussions, inspirational stories, and valuable lessons that can benefit individuals from all walks of life.
Supporting the Community and Society
At Solomon Schechter Day School, we are committed to nurturing not only academic growth but also fostering a sense of community and social responsibility. This event embodies our dedication to bringing people together and creating opportunities for personal and collective development.
Event Details
Date: [Enter Date]
Time: [Enter Time]
Location: [Enter Location]
Registration
To secure your spot at this highly-anticipated event, please visit our registration page on the Solomon Schechter Day School website. Spaces are limited, so early registration is encouraged to avoid disappointment.
Connect with Us
Stay connected with Solomon Schechter Day School by following us on social media and signing up for our newsletter. We regularly update our platforms with news, events, and other exciting information that may interest you.
Conclusion
The upcoming town hall event featuring ROWDY GAINES and Michael Phelps provides a rare opportunity for swimming enthusiasts, aspiring athletes, and those seeking inspiration to witness a meeting of legends. This event, hosted by Solomon Schechter Day School, exemplifies our commitment to the community and society by bringing together influential figures to share their wisdom and experiences. Register now to secure your spot and don't miss out on this remarkable occasion!