Solidaridad Venezuela
Oct 25, 2021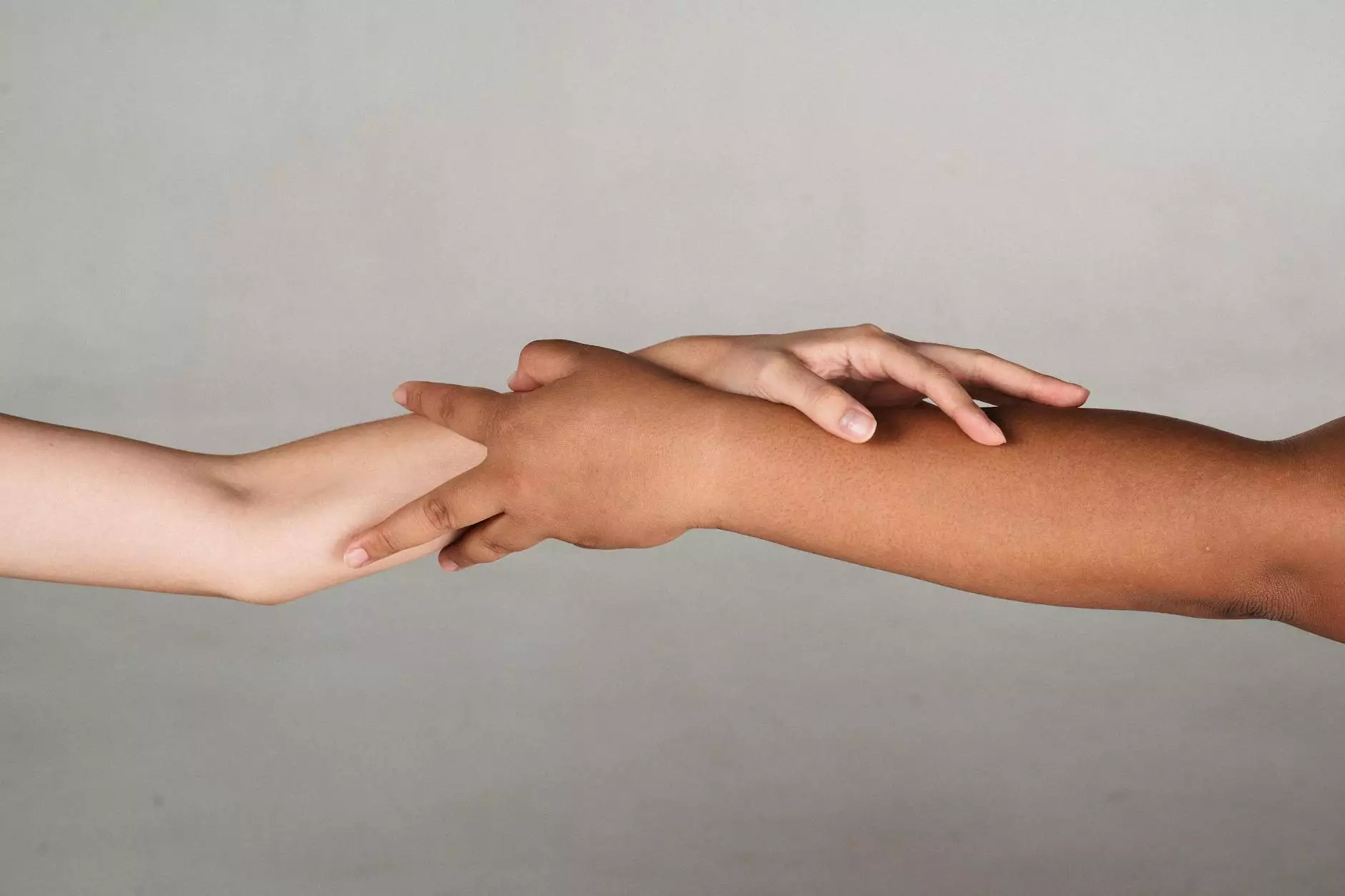 About Solidaridad Venezuela
Welcome to Solidaridad Venezuela, a page dedicated to fostering community and promoting the values of faith and beliefs within the Solomon Schechter Day School.
Our Mission
At Solidaridad Venezuela, our mission is to create a strong sense of community among students, parents, and faculty members. We bring people together through various initiatives and programs that uphold the core values of faith, kindness, and solidarity. Through our collective efforts, we aim to make a positive impact both within our school and the broader society.
Community Initiatives
As part of our commitment to community and society, Solidaridad Venezuela organizes and participates in various initiatives throughout the year. Our initiatives focus on promoting social engagement, inclusivity, and support for those in need. From community service projects to fundraisers for deserving causes, we strive to engage our students and families in meaningful ways.
1. Volunteer Programs
We encourage our students and parents to actively participate in volunteer programs that benefit local communities. By engaging in activities such as food drives, clothing donations, and environmental clean-ups, we instill a sense of responsibility and empathy in our students while making a tangible difference in the lives of others.
2. Cultural Celebrations
At Solidaridad Venezuela, we celebrate the rich heritage and diversity of our community through various cultural events and celebrations. These events provide an opportunity for students and their families to share their traditions, customs, and experiences. Through storytelling, music, dance, and art, we foster understanding and appreciation for different cultures.
3. Educational Workshops
We organize educational workshops that promote learning, empathy, and understanding. These workshops cover a wide range of topics, including social justice, environmental sustainability, and mental health. By equipping our students with knowledge and empowering them to take action, we aim to create a generation of compassionate and responsible individuals.
Upcoming Events
Stay updated with our upcoming events and join us in making a difference in the community. Our calendar features a diverse range of activities, including charity drives, guest speaker sessions, and cultural showcases. Whether you're a student, parent, or community member, there are ample opportunities for you to get involved and contribute positively to our society.
Join Solidaridad Venezuela
We invite you to join us at Solidaridad Venezuela and become a part of our vibrant community. Together, we can work towards creating a more inclusive, compassionate, and harmonious society. Contact us for more information or to inquire about volunteering and collaboration opportunities.
Contact Information
If you have any questions or would like to get in touch with Solidaridad Venezuela, please feel free to reach out to us:
Email: [email protected]
Phone: +123-456-7890
Address: 123 Main Street, Cityville, State, Country