Welcome to Ohev Shalom Sisterhood
Jul 2, 2023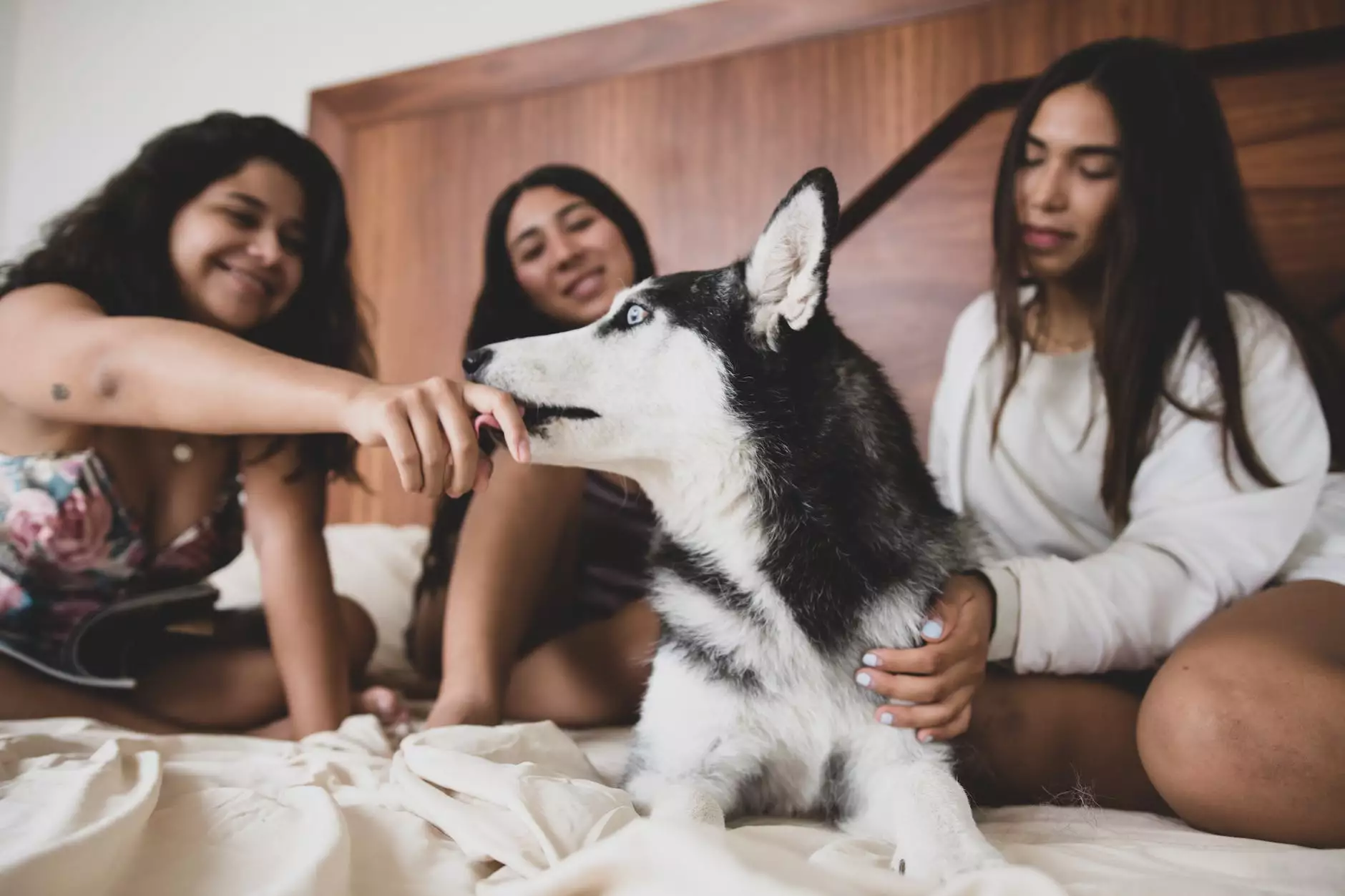 Overview
Ohev Shalom Sisterhood is an integral part of the Solomon Schechter Day School community. As a community and society dedicated to faith and beliefs, our Sisterhood plays a significant role in enriching the educational experiences of our students and fostering a strong sense of connection within our community.
Our Mission
At Ohev Shalom Sisterhood, our mission is to support and empower individuals on their spiritual journeys, promote unity, and contribute to the betterment of our community.
Activities and Programs
1. Educational Initiatives
Our Sisterhood organizes a wide range of educational initiatives with the aim of deepening our community's understanding of faith and promoting lifelong learning. We offer guest speakers, workshops, and study groups to explore various aspects of our faith traditions.
2. Social Events
We understand the importance of building meaningful connections within our community. To nurture these connections, we organize social events where individuals from all walks of life can come together, share experiences, and build lasting friendships.
3. Community Service
Community service lies at the core of our values. We actively engage in charitable initiatives, volunteer programs, and outreach projects to make a positive impact on the lives of others. Through our collective efforts, we aim to inspire compassion, empathy, and kindness within our community.
4. Women's Empowerment
Ohev Shalom Sisterhood dedicates itself to empowering women within our community. We provide opportunities for personal and spiritual growth through leadership development programs, mentorship initiatives, and workshops focused on self-care, personal development, and professional growth.
5. Cultural Celebrations
We celebrate our cultural heritage through various events and festivities throughout the year. From holiday celebrations to cultural performances and art exhibitions, our Sisterhood ensures that our traditions are celebrated and cherished.
Join the Ohev Shalom Sisterhood
We welcome individuals of all backgrounds and ages who are interested in joining the Ohev Shalom Sisterhood. By becoming a member, you will have the opportunity to actively participate in our initiatives, connect with like-minded individuals, and contribute to the growth and well-being of our community.
Contact Us
If you have any questions or would like more information about Ohev Shalom Sisterhood, feel free to reach out to us:
Phone: 123-456-7890
Email: [email protected]
Address: 123 Main Street, City, State, Zip Code