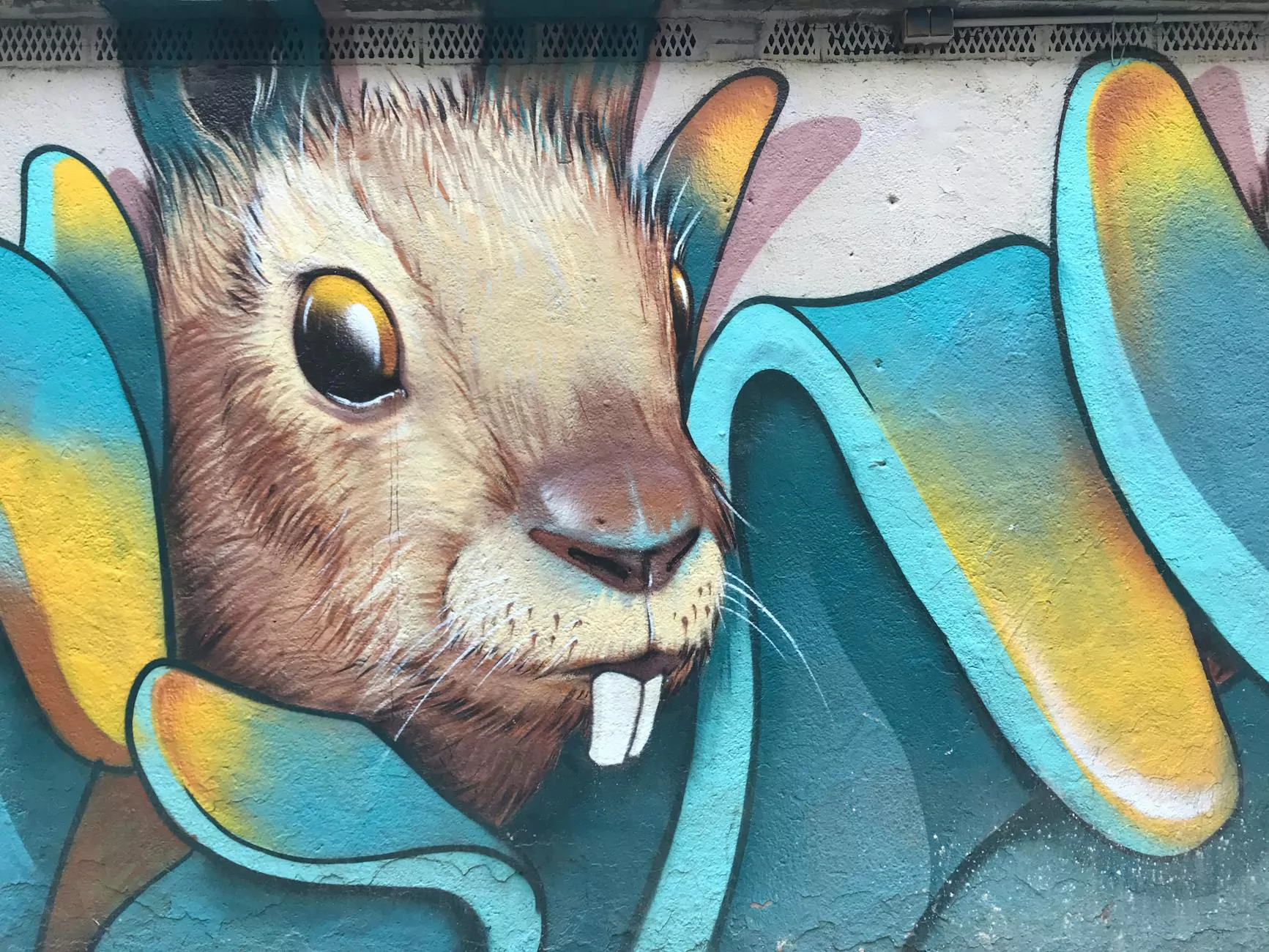 About Solomon Schechter Day School
Welcome to Solomon Schechter Day School, a cornerstone of the Jewish community. As a leading educational institution in the field of Jewish education, we are committed to providing a nurturing and enriching environment for our students. With a strong emphasis on academic excellence, character development, and the exploration of Jewish values, our school prepares students for a meaningful and purposeful life.
Education with a Focus on Faith and Beliefs
At Solomon Schechter Day School, we recognize the importance of a strong connection to faith and beliefs. Our curriculum integrates Jewish teachings, traditions, and values into every aspect of learning, creating a holistic educational experience. With a blend of secular and religious studies, students develop a deep understanding of their heritage and the principles that guide their lives.
Community and Society
As part of the larger community, we believe in fostering inclusivity, respect, and engagement. Our school serves as a hub for families, educators, and community members to come together, share experiences, and strengthen bonds. We actively promote a sense of belonging and encourage our students to make a positive impact on society.
Contact Tracy Hilbert
Tracy Hilbert, our dedicated faculty member, is here to assist you with any questions or inquiries. Whether you are a prospective student, parent, or community member, Tracy is available to provide the information you need. Please fill out the form below, and Tracy will be in touch with you shortly:
Email Tracy Hilbert - Form
Full Name:Email:Message:Send Message
Our Commitment to Excellence
At Solomon Schechter Day School, we strive for excellence in every aspect of our educational program. Our dedicated teachers create a stimulating and supportive environment where students are encouraged to discover their passions, develop critical thinking skills, and become well-rounded individuals.
The Value of Jewish Education
A Jewish education provides a strong foundation for our students, enabling them to connect with their roots and embrace their Jewish identity. Beyond academics, we instill values such as compassion, social responsibility, and a love for lifelong learning. By nurturing their minds, hearts, and souls, we prepare our students to thrive in a diverse and rapidly changing world.
Engaging Experiences
At Solomon Schechter Day School, we believe that learning extends beyond the classroom walls. We offer a wide range of extracurricular activities, such as sports, arts, and clubs, allowing students to explore their interests and develop new skills. These experiences contribute to their overall growth and foster a sense of camaraderie and teamwork among peers.
A Connected Community
Our school values the importance of building strong relationships and connections. We host various events and initiatives throughout the year, bringing together students, families, and community members. These opportunities enable us to celebrate Jewish traditions, strengthen our collective bond, and nurture a thriving community.
Enroll at Solomon Schechter Day School
If you are interested in providing your child with an outstanding Jewish education that combines academic excellence, character development, and faith-based teachings, we invite you to consider enrolling at Solomon Schechter Day School. Contact Tracy Hilbert, our admissions representative, today by filling out the form above. We look forward to welcoming you into our community!