Ohev Shalom Sisterhood Judaica Shop
May 2, 2022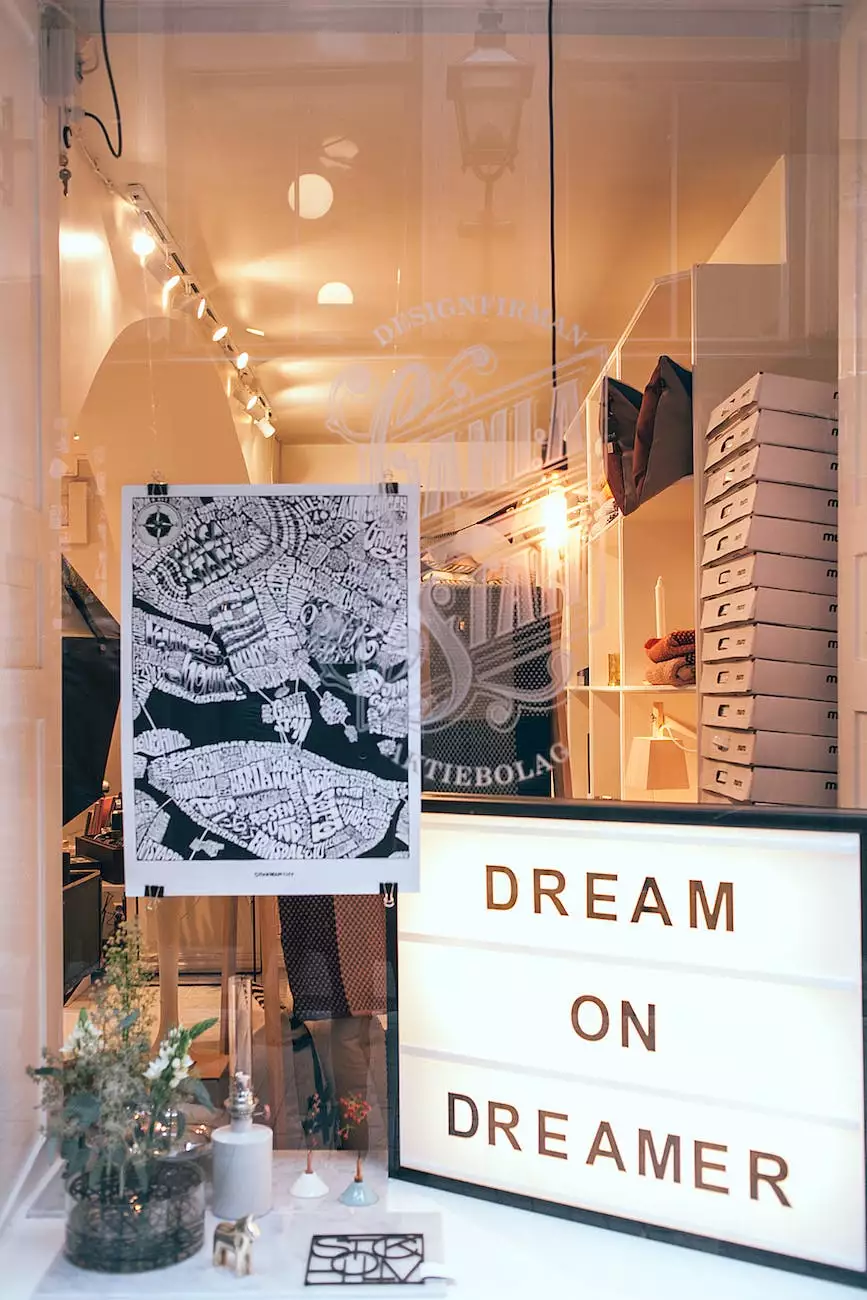 About Us
Welcome to the Ohev Shalom Sisterhood Judaica Shop, located within the Solomon Schechter Day School. As a proud part of the Solomon Schechter Day School community, we are committed to providing a wide range of high-quality Judaica items to support the Jewish community in their faith and beliefs.
Our Mission
At Ohev Shalom Sisterhood Judaica Shop, our mission is to offer a diverse selection of Judaica items, ensuring that the Jewish community has access to everything they need to enhance their Jewish rituals and traditions. Our products are meticulously sourced and curated to provide the highest level of craftsmanship and meaningful representations of Jewish culture.
Our Collection
Our Judaica shop offers a comprehensive collection of items that cater to various aspects of Jewish life. We understand the importance of preserving traditions and ensuring the continuity of Jewish culture. In our shop, you will find:
Mezuzahs: Explore our exquisite selection of mezuzahs, beautifully crafted to be placed on doorposts, as a symbol of God's presence in the home.
Menorahs: Illuminate your celebrations with our stunning range of menorahs, each one representing the miracle of Hanukkah.
Kiddush Cups: Raise a glass in honor of Shabbat and other special occasions with our elegant and unique kiddush cups.
Holiday Decorations: Embrace the festive spirit with our assortment of holiday decorations, including sukkah decorations, dreidels, and more.
Shabbat Essentials: Enhance your Shabbat observance with our wide selection of challah covers, candlesticks, and Havdalah sets.
Books and Literature: Immerse yourself in Jewish literature with our collection of books, including religious texts, cookbooks, and children's stories.
Jewish Jewelry: Adorn yourself or find the perfect gift with our range of intricately designed Jewish jewelry, including Star of David necklaces, hamsas, and more.
Community Involvement
Ohev Shalom Sisterhood Judaica Shop is more than just a retail space. We are deeply committed to supporting our local Jewish community and fostering meaningful connections. As part of the Solomon Schechter Day School, our shop plays a crucial role in providing educational materials and resources to students, parents, and community members.
Through various events and initiatives, we strive to create an engaging and immersive experience for our visitors. We host workshops, guest speakers, and cultural events that celebrate Jewish traditions and heritage. Our knowledgeable staff is always ready to assist you in finding the perfect item for your needs, offering valuable insights and recommendations.
Visit Us
Located within the Solomon Schechter Day School, our Judaica shop is conveniently accessible to students, parents, and the wider community. Whether you are looking for a special gift, a symbolic item to enhance your home, or simply want to explore the rich world of Judaica, we welcome you to visit us at the following address:

Solomon Schechter Day School 123 Main Street Jacksonville, FL 12345

Our shop is open during regular school hours and often extends its hours during special occasions and events. We invite you to check our website and follow our social media channels for updates on promotions, new arrivals, and upcoming community activities.
Contact Us
If you have any questions or inquiries, please feel free to contact us. We are here to serve you and assist you in finding the perfect Judaica items that will enrich your Jewish journey.