Jimmy Wales - WFLA-TV(NBC)
Mar 2, 2019
About Us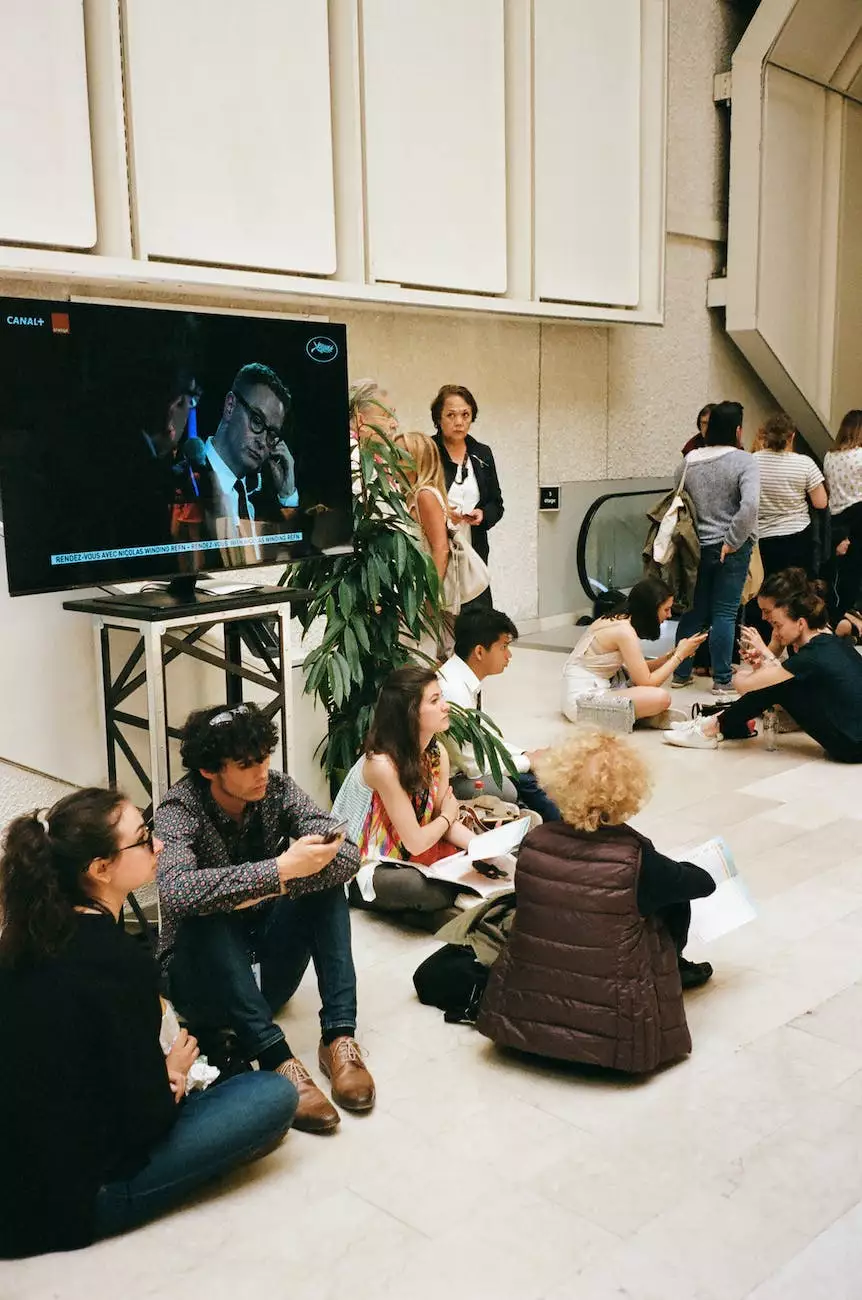 The Inspiring Story of Jimmy Wales
At Solomon Schechter Day School, we had the honor of hosting a very special guest, Jimmy Wales, who is widely regarded as one of the most influential figures in the digital world. Jimmy Wales, the co-founder of Wikipedia, sat down for an exclusive interview with WFLA-TV (NBC) to share his insights and experiences.
Wikipedia: Revolutionizing Information Sharing
During the interview, Jimmy Wales elaborated on the vision and mission behind Wikipedia, which has revolutionized the way we access and share information online. With a commitment to providing free knowledge to people all around the globe, Wikipedia has grown into a vast and invaluable resource across various domains.
Community Impact
Jimmy Wales highlighted the remarkable impact of Wikipedia on empowering individuals and communities. By democratizing access to information, Wikipedia has fostered a culture of learning, collaboration, and exploration. Its ethos strongly aligns with our core values at Solomon Schechter Day School, where we strive to create an environment that nurtures knowledge-seeking and intellectual growth.
Education and Technology
Throughout the interview, Jimmy Wales emphasized the significance of education and technology in today's rapidly evolving world. He spoke passionately about the importance of digital literacy and the need to equip the younger generation with the skills and tools to navigate the vast online landscape responsibly.
Collaboration with Solomon Schechter Day School
We are extremely grateful to Jimmy Wales for taking the time to visit our school and share his wisdom with our students, faculty, and parents. The collaboration between Jimmy Wales and Solomon Schechter Day School aims to strengthen our commitment to nurturing intellectual curiosity, critical thinking, and ethical digital citizenship.
Conclusion
Jimmy Wales' interview with WFLA-TV (NBC) at Solomon Schechter Day School was an incredible testament to the power of knowledge and the positive impact one individual can have on society. As a premier educational institution in the community, we are proud to embrace the values of innovation, learning, and engagement exemplified by Jimmy Wales.