Caroline Kennedy - SNNTV
Jun 20, 2021
Town Hall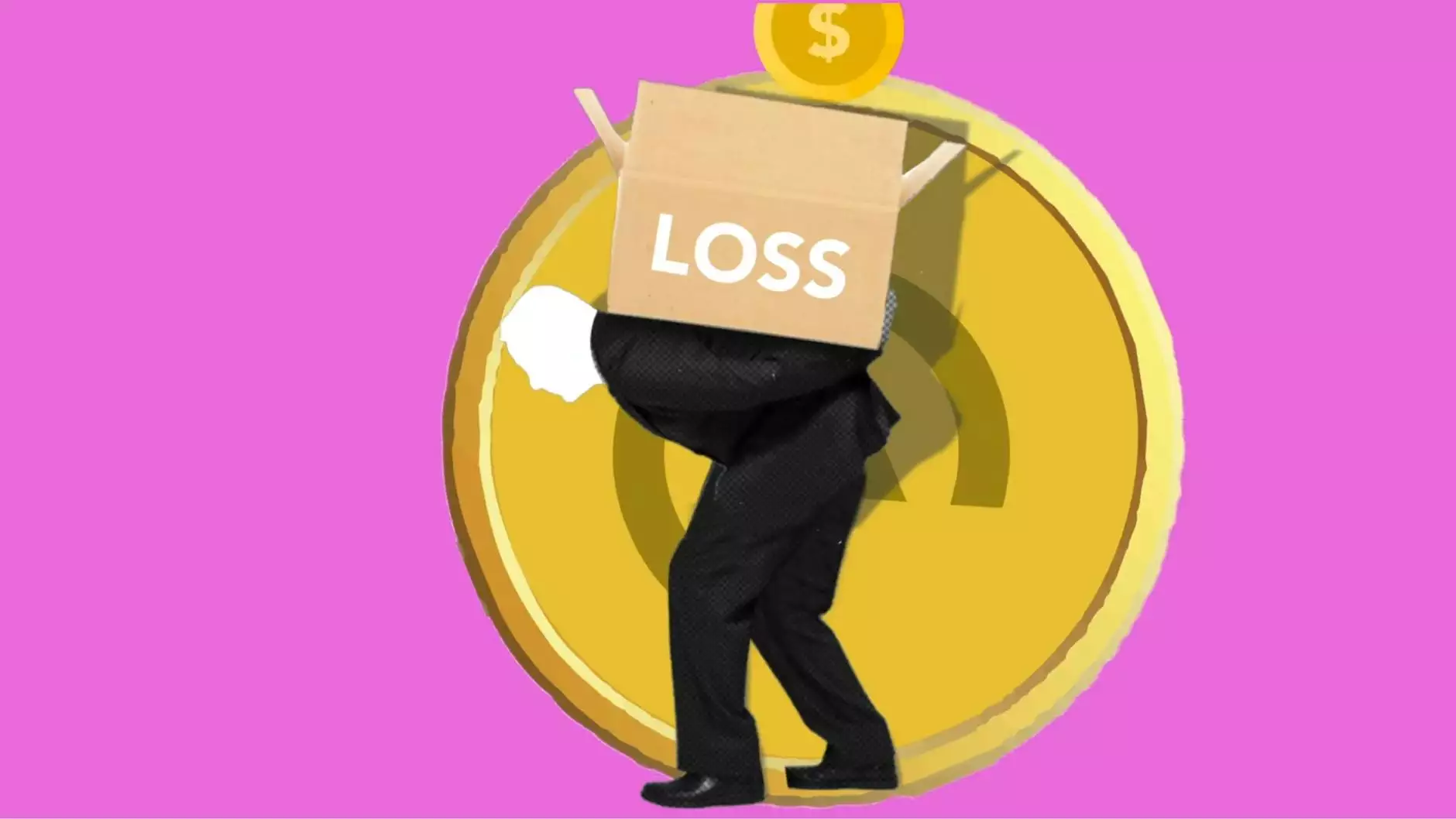 About Caroline Kennedy
Welcome to Caroline Kennedy's SNNTV page on the website of Solomon Schechter Day School. Caroline Kennedy is a renowned journalist and a distinguished member of the school's community. With her exceptional reporting skills and insightful perspectives, Caroline brings the latest news and events from the school to the wider community.
Community and Society - Faith and Beliefs
As part of our commitment to fostering a strong sense of community and promoting shared beliefs, Solomon Schechter Day School embraces the category of Community and Society - Faith and Beliefs. This category encompasses various faith-driven activities, initiatives, and events that contribute to the spiritual growth and well-being of students, parents, and staff alike. Caroline Kennedy's SNNTV page plays a vital role in broadcasting these inspiring experiences to a wider audience.
Caroline Kennedy's Contributions
Caroline Kennedy has been an invaluable asset in connecting the Solomon Schechter Day School community with the outside world. Her extensive knowledge of our school's rich traditions, values, and educational programs enables her to effectively communicate the essence of our institution.
News and Events Coverage
Caroline Kennedy ensures that the school's events, whether academic, cultural, or social, are promptly covered and shared with the public. Her dedication to delivering accurate and interesting news stories helps build awareness, excitement, and a deeper appreciation for the school's activities within our community.
Interviews and Features
Caroline's passion for journalism shines through her captivating interviews and feature stories. She skillfully captures the personal journeys, achievements, and inspiring stories of students, teachers, and parents at Solomon Schechter Day School. These in-depth features provide readers with a deeper understanding of our community's unique experiences, contributing to a positive and inclusive environment.
The Impact of Caroline Kennedy's Work
Caroline's dedication and commitment have had a profound impact, not only on the Solomon Schechter Day School community but also on the wider audience reached through SNNTV. By promoting our school's ethos and values, she helps increase engagement and interest in our mission to provide exceptional education rooted in faith and beliefs.
Get Involved
If you would like to learn more about Solomon Schechter Day School or follow Caroline Kennedy's SNNTV updates, please visit our website. Stay connected with us as we continue to grow, inspire, and make a positive impact on the lives of our students and the community.
Join Our Community
Experience the warmth and inclusivity of Solomon Schechter Day School by becoming part of our growing community. Connect with us on social media platforms, attend our events, or get involved through volunteering opportunities. We look forward to welcoming you!
Stay Updated
Stay informed about the latest news and events at Solomon Schechter Day School by subscribing to our newsletter. Receive regular updates, inspiring stories, and highlights of student achievements, delivered straight to your inbox. Don't miss out on being part of our vibrant community!
Conclusion
Caroline Kennedy's SNNTV page on the Solomon Schechter Day School website serves as an essential link between our school and the larger community. Through her insightful reporting and engaging storytelling, Caroline captures the essence of our values-driven institution. Join us on this journey as we celebrate our achievements, embrace our faith, and create a nurturing environment for all.