Welcome to the Graduation Class of 2019 in Florida
Jul 9, 2019
Admissions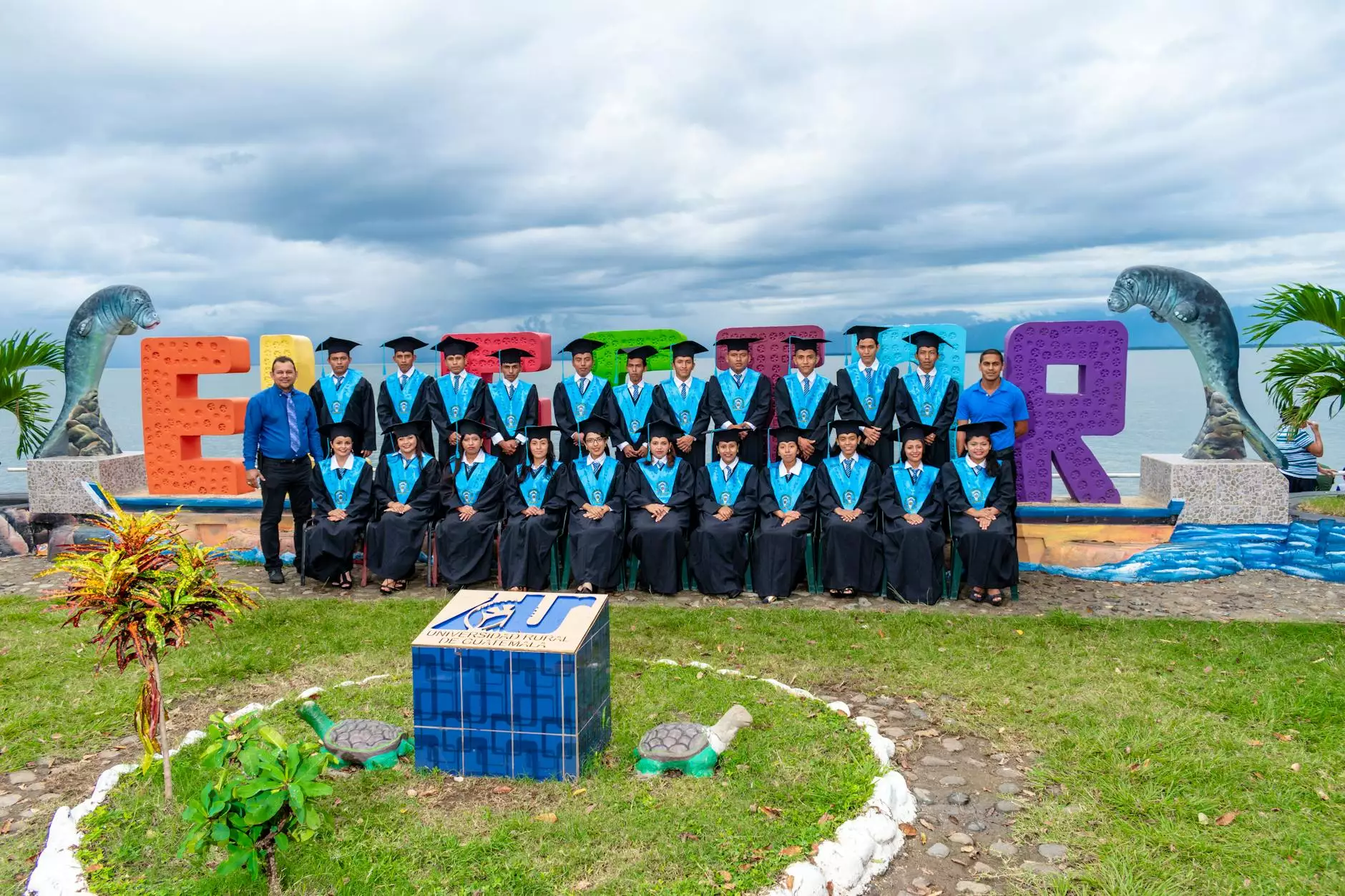 Celebrate with Solomon Schechter Day School
At Solomon Schechter Day School, we are thrilled to announce the graduation ceremony for the Class of 2019 in Florida. This momentous event marks the culmination of our students' hard work, dedication, and academic achievements.
Join us on this special day as we gather to honor our graduates and celebrate their accomplishments. With a rich history and a commitment to excellence, Solomon Schechter Day School has been fostering a nurturing and inclusive environment for our students to learn and grow.
A Memorable and Meaningful Ceremony
We understand the importance of creating a memorable graduation experience that reflects the values and traditions of our community. Our graduation ceremony is designed to recognize each student's unique journey, honoring their perseverance, resilience, and personal growth.
Throughout their time at Solomon Schechter Day School, our students have embraced the values we hold dear, such as academic excellence, compassion, and a strong sense of community. They have cultivated their intellectual curiosity, developed critical thinking skills, and nurtured a deep understanding of their faith and beliefs.
Academic Excellence
At Solomon Schechter Day School, we have always been committed to providing the highest quality education. Our dedicated team of experienced educators has empowered our students to achieve their full potential academically.
Through our rigorous curriculum, our graduates have acquired a strong foundation in various subjects, including mathematics, science, language arts, social studies, and Jewish studies. We believe in nurturing well-rounded individuals who can excel academically while embracing their cultural identity.
Community and Society
As a community rooted in faith and beliefs, Solomon Schechter Day School has fostered a sense of belonging and a spirit of unity. We understand the significance of instilling a deep understanding of one's heritage and cultivating a compassionate and inclusive mindset.
Our graduates have actively participated in community service projects, demonstrating their commitment to making a positive impact on society. They have embraced the values of charitable giving, social justice, and tikkun olam – repairing the world. Through their actions, they have exemplified the importance of faith, community, and responsibility.
A Bright Future Ahead
As the Class of 2019 enters the next chapter of their lives, we are confident that they are well-prepared to navigate the challenges and opportunities that lie ahead. With a solid academic foundation, a strong moral compass, and a sense of purpose, our graduates are poised to make their mark on the world.
We are immensely proud of our graduates and their accomplishments. Their time at Solomon Schechter Day School has equipped them with the tools they need to excel academically, contribute to their communities, and lead meaningful lives.
Join Us in Celebrating the Class of 2019
We invite you to join us in honoring the achievements of the graduation class of 2019 in Florida at Solomon Schechter Day School. The ceremony promises to be a joyous and uplifting occasion as we come together to celebrate the accomplishments and potential of our students.
Whether you are a parent, a family member, a friend, or a member of the wider community, your presence and support mean the world to our graduates. Together, let us celebrate their accomplishments and inspire them as they embark on their future endeavors.
For more information about the graduation ceremony and to RSVP, please contact Solomon Schechter Day School at:
Phone: 123-456-7890
Email: [email protected]
Website: http://jaxjewishcenter.com/floridaclass2019